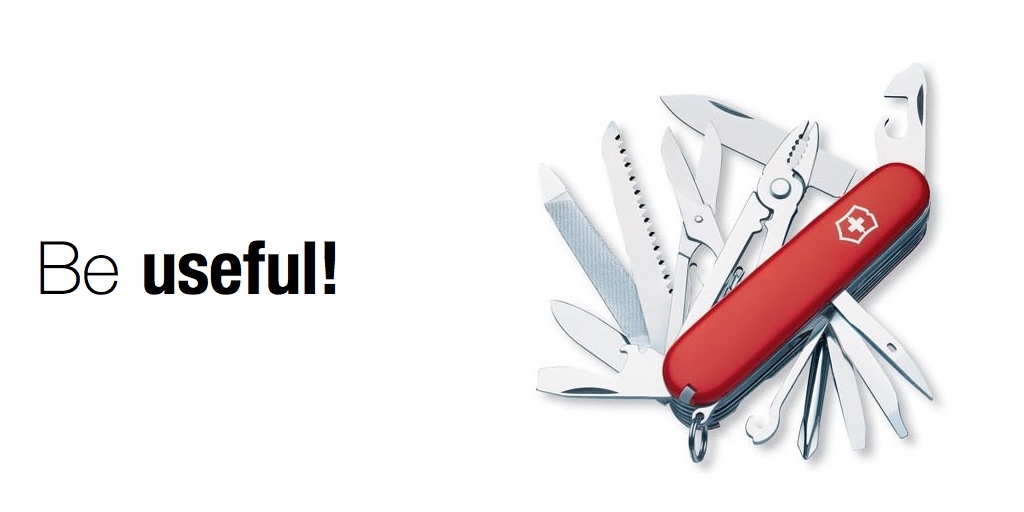 Content Marketing is about sharing and education. It's about being useful to your audience. As Carlton Hoyt was pointing out on the Content Marketing Institute's blog: "Stop Thinking Content, Start Thinking Resources"
At Scoop.it, we've always been eager to learn. We do that by curating great content from influencers, by deriving our own conclusions from our own experiments and by sharing with the Scoop.it community on this blog and on our social channels to spread the results and collect feedback.
We've been doing that for some time now and even though we never had more than one full-time employee in charge of content, we now have a pretty big collection of content published including:
While we're certainly happy with this ramp-up and while this content helps on a daily or weekly basis, we've been progressively wondering about the following questions:
How should we structure this wide variety of content so that it's useful for our audience not just today but over time?
How do we do that in such a way that is the least time-consuming and the most efficient?
So as we've seen many marketers go through the same questions, we felt it would be interesting to share what we learned on this question, what mistakes we made and what successes we had.
Read More