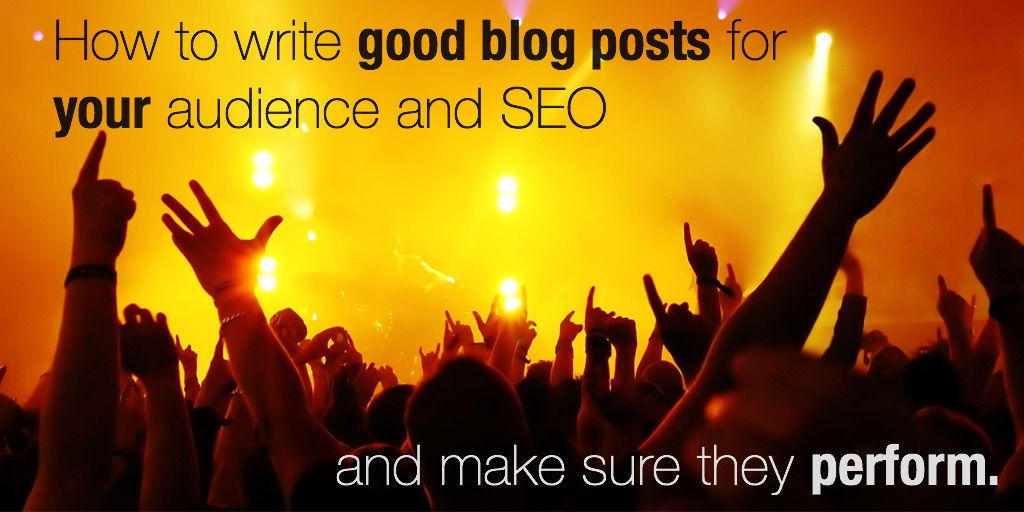 When I try to write good blog posts, it automatically becomes more difficult than it would be to have an interesting debate with someone, even if I had the same discussion and arguments. Ok first, what is a good blog post? It's – of course – a post that converts. That brings you traffic. Leads. Revenue, you might dare? For that, your content needs to delight your audience. And if you want your audience to find this beautiful piece of content you spent hours writing, it needs to be SEO-proofed.

I was discussing with a friend last week and he asked me if I had a "process" in place that I followed when writing a blog post. No, I didn't have a checklist with items that I crossed off to make sure I didn't forget anything. But shouldn't I?

That got me thinking about the methodology I built over time for my writing purposes (and that I'm sure I did not invent but whatever) and also to promote it accordingly. Unconsciously I use that methodology to try and write good blog posts, curate an existing post, or even re-work an article of a guest blogger. So I tried to lay down a list of these steps for you, hoping you can relate and use it at some point. Let me know if you liked it or if you'd add anything to it!
Read More