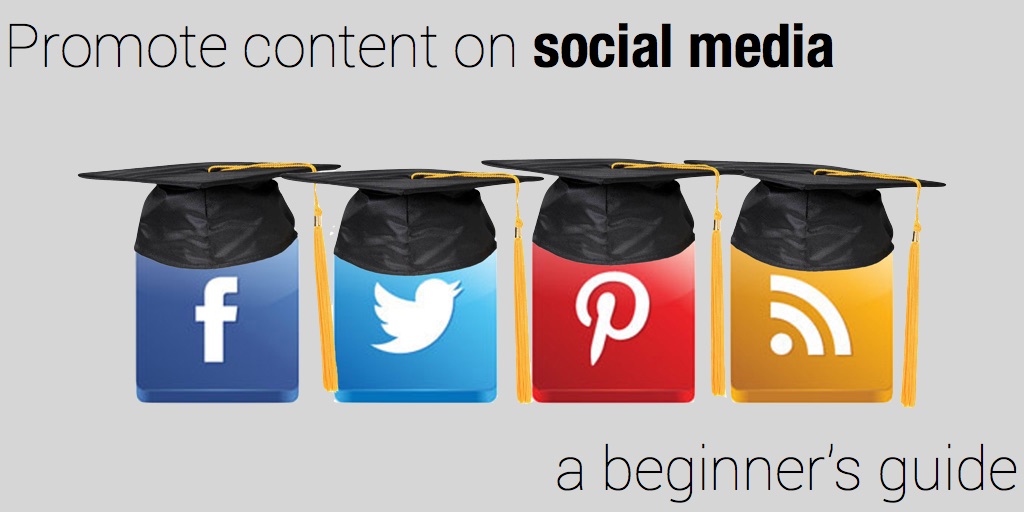 If you don't know how to promote content on social media, putting all the pieces together can feel like quite a challenge. There are so many options, so many technologies, and so many tips and tricks all clamoring for your attention.
To help distill the process down to it's basic elements, we've created two imaginary business owners: Marisa, who owns a retail store, and Ted, who owns a professional services firm. This post will outline their businesses needs and their content promotion goals. Then it will lay out a detailed weekly content promotion plan and schedule for each of them.
Each promotion plan is a little different, because the businesses are different. Your business will be different than these plans too, of course. But after reading this you'll know The basic elements of a promotion plan, how they should change with different business priorities and how to decide which options are best for you.
Read More