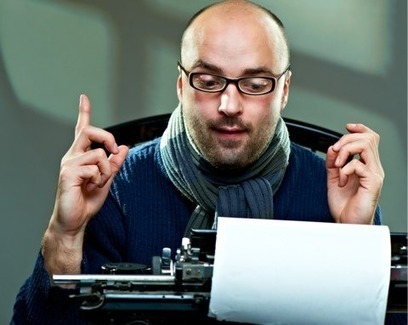 It's not the first article that points out how Curation and SEO are connected but it's an interesting recap.
To build up on that story and put things in perspective, you can filter our topic on Curation & the Future of Publishing on the "SEO" keyword or click here.
Over the past 18 months, we've seen Google progressively change its algorithms through Panda and Penguin to augment the importance of the social signal. Curation also helps significantly in any Content Marketing strategy, which – as top blogger Neil Patel reminds us – is often the starting point to improve your Search Rankings.
A great read that I discovered through Antonino Militello on http://www.scoop.it/t/seo-and-social-media-marketing
See on www.quicksprout.com