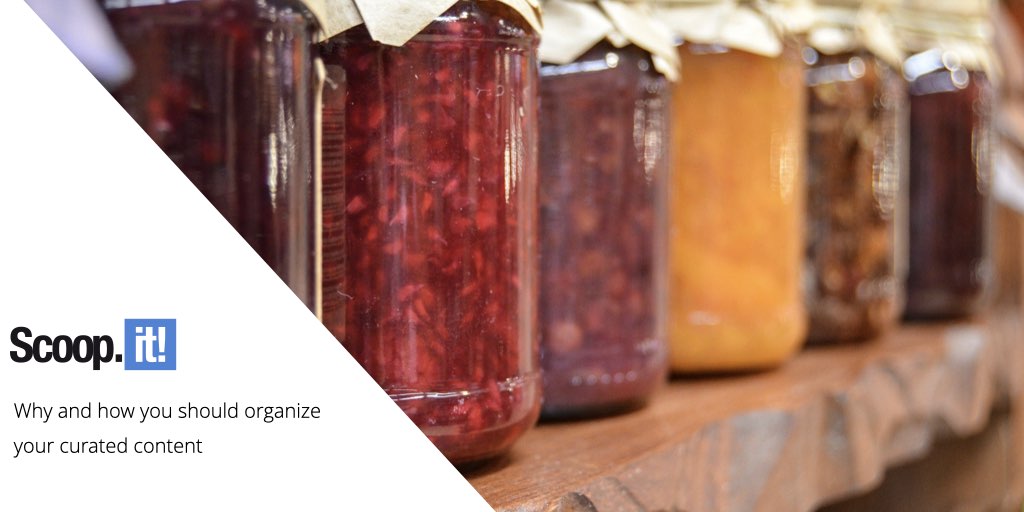 You already know the impact curated content can have on your business. From marketing efforts to employee advocacy and hiring, content curation is a company's superpower across the board.
But curated content is only useful if you can navigate your way through it.
Think about it. Would a talented fashion stylist do their job well if they couldn't find the piece of clothing they needed in a wardrobe? Would a skilled accountant be efficient if they spent most of their time looking for the right spreadsheet or document?
Read More