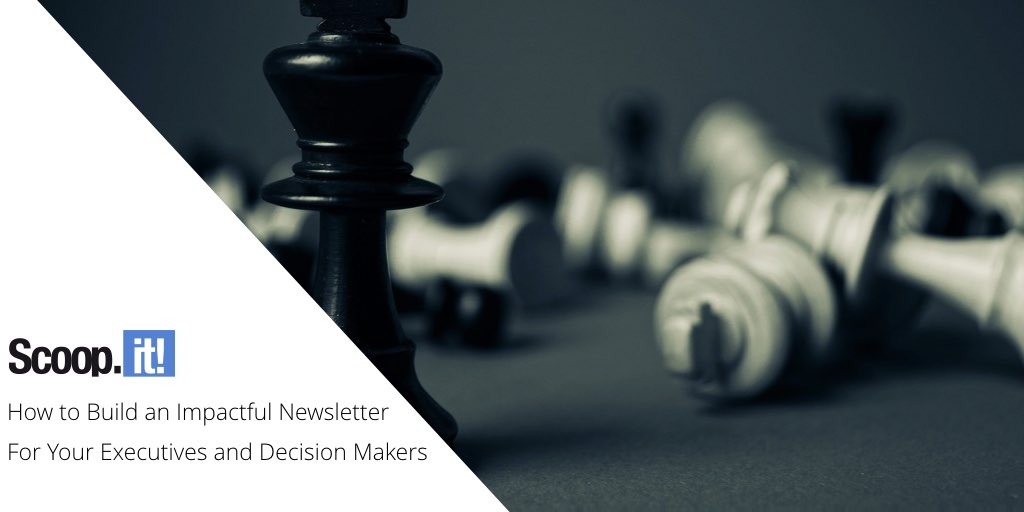 Think about this paradox:
C-level executives play an important role in their company. They have an overview of the big picture that benefits everyone in the company, and they always consider the best decisions they can make.
At the same time, they are extremely busy and difficult to reach. Their schedules are packed and their attention is needed in dozens of interactions daily. First Round Review reported that 70% of a typical CEO's schedule is sub-optimal—usually spent in meetings and emails.
If you're in charge of your company's marketing and/or communication, it means your messages may not be reaching your executives. They're the essential decision makers, so the delay on their end makes you miss your deadlines.
Read More