Articles by Magnus Eriksen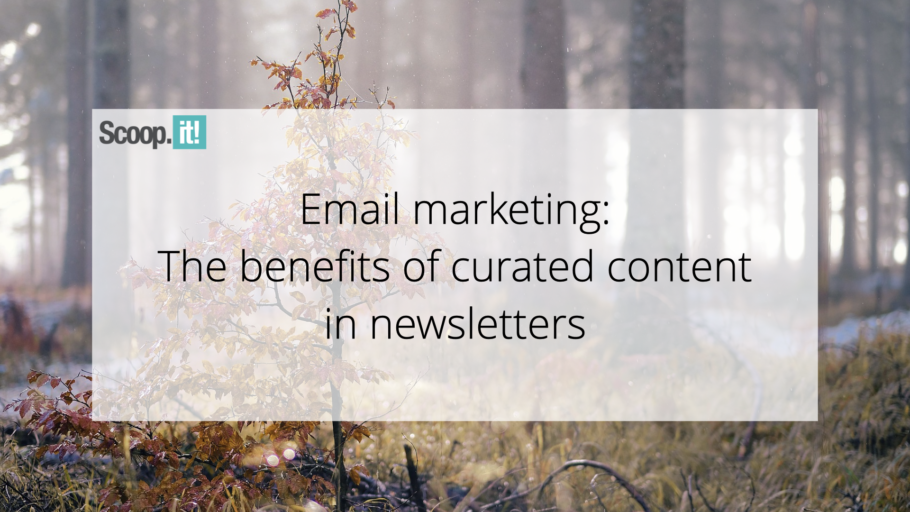 In this article, we'll share seven reasons curated content is excellent for your next email newsletter.
Read More
---
Is there another way to keep up with content needs without always writing new pieces? Turns out, there is – content curation. Let's break down 5 ways to curate content and keep your blog fresh.
Read More
---