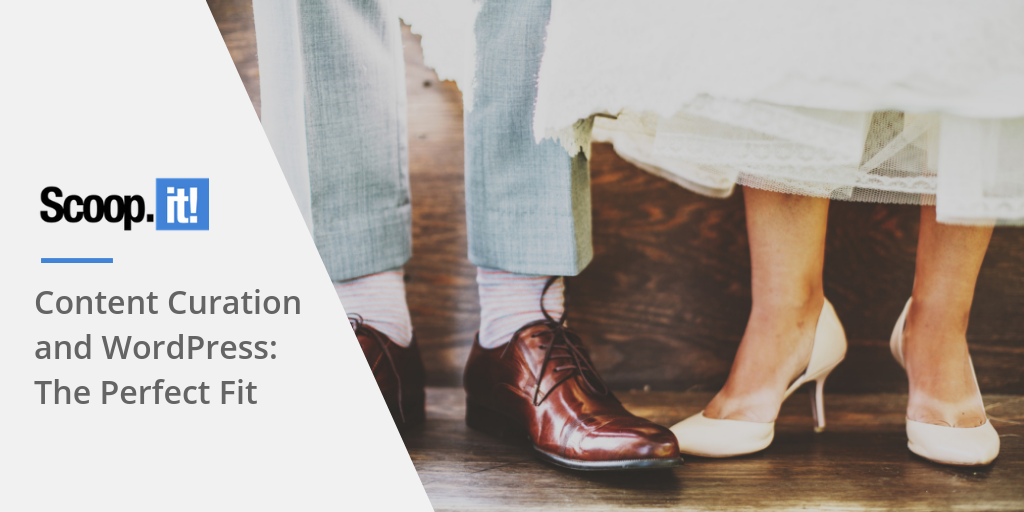 The demand for companies to create quality content is at an all-time high—and it's no surprise.
The alternatives simply don't work. If you're creating mediocre or inconsistent content, you can't stand out, and if you're not creating content at all, there's no way for your target audience to find you.
In fact, content is so highly prioritized that content writing and editing skills are among those with the highest demand in the jobs market.
Blogging has been the backbone of growth for companies across industries, and it's thanks to the fact that:
Websites with a blog tend to have 434% more indexed pages
Companies who blog receive 97% more links to their website
Blogs have been rated as the 5th most trusted source for accurate online information
On top of that, blogging sparks word-of-mouth promotion because 94% of people who share posts do so because they think it might be helpful to other. In other words, bringing value to your audience means they will want to pass that value onto someone else.
Read More