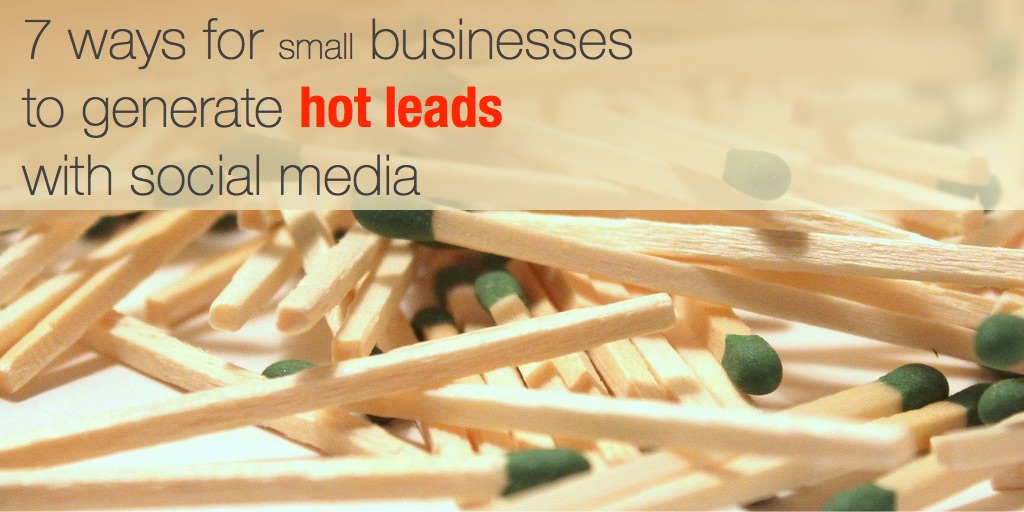 Small business owners aren't usually on social media to share cat videos and indulge in celebrity gossip. They're on social media for business. They do social media to gain exposure, but ultimately the goal is to get more business. Getting more business usually means getting more leads.
Unfortunately, getting leads from social media is not so easy. If you're doing well at it, pat yourself on the back. Most marketers struggle with getting social media to work well for lead generation.
7 ways for small businesses to generate leads with social media
That's what Ascend2 discovered when they tallied up the results of a lead generation survey of 300 marketers last month. Only 26% of the marketers they surveyed marked social media as among their more effective lead generation tactics.
Read More