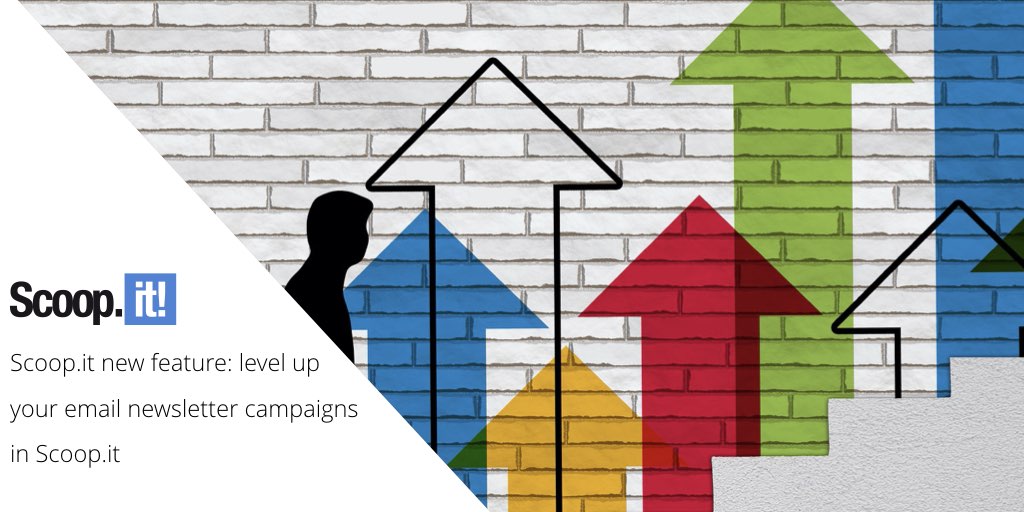 The way we feel about newsletters here at Scoop.it was never a secret.
Some platforms diminish your reach so much it can destroy your business if you rely on them (looking at you, Facebook), and others get entirely wiped off the face of the planet (looking at you, Google+).
This dynamic will never end—platforms will always keep emerging and disappearing.
Read More