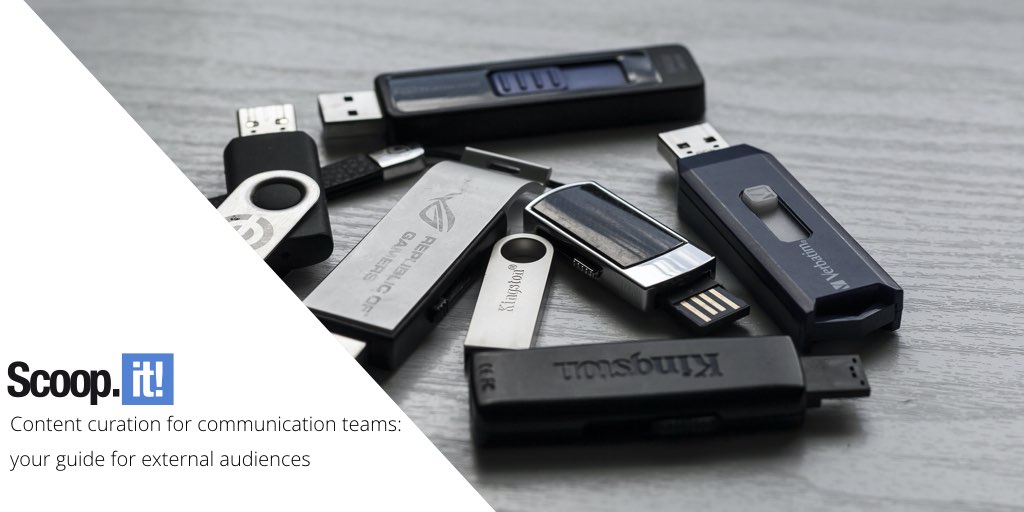 We talk a lot about content curation and how it can help companies thrive in their industries. We often focus on helping marketers discover and curate the best content possible, as well as on enabling team leaders and executives to drive employee advocacy.
But those aren't the only roles that can benefit from content curation.
If you're part of a communications team for your company (including if you're a one-person team, of course), you'll love the power of content curation.
Read More