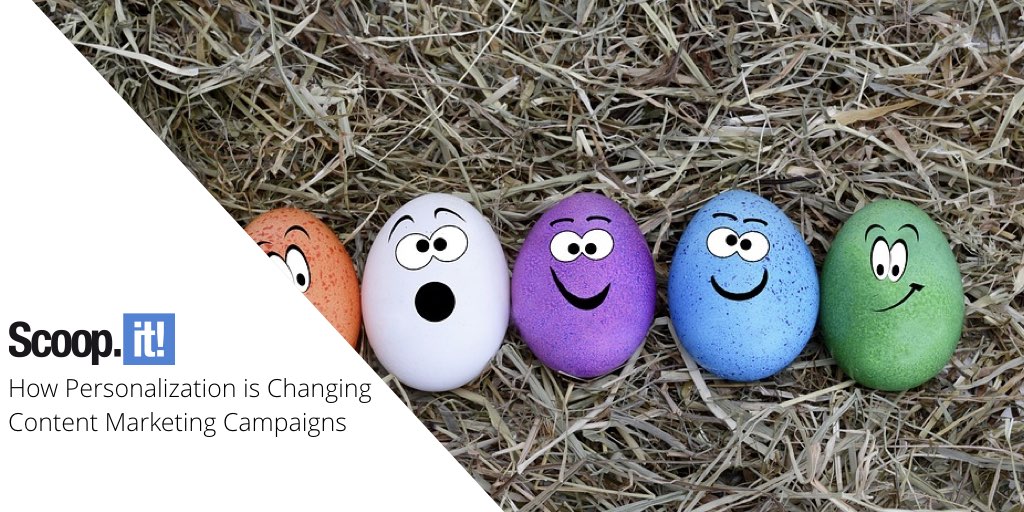 Personalization can be defined in ways that suit your needs or supports your biases. In digital marketing, that may solely depend on your specialization. For example, we can define personalization for e-commerce, PPC, demand generation, and email.
But generally, personalization means using customer insights including but not limited to their behavioral pattern or demographic information to increase the relevance of our content. When done well, personalization gives the feeling that you're speaking directly with a particular consumer or groups of consumers at a particular time. Why should you bother with personalization anyway?
A study by HubSpot shows that personalized CTAs converted 202 percent better than default versions.
A Deloitte study found that apart from just basic personalization, 36 percent of consumers expect personalized products or services.
88 percent of marketers in a survey by Evergage said personalization has helped them realize better business results and 61 percent say personalization has helped them achieve superior customer experience.
I can keep reeling out these numbers endlessly. But it will do little or nothing for you if you don't know how all of this personalization stuff works. Let's go into that next.
Read More