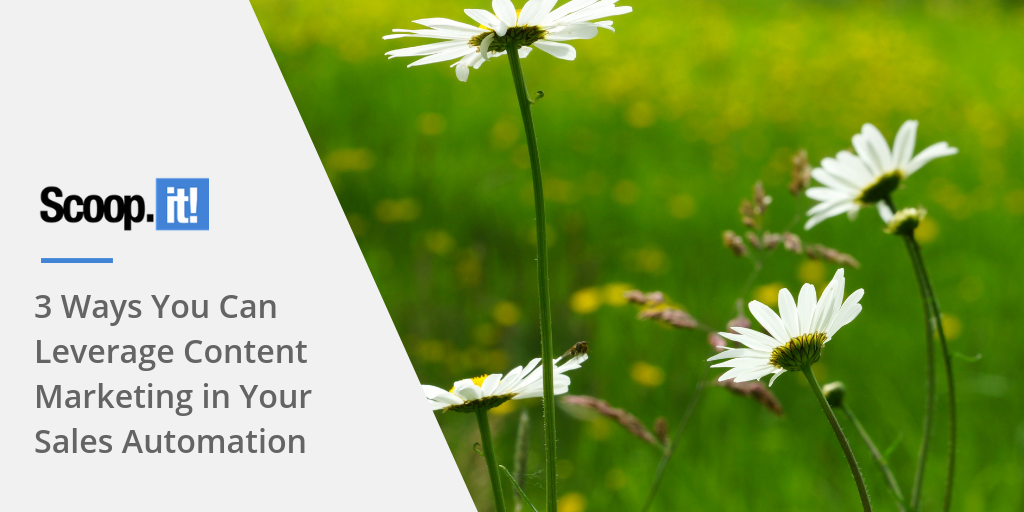 If you've spent any time reading digital marketing blogs in the past few years, you have probably heard the buzzwords "content marketing" and "sales automation" mentioned.
What you may not have heard was how to combine the two sales and marketing approaches to really hit a home run with your prospects and customers.
Before we discuss combining content marketing and sales automation, let us look a little closer at these two digital marketing approaches.
Read More