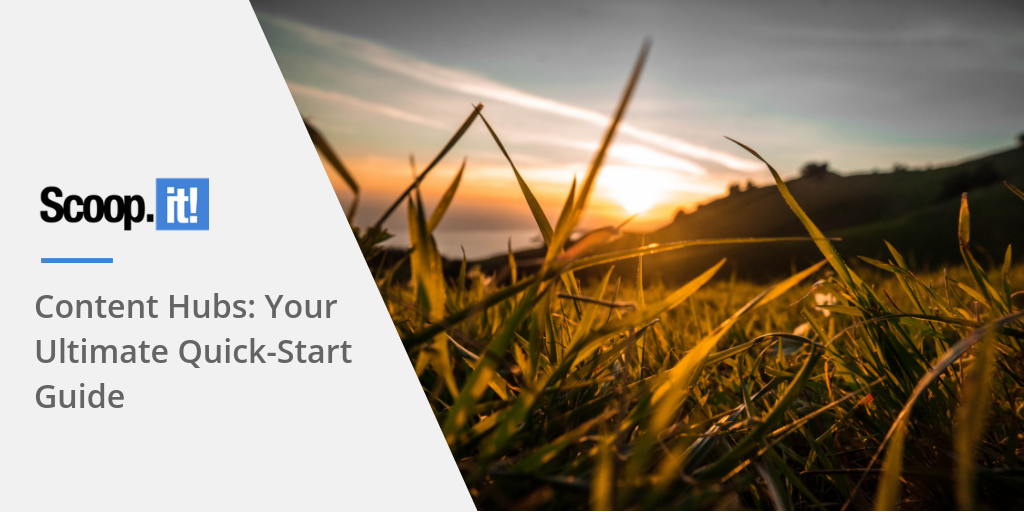 If you're like most content marketers, you're dealing with consistent pressures and demands of the industry. If you fail to keep up, you can't see results. Because…
An estimated 50% of all content is going completely unused. Evergreen, high-quality content has never been more paramount to the content strategy success, and you can't afford any time to waste on content that won't bring you ROI.
Ranking in search to get in front of your target audience takes time. Only 22% of pages that rank in the top 10 results were created in the last year.
The need to have an omni-channel strategy is at its peak. Even though it requires more time and planning than single-channel content, businesses who adopt it achieve 91% greater year-over-year customer retention rates.
Remember: people aren't searching for content. No one wakes up and wants to watch a webinar or read a whitepaper. Instead, they are searching for solutions and answers. If you're the one providing answers, you can win them over and turn them into loyal, returning readers and visitors.
Read More