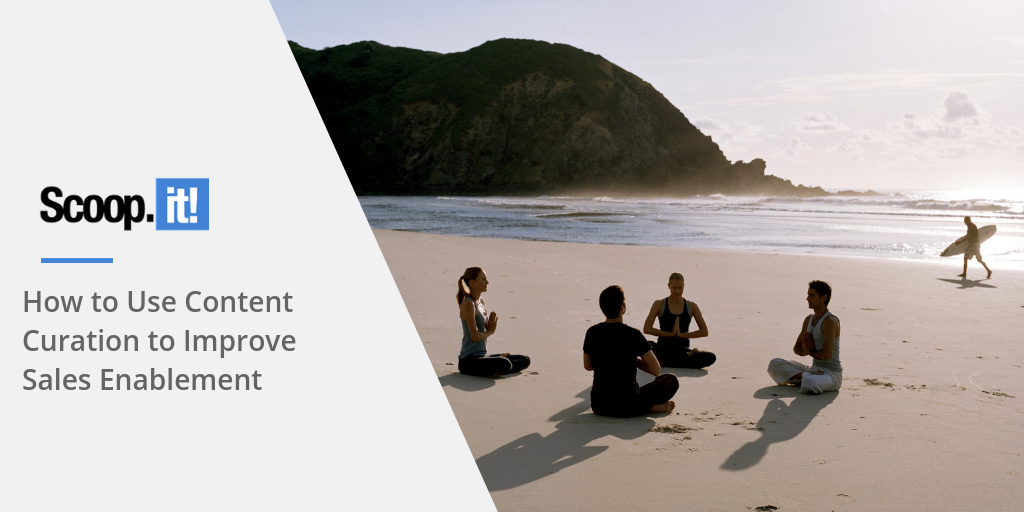 When marketing and sales work together in close alignment, they can help companies close 38% more deals.
Sales enablement connects marketing and sales by the key roles each plays in educating prospects, closing deals and contributing to growth.
Marketing teams provide sales organizations with tools and curated information. This includes blog posts, external content, best practices and tools.
Read More