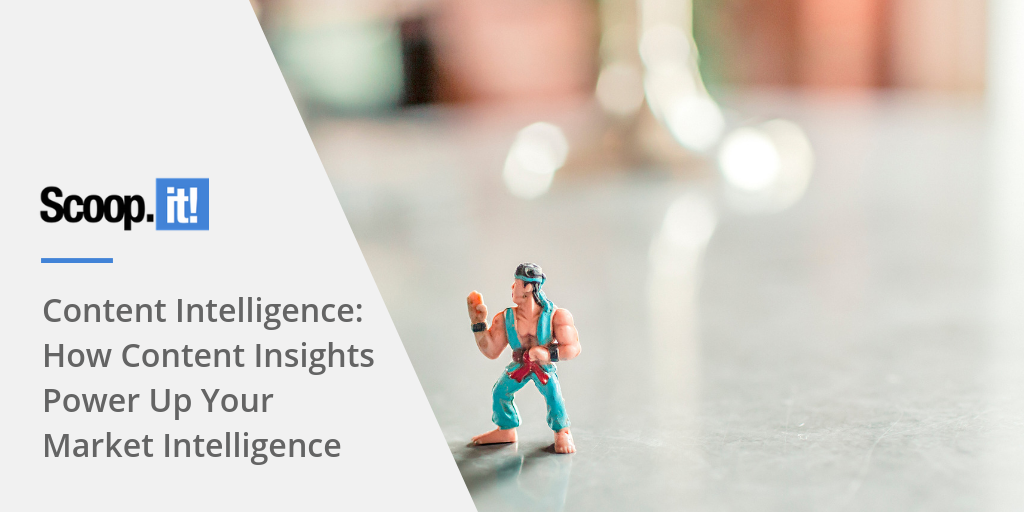 Here's a scary fact: 50% of businesses fail in the first five years of business, and 66% in the first 10 years.
In other words, if you're in business for less than five years, you stand a 50-50 chance of surviving.
Here's some more food for thought: lack of understanding for the market is among the leading reasons businesses fail. Where's the demand? How is competition doing? What are the problems and opportunities?
Market intelligence is the answer to these questions. Market intelligence includes consistent collection and analysis of all data that's relevant to a company, such as customers, competitors, market trends, suppliers, and more.
The real benefit comes from turning those insights into data-driven decisions and actions that keep the business growing and evolving.
Read More