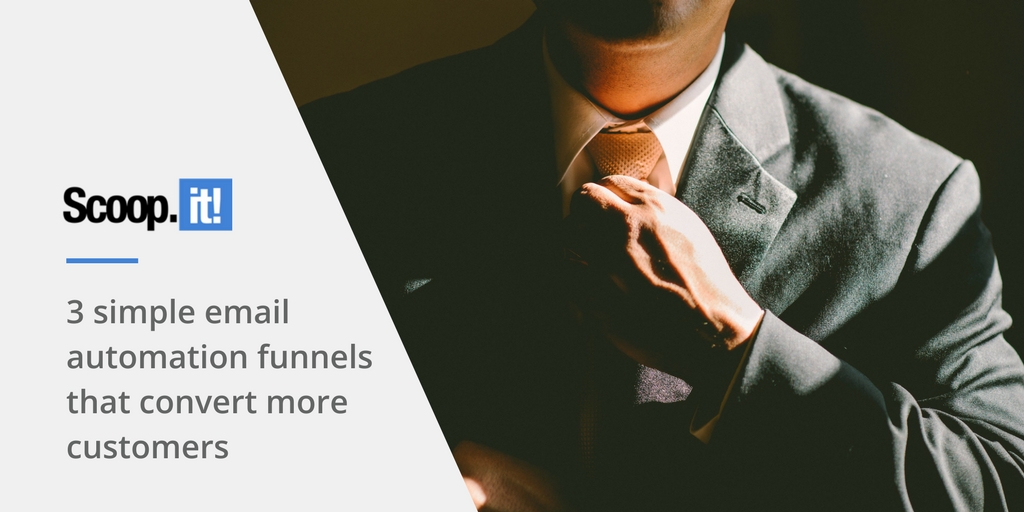 We spend a lot of time on emails every day. In fact, according to research from Workfront, over 15% of employees' work week is taken up by email. Combine that with research from Capterra that shows for every $1 spent on email marketing, brands generate $44.25 in revenue.
That sounds like a formula for success, right? Wrong.
Many businesses are sending one-off marketing emails and having their employees manage all the follow up and responses that ensue. This causes employees to be backlogged with tasks that can be completed automatically using email automation funnels.
Marketers are squeezing more revenue out of their campaigns by using email automation to create more effective funnels. Here are some examples of funnels that are proven to convert well.
Subscriber welcome email with introductory offer
This is a very simple funnel, but it can work very well. You provide a detailed welcome message to new subscribers. You tell them how grateful you are that they are part of your online community. As a token of appreciation, you offer them a small-ticket product or service at a generous discount.
There are several reasons this approach works:
Customers feel like they are part of an exclusive group by earning a generous offer.

They feel like they are receiving a gift, rather than making a purchase.

You have built a rapport with them and made them feel like they are close friends.
After a subscriber makes a purchase, you can move them to a segregated list to offer higher ticket purchases.
Provoke, engage and re-engage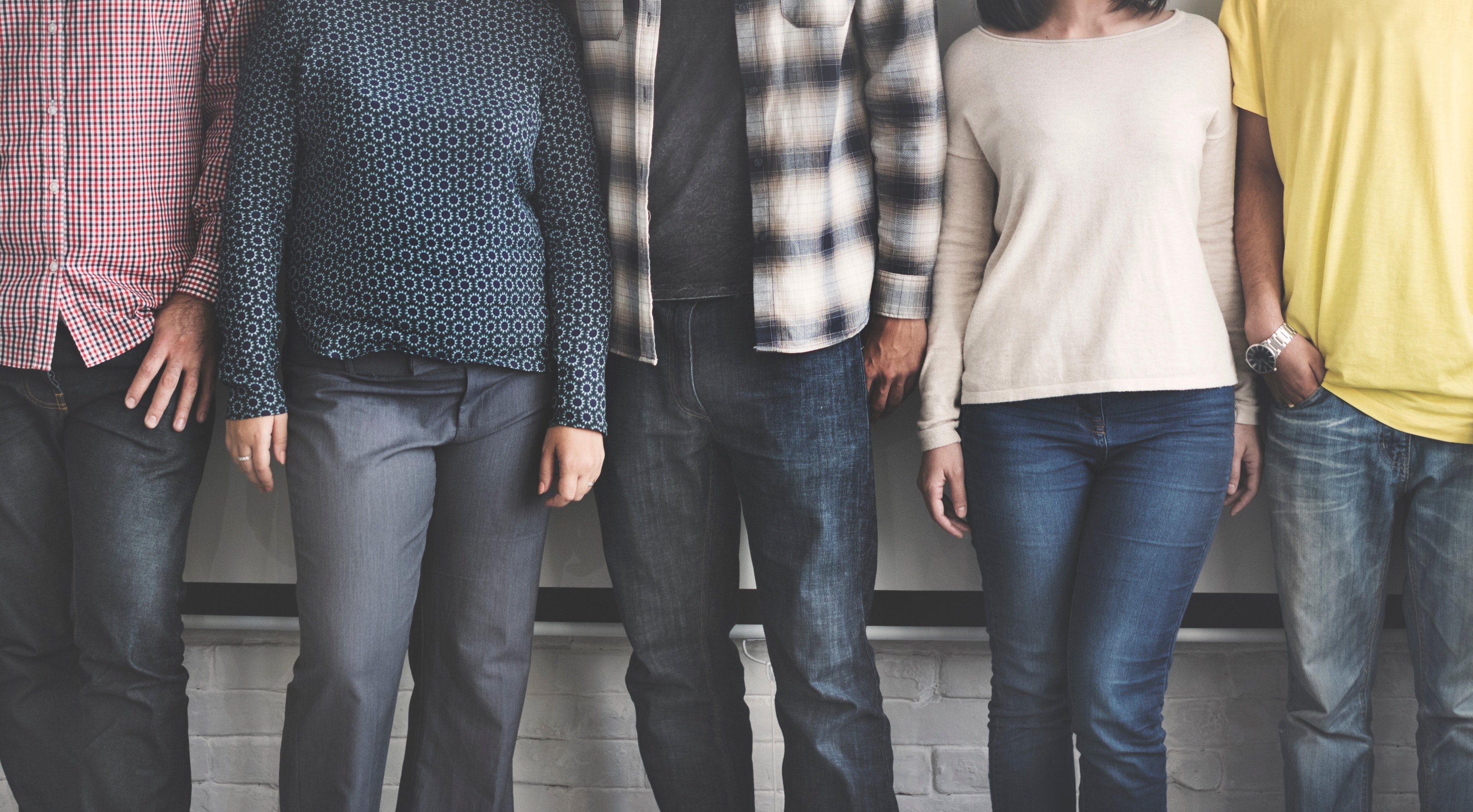 Ryan Deiss, the founder of Digital Marketer, is one of the world's leading authorities on email marketing. He created a simple, three-stage engagement funnel, which is proven convert very easily.
This funnel is easy to manage with the right email automation software. The key to email automation is delivering the right content to the right person based on the actions they take in each preceding email. This is exactly how this funnel works. Your email funnel is adapting to subscriber behavior.
Here is the process:
Send an

 emotionally driven email

 to show customers why they need a particular solution. You don't want to sell them anything at this stage. You are simply building trust and planting the seed for future engagement.

Engage with your subscribers and s

end them a pitch

. They have stuck after your first email, so they are clearly at least somewhat interested.

Re-engage

. If customers aren't engaging with you after subscribing, you will want to move them to a "re-engagement" list. These recipients are less susceptible to your message, so you will want to warm them up by providing free gifts or more educational content before offering another pitch.
Most of your subscribers will not purchase on their first pass through your sales funnel. This makes your re-engagement strategy the difference between converting 2% and converting 30% of your list. Email automation platform, Campaign Monitor, explains how creating customer journeys that deliver relevant targeted emails produce 18x more revenue than generic mass emails.
For example, an online jewelry retailer may want to target top spending customers who have searched for Tiffany tennis bracelets on their website in the last 30 days but not purchased. Using email automation software, the retailer can send them a personalized email with a discount offer for their top-selling Tiffany bracelets as an incentive to purchase.
Delivering educational content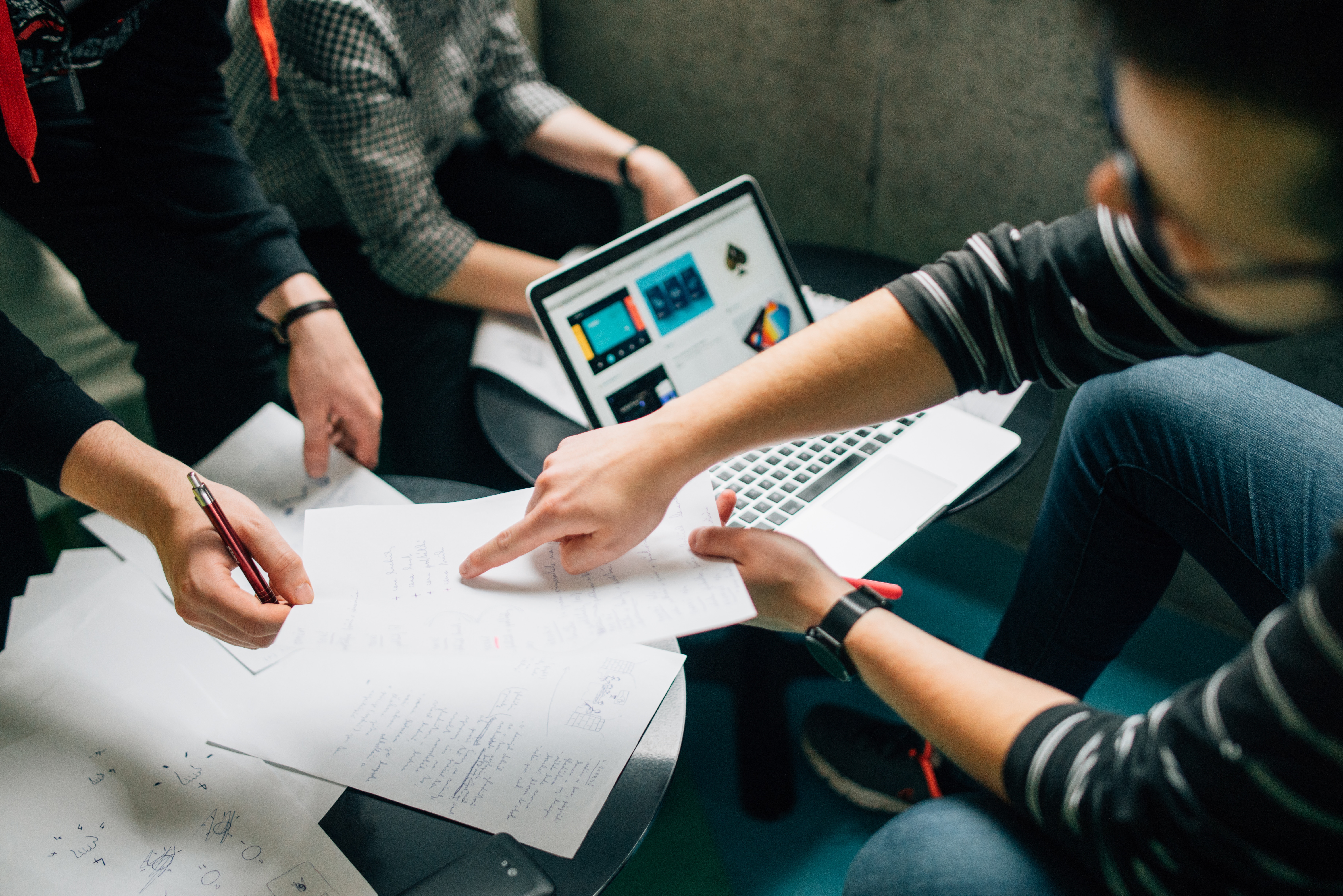 Most email campaigns use direct sales pitches at some stage in the funnel. These calls to action can be effective on their own, but delivering your sales pitch is much more effective after you've educated the buyer on why you're the right choice.
How can you use this approach in your automated email funnel?
You should start by using Google Analytics to identify your most popular pieces of content. This will help you determine what your subscribers' top concerns are.
Create several squeeze pages around each angle. Landing page software such as Unbounce has pre-built conversion ready templates that make it easy to get started.
Segregate each subscriber according to the concern that corresponds with the landing page they subscribed through. Then you will deliver emails that educate customers about their biggest challenge.
Your email will have a button that encourages them to visit your site for more information on the problem they are facing. That page will have a final call-to-action, which will encourage them to seek a quote.
Automation is the key to successful email marketing campaigns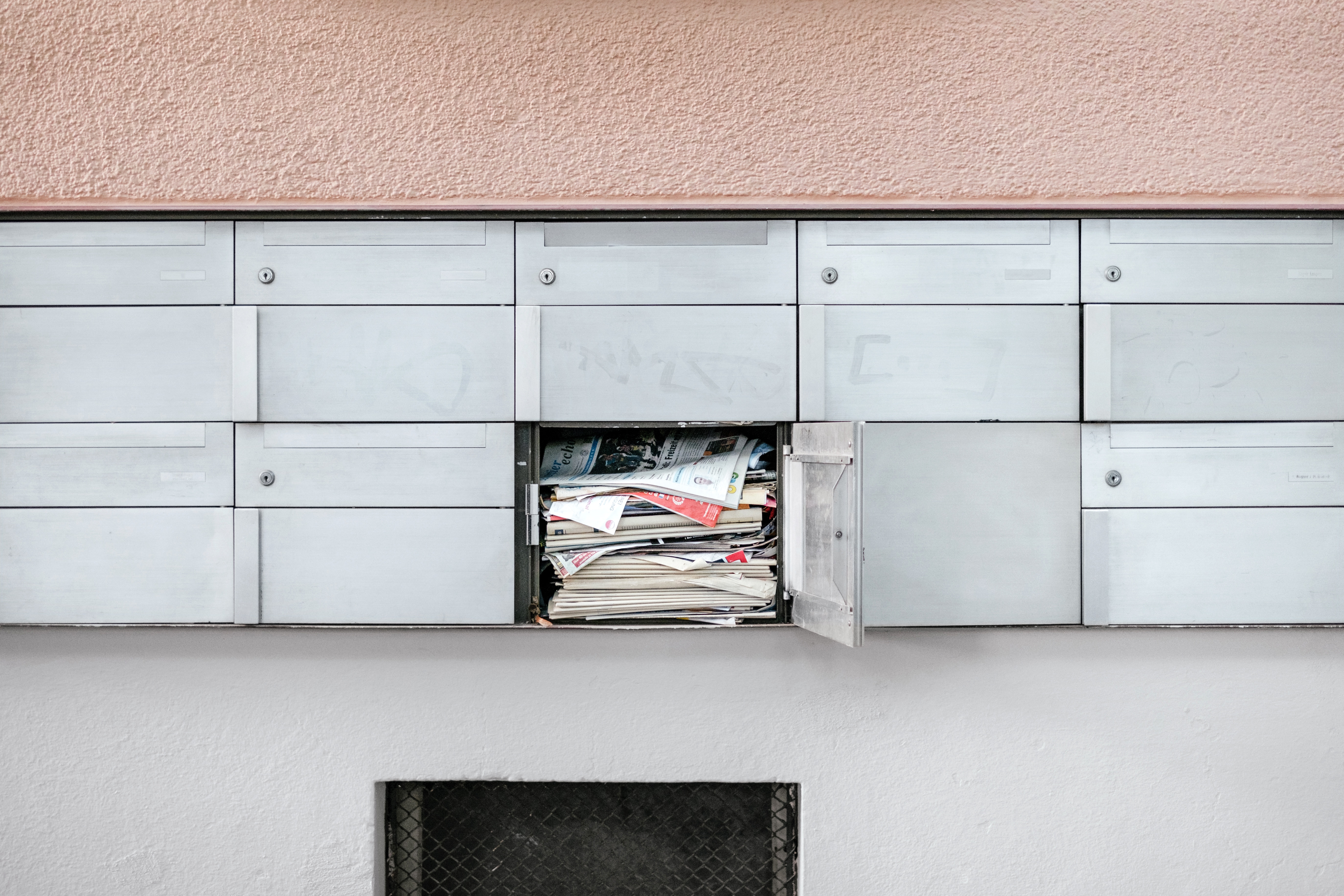 Email marketing has proven to be a very successful way to reach customers. However, it is important to have the right funnel in place. Automation will make your job a lot easier, but you still need to understand the conversion process and build your funnel around it.
Want to work smarter and start generating real results from your content marketing? Find out how to use the new Scoop.it Content Director to help you become a smarter marketer!