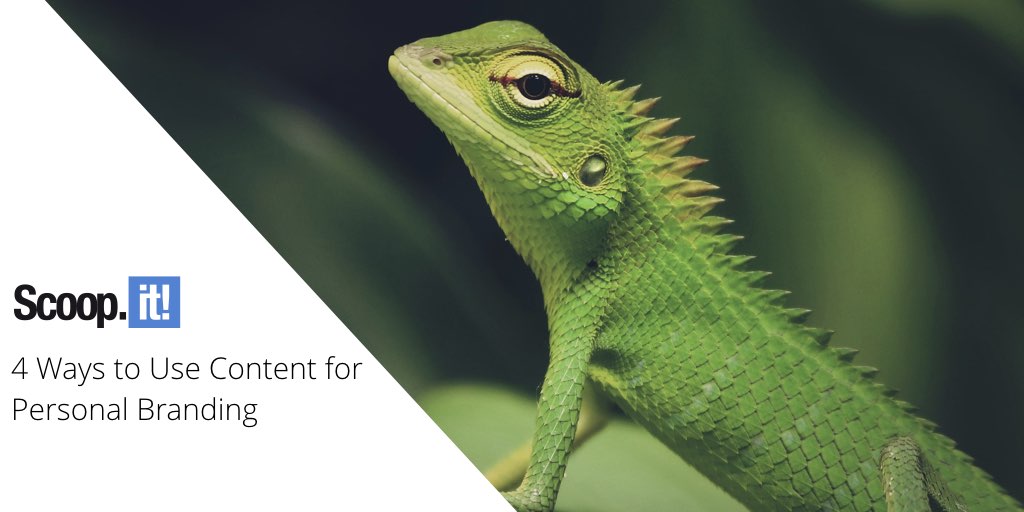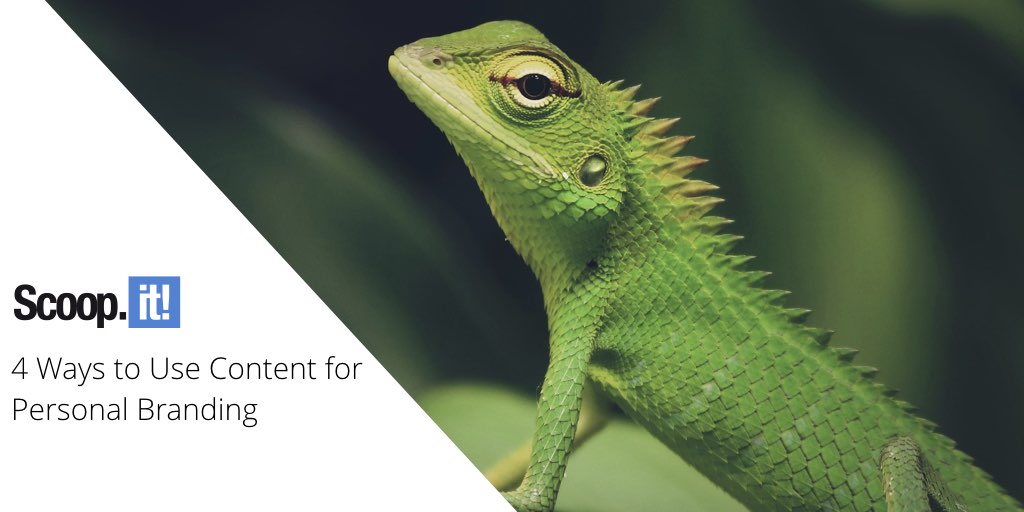 Content marketing generates 3x more leads than outbound marketing and costs as much as 62% less. It is cheaper and more result-oriented. And at the heart of every successful content strategy is not just the brains behind its execution, but the content itself.
This is what makes content the driving force on the internet. Search engines and social media sites exists largely because of content.
Today, more than half of 18 to 49-year old people get their news and information from the internet and this number is growing. When you create content your target audience devours, they will fall in love with you and your brand.
So how exactly is this done?
Here are four ways to use content for personal branding.
1. Run webinars
Webinars are the future of digital communication. A webinar gives you a chance to show participants who you really are. That in turn, will either impress them or repulse them.
The 2017 Content Marketing Benchmark report reveals that 58 percent of marketers use webinars as a content marketing tactic.
You can use webinars to generate leads, followers, boost credibility, increase brand awareness, and generate sales. You can answer questions raised by your webinar attendees to demonstrate your expertise.
What I personally like about webinars is that effective webinars primarily educate the participants. It is much more than you pitching and selling your products or services.
Source: G2 Crowd
Creating and running a webinar isn't difficult. There's an avalanche of webinar apps you can choose from with high-end functionality. For example, ClickMeeting allows you to educate participants and at the same time it will help you create, manage, record, and promote your webinar like a pro. You can even live stream your webinars directly to your YouTube and Facebook profiles, to maximize reach among your followers.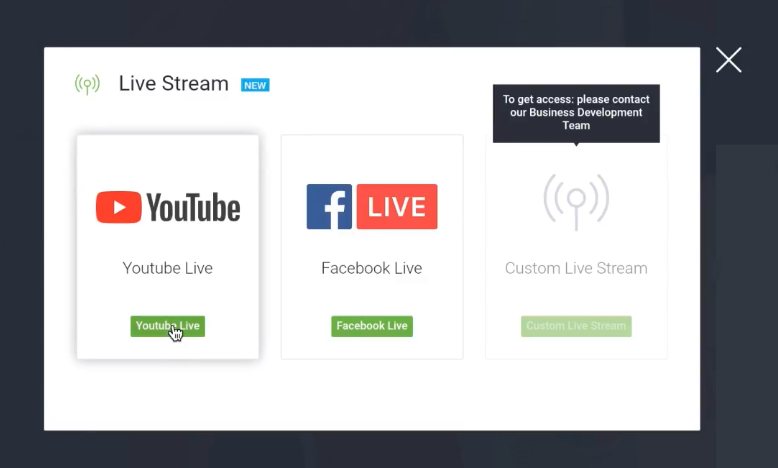 Source: ClickMeeting
When you're done with your webinar, you can repurpose its content for your blog, social media, or you can create multiple videos to share with your audience.
Ultimately, a single webinar provides you with multiple types of content in addition to strengthening your brand.
2. Blog consistently
For many folks, the easiest way to create content to demonstrate their expertise is by blogging. A blog will help you get seen, and heard. According to HubSpot, marketers and businesses that blog consistently get 67% more leads than their non-blogging counterparts.
This is because a blog allows you to connect on a personal level with your audience. And it helps your audience better understand you and your brand through your tone of voice.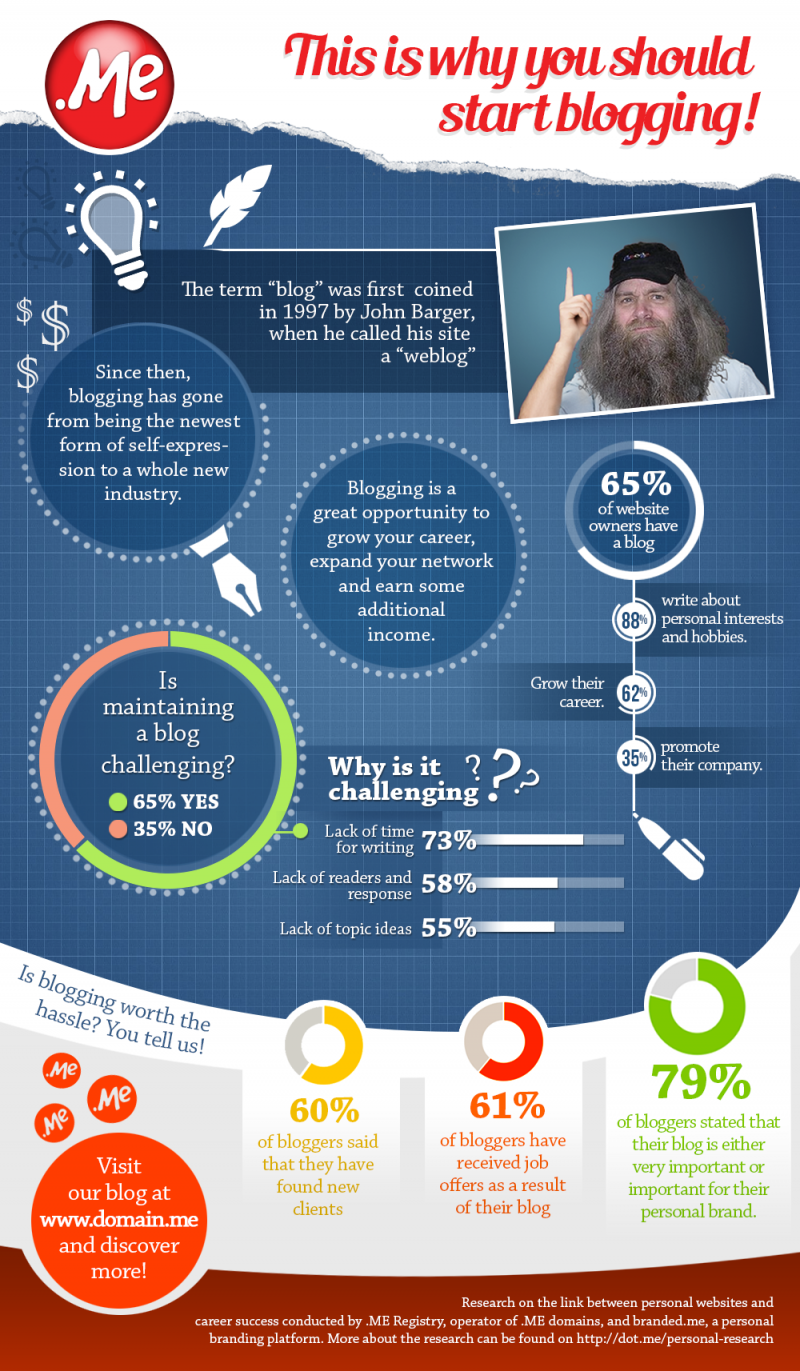 Source: Domain.me
This is why it is important that you should start a blog in a niche that you're expert in. This will help you produce high-quality content. For example, if you're not a software developer and know nothing about improving technical performance with containers, you have no business writing about it. If you're not an SEO expert, then don't try to publish content about enterprise SEO tools.
Stick with what you're expert in or are passionate about so that your blog can make your brand trustworthy.
When you think of it carefully, some of the biggest companies on the internet had or still have one individual who was or is the face of the company thanks to content. I can easily think of Neil Patel for the now defunct Kissmetrics, Rand Fishkin for Moz (now at Sparktoro) Kevan Lee for Buffer, Greg Ciotti for Helpscout, Steli Efti for Close.io and many others. Creating credible, share-worthy content did not just help them build those companies, but it also helped them build their own personal brands.
So it makes sense to try to keep your content person or people around for a while. This will help to put a face to and build your business' brand, while also helping the content folks build their personal brand. Win-win.
3. Curate content 
Before now, many marketers felt content curation is the lazy marketer's content creation tactic. You know, you're not exactly creating new content here. You're just sharing content others have created with your own spin on it.
But over time, with many success stories of folks who built their brands and online business empires via content curation, such opinions have changed. If you still hold such views, it's best to discard them now. Because content curation is hard work.
Daily, more content than we'll ever consume is created on the internet. When you regularly create time to scour the internet to share invaluable information, trends, and news stories, you'll eventually become known as a reputable source of useful information in your niche. Thus, you'll build a valuable brand.
4. Write a book
Have you read the story of J. K. Rowling? If not, read it here and you'll realize the importance of writing a book in a field you love.
A single great book is all you need to build a top-notch personal brand. No, not everyone will become a renowned author like Rowling but here's the thing: Quality content will never disappoint you.
Even if your book doesn't become the best-seller (chances are it won't), you'll still have the chance to show people your book. There are other perks too–you'll bear the fancy title of "author" and can always introduce yourself as one or add it to your bio in posts. In many circles, that's instant credibility. Here's what I mean:

You can also proudly mention that you're an author in your resumé, share a link to your book in posts, bios of posts, and podcast show notes whenever you make appearances on them. Here's an example of a link to an author's book on podcast show notes: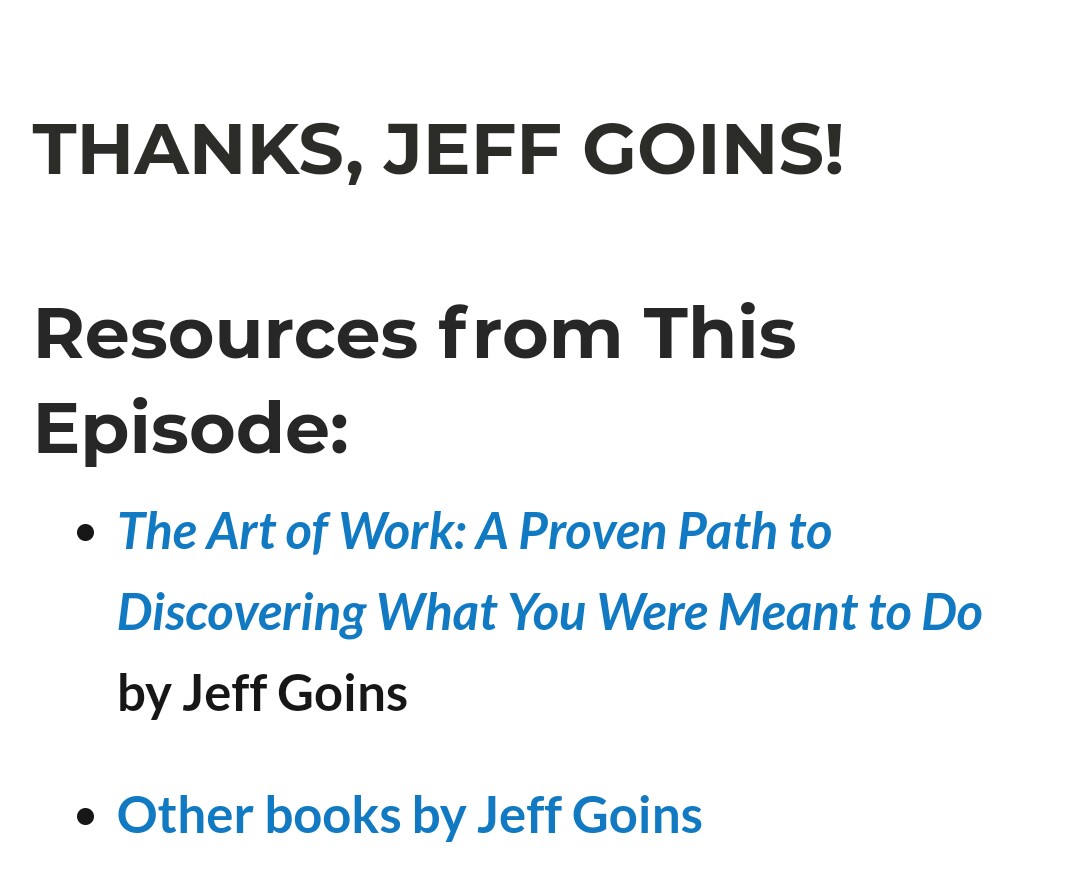 There's a link to the book discussed during the episode and a link to the author's other books 
Not everyone has a book published and if you have one, it means you know your niche well–you're an expert. And that's the whole point of this piece.
Then again, you can use content from your book on your blog, social media, and other sites to grow your brand and even your email list. With proper forethought and planning, writing a book opens a world of possibilities.
Conclusion
Here's what you can do to build your brand in a nutshell.
Start a blog and then run some webinars. Use content from the webinar on your blog as blog posts and once you have enough content on your blog, you can write a book. Or you can tow the path of creating curated content aka "standing on the shoulder of giants in your niche."
The one question you'll need to answer to determine your trajectory is: Do you have time or money or do you have both?
Your answer will determine the easiest and most feasible path you should take. And I trust you'll choose the right path, because it can make or ruin your brand.