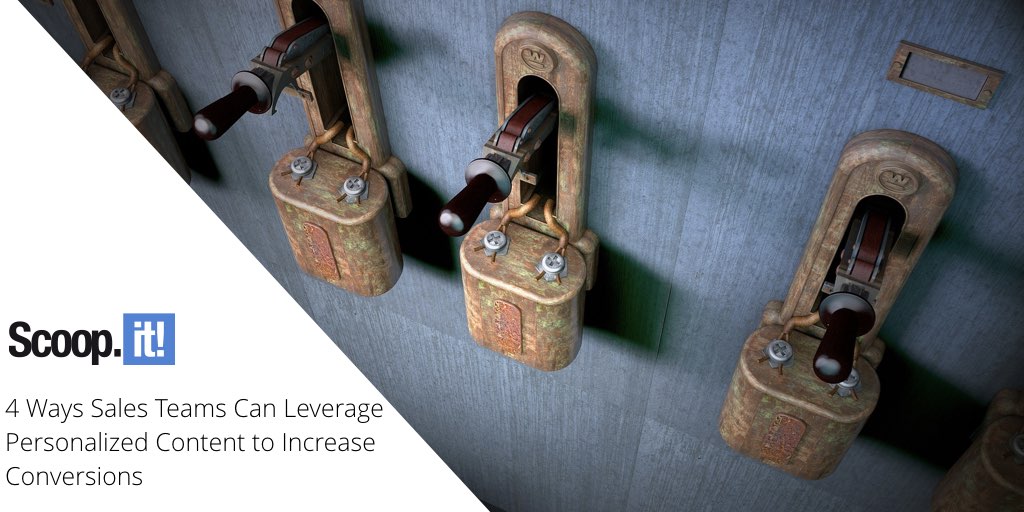 Keeping up with the latest customer expectations is the key to attracting more prospects, increasing sales, and improving customer lifetime value. Using personalized content is one of the best ways to deliver relevant and outstanding sales experience at scale so you can drive conversion at every stage of the customer journey cost-effectively:
How To Use Personalized Content To Increase Sales Conversion
Content marketing isn't just for lead generation. When used strategically, the right content can help you close more sales. Here's how sales teams can leverage personalized content to increase productivity:
Build Trust and Credibility
Prospects are busy and don't want to hear sales reps go on and on about how great their products are. What your customers want is guidance and solution from someone they trust.
Sharing high-quality content can position your brand as the industry thought leader. When your sales reps offer relevant guidance to prospects, they build the trust they need to close the sales.
In fact, 92% of buyers will engage with a sales professional that they consider as a thought leader. You can support your sales team by providing them with valuable resources (e.g., infographics) to share on social media and via emails.
Stay Top Of Mind and Cultivate Long-term Relationships
Sharing valuable and relevant content with prospects allows you to build relationships using an inside sales model, which is more cost-effective than a field sales model. In fact, insides sales can be 90% less expensive.
Your sales team can leverage content marketing to build relationships digitally and pursue opportunities nationally and internationally with minimum added cost. This will help you broaden your reach and stay competitive in today's global marketplace.
Sales teams can also use personalized content to keep prospects engaged in long sales cycles, which are typical for most B2B sales. Sharing targeted content regularly allows your brand to stay top of mind so prospects don't put your products on the back burner.
You can also use content that target prospects' specific customer lifecycle stages to progress them down the sales funnel at each touchpoint. Email automation tools like Mixmax allow sales teams to dynamically send personalized content based on where they are in the sales cycle.
When they're ready to make a purchase, they're armed with the necessary information so reps can close the sale with much less effort.
Help Your Prospects Sell Internally
Most B2B sales require the buy-in and approval of multiple stakeholders. For example, an average of seven executives are involved in a B2B tech-buying decision!
In most situations, your sales reps are only talking to one or two of the many stakeholders that will be making the purchasing decision. By offering content tailored to the roles and pain points of each decision-maker, your contacts can effectively educate their fellow decision-makers on how your products can solve their problems.
In fact, sharing role-specific personalized content is one of the key tactics of account-based marketing, which is a highly effective strategy used by many B2B companies.
To create highly targeted content, you need to understand the challenges and desired outcomes of each decision-maker by creating a series of buyer personas. You can then map the content to each role, discuss the problems from their perspectives, and position your product as a solution that's relevant to their job functions.
Increase Customer Retention and Loyalty
Not only is it 5 times less costly to retain an existing customer than to acquire a new one but a repeat customer is also 9 times more likely to convert than a first-time customer.
Therefore, your sales team should cultivate long-term relationships with current customers so you can stay on their radar and even get them to share your products or services with others.
You can nurture relationships with existing customers by regularly sharing exclusive content personalized to each customer segment. One example of this is a company like Credit Sesame providing a free credit monitoring tool to keep customers engaged. Another example of this in the B2B space is service management SaaS company ServiceTitan providing HVAC technicians a load calculator that they can use in field to help determine the right product to sell customers. This can help increase customer retention, improve loyalty, and encourage advocacy.
To accomplish this, organizations need to integrate disparate systems to share information about customers that deliver personalized communications. For example, your inside sales team may use a contact center platform like Avoxi that integrates with a CRM like Salesforce so customer support teams have the information about each customer to seamlessly provide personalized customer experiences.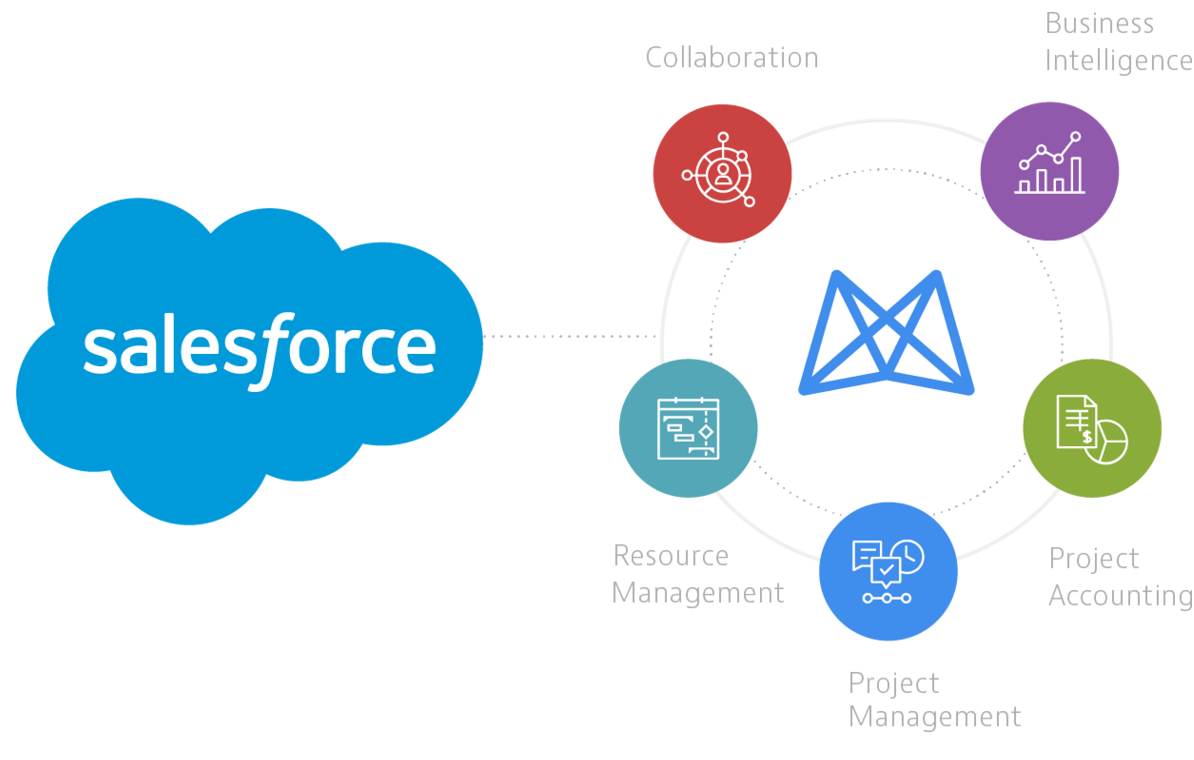 Conclusion
Personalization is the key to increasing sales with content marketing. You can leverage contact center data and customer information to effectively segment your prospect list so you can deliver the most relevant content in the right place and at the right time to accelerate the sale cycle.