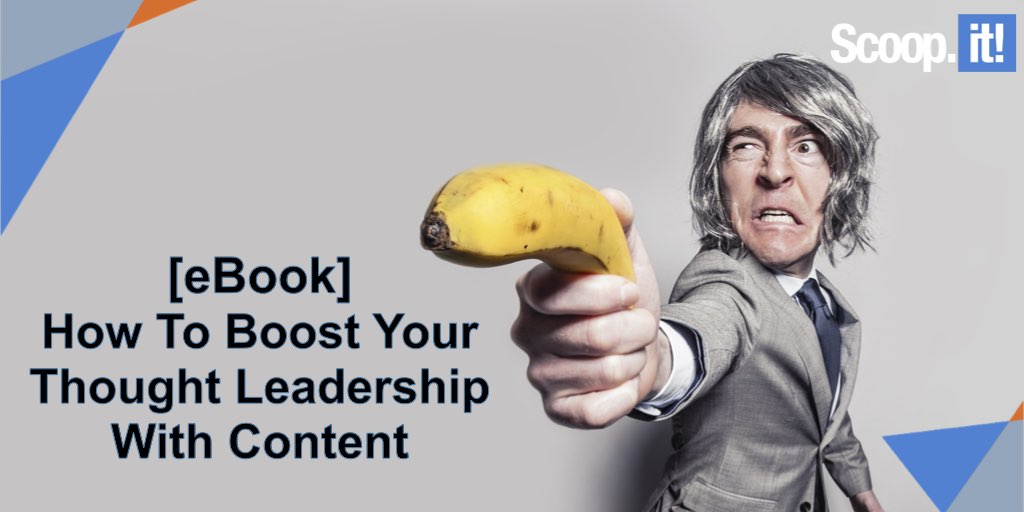 Content marketing helps you reach more people through relevant channels and answer their questions, which ultimately builds trust.
Thought leadership allows you to develop and share an authoritative voice that helps others make the right decisions. In other words—it helps you develop trust from an audience.
Does that mean that content marketing and thought leadership are interchangeable concepts?
Read More