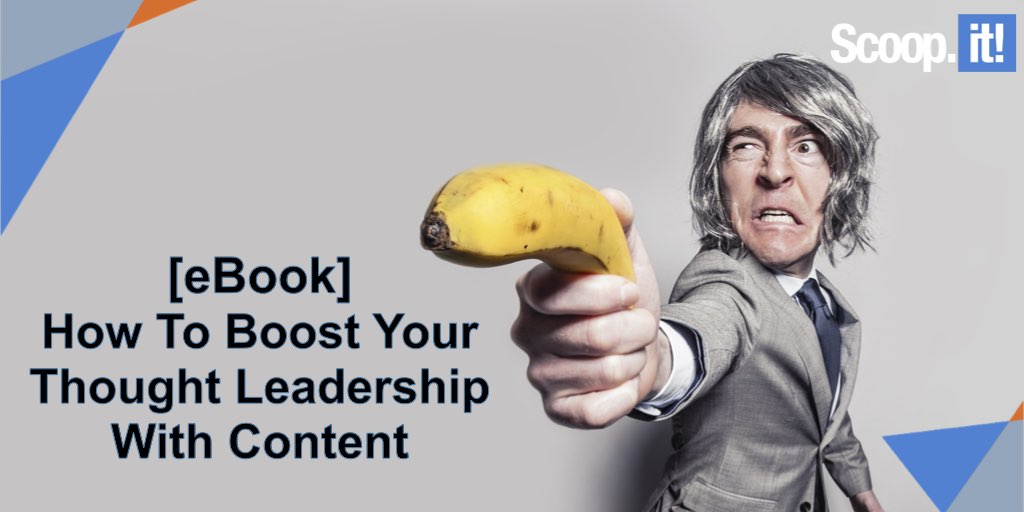 Content marketing helps you reach more people through relevant channels and answer their questions, which ultimately builds trust.
Thought leadership allows you to develop and share an authoritative voice that helps others make the right decisions. In other words—it helps you develop trust from an audience.
Does that mean that content marketing and thought leadership are interchangeable concepts?
Not quite. However, they feed into each other. Smart marketers and business owners infuse thought leadership into content marketing to carve out a unique, memorable position in the market for their company.
In this guide, we'll show you how they do that, and how you can do the same.
Discover our eBook and find how how to boost your thought leadership with content!