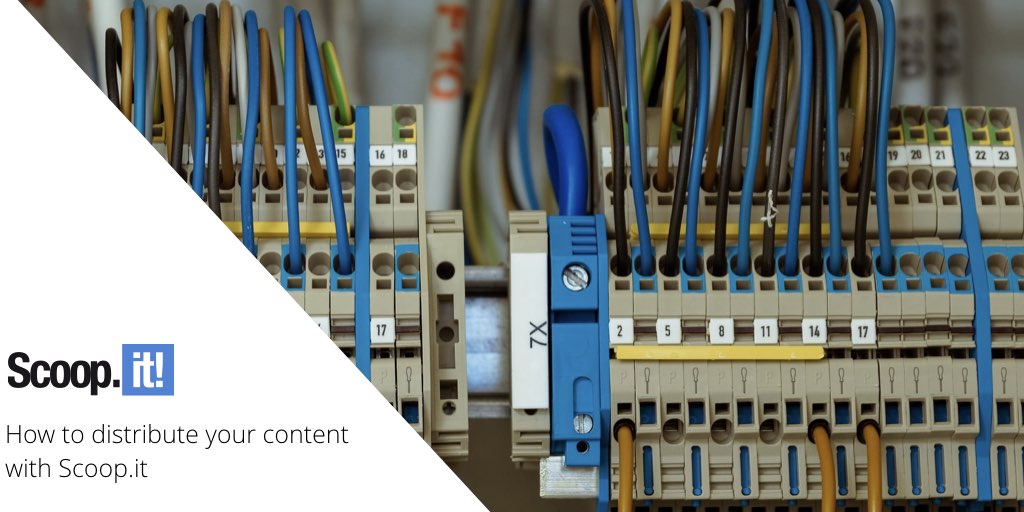 "If a tree falls in a forest and no one is around to hear it, does it make a sound?"
When we talk about content marketing, this thought experiment makes a lot of sense. If we create a piece of content, but it wasn't seen by many people—or any at all—can it make any impact at all?
When it comes to original content, one survey revealed bloggers spend about half the time promoting an article as they do writing it. After several hours of hard work to put an article out into the world, this feels like a wasted opportunity.
So when we talk about curated content, it's even more likely to completely skip out on content promotion efforts. After all, it's not your content, so why would you turn your audience's attention to it instead of your own content?
Read More