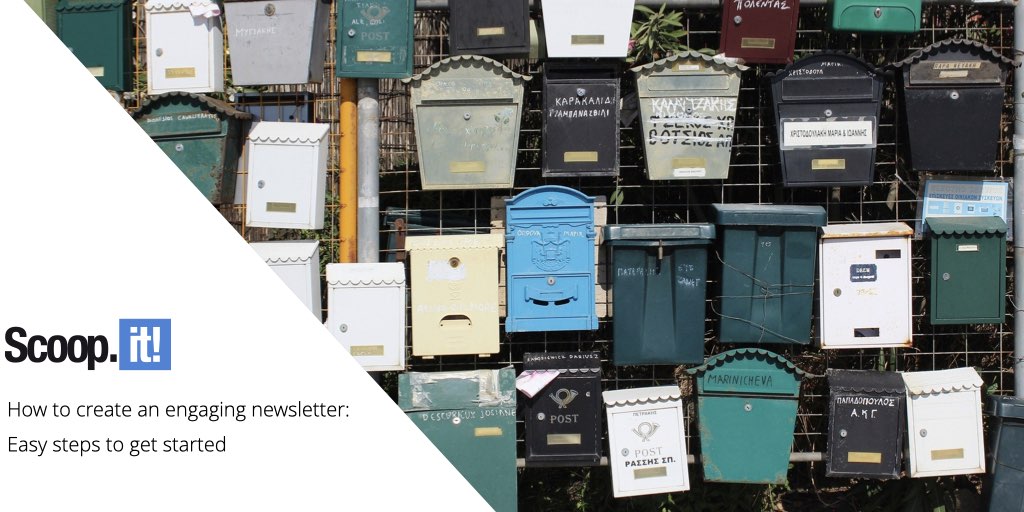 How to create an engaging newsletter: Easy steps to get started
There's no place like the email inbox. Compared to the noise of social media feeds, it lets you create a one-on-one conversation with your ideal reader and customer.
Data from 2019 shows that you can expect an average return of $42 for every $1 you spend. That opportunity is too good to miss, and businesses of all sizes know it.
According to the report from Emarsys, 81% of SMBs rely on email as their primary customer acquisition channel, and 80% for retention. Email is a valuable tool across the whole customer journey.
Read More