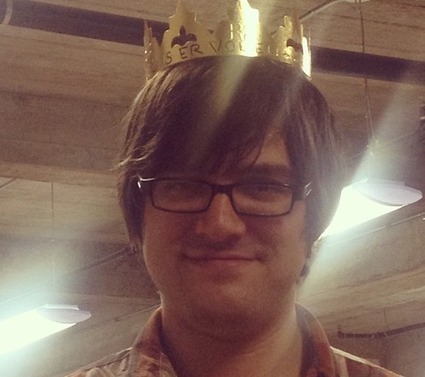 In this week's edition of Scoop.it's lean content meetup, we were honored to welcome the the Content & Community Director of UserVoice, Evan Hamilton.
Ally Greer's insight:
In our last #leancontent meetup, UserVoice's Evan Hamilton shared some great advice on creating and distributing content. The main questions answered included:
1. Why Content?
2. What Type of Content Should I Create?
3. How Should I Distribute my Content?
4. How do I Reap the Benefits of Content?
5. What Tips Can You Provide for Content Creation?
Check out the writeup to find out the answers!
See on leancontent.it