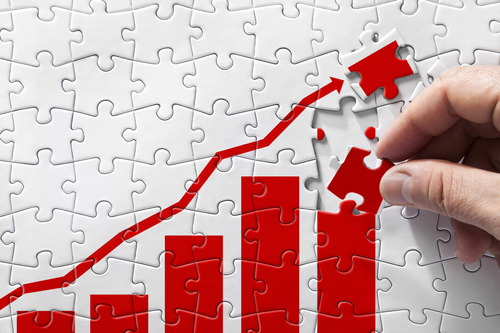 For this article, I wanted to dig out the lesser known tips and tricks for you to make your blogging and social media strategy work.
theclairbyrd's insight:
A great, insightful article focused on testing your social media and blogging strategies to show major gains from the team at Buffer. I love seeing the proliferation of "tested and true" social marketing strategies versus the "spray and pray" method.
How do you test for impact with your social media and content?
See on michaelhyatt.com