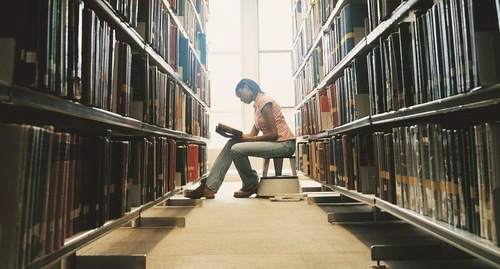 Twitter may share some things with Facebook, but it's ultimately a different beast altogether.
Many Twitter noobs open an account, and are immediately at a loss as to what they're …
theclairbyrd's insight:
Editor's Note: Really interesting list pertaining to using Twitter as an accessory to bigger self-learning strategies. We maybe can't get "college educated" via social media alone (yet), but it can definitely be an incredible discovery mechanism for interesting, enlightening content!
See on thenextweb.com