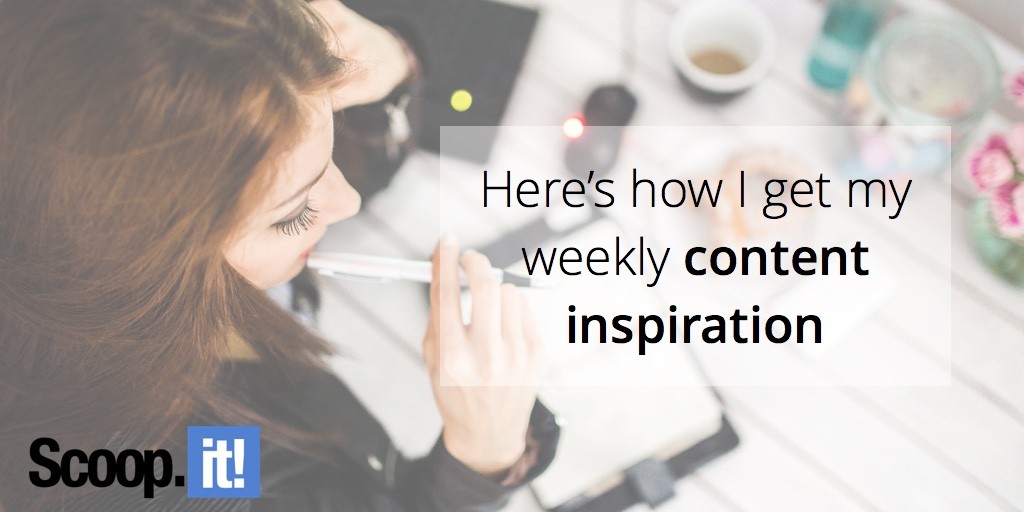 Finding relevant content inspiration can be a true struggle for marketers, most certainly because of the huge amount of content created everyday – and this is not going to decrease anytime soon! Have you ever felt lost while going through your search engine results? Let me reassure you – you are not alone. As a result, a simple exercise such as content discovery can be turned into a difficult, time-consuming task.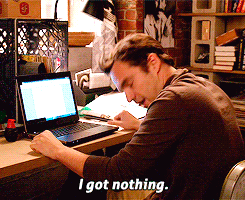 To overcome this challenge many marketers face, we launched a feature called "Research content" a few weeks ago. We wanted to help marketers with content discovery by creating a feature that crawls "the relevant web" within our content marketing automation platform. In this post, I'll show you how I use it for my weekly curation purposes.
How to find inspiration in just a few minutes?
First, I access the search engine via the "Research Content" section in the menu:
I often start with a broad keyword, to see which results come out. Eventually, I narrow my search and tick (or not) the option for an "exact match search":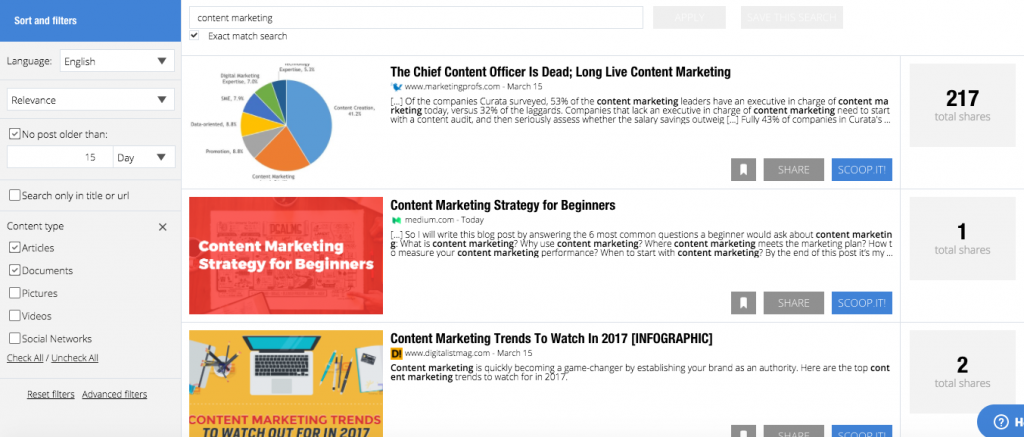 On the right sidebar, I can quickly check the number of social media shares:

If I am still not happy with the results I will eventually adjust the filters, and decide to search for content by relevance, freshness or popularity: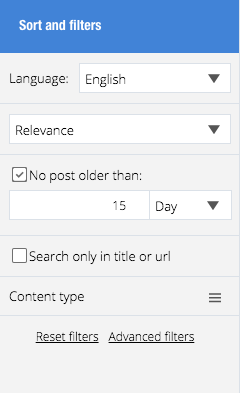 Here we go! I like this headline. After reading it, I might want to turn it into a curated post on my blog. How? Simply click on the blue button!

After I click on the Scoop.it! button, the publishing window appears. Here, I can edit anything I want: add my own insights, add some subheaders, modify the title, add more images and so on. Once I'm done I can either save my post as a draft, schedule it for later, or publish it directly on my blog!
But today, I'm not curating this specific post – I wanted to show you how this feature helps me with content discovery, especially when it comes to sharing my favorite blog posts. Therefore, here are…
My top 3 content marketing posts of the week!
After this process came these results. Let me briefly share with you some recent content marketing articles that inspired me!
"To stay competitive, we all need to get more results out of everything. Out of the same amount of budget. The same amount of time. The same amount of energy." – Brian Sutter
In this very insightful piece, marketing expert Brian Sutter elaborates on three key points to help you get better results out of your content marketing efforts:
Content quality

Repurposing

Republishing
Read the full article if you want to access a valuable list of content marketing best practices!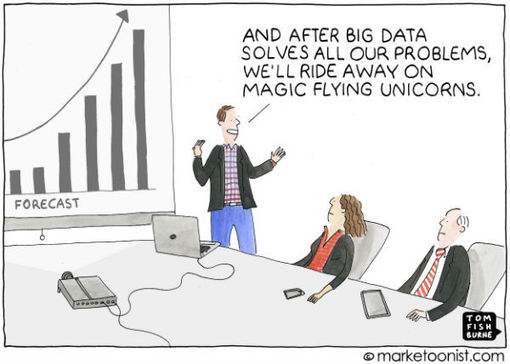 "While there are numerous resources available from platforms to best practices, many marketers implement a sizable percentage of their content creation efforts based on something other than data. A 2016 study by Conductor found that 38% of content marketers rarely use data and 45% of B2C content marketers don't target their content." – Lee Odden
Figures speak for themselves. Here, content marketing influencer Lee Odden gives us a lot of valuable insights on how data can help marketers with "scaling what's working and discontinuing what's not.". He also elaborates on data being the perfect answer to questions related to content discovery, content consumption and content action. More details here!
"Systems and automation provide discipline and predictability to content marketing." Tony Messer
Finally, let's talk about automation. In this article, marketing expert Tony Messer brings solutions to a very well-known pain point for marketers: the lack of time. But automation is here to solve the problem! To help marketers get started, he gives a valuable list of tools for automating:
Content curation

Social media

Online monitoring
Want to start saving time while doing content marketing? Read the full article here!
Image by Kamboompics