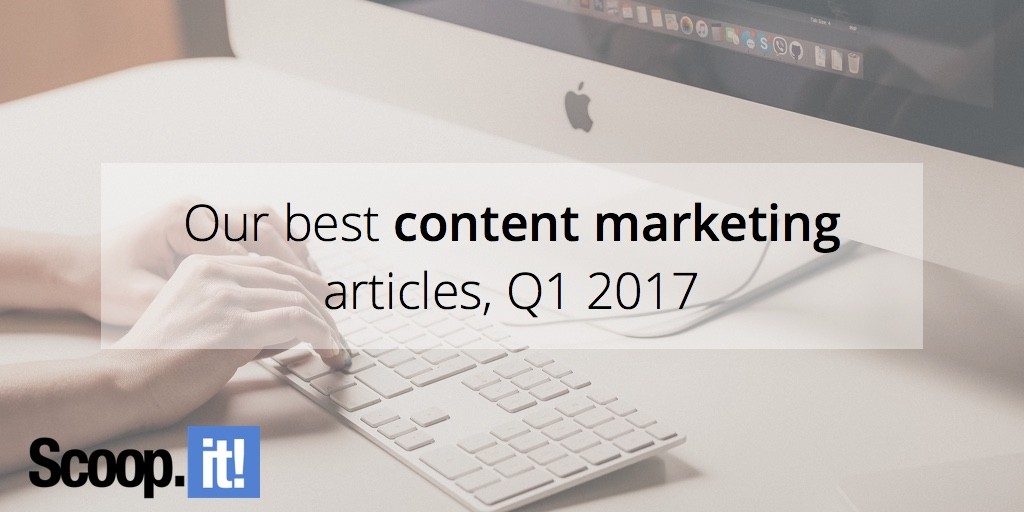 It's already the end of the quarter! Let's have a quick look at our top 5 content marketing articles written in the last 3 months. Let us know if you like them in the comments!
Want to be a successful content marketer? No problem. Here are 10 data-backed best practices you should follow. Read more
Offering lead magnets is a vital part of the content marketing formula that builds your email list and, in turn, effectively builds your business. Let's look at making your marketing more magnetic here and now. Read more
It's important to consider search rankings when posting, sharing, and growing your follower base on sites like Twitter and LinkedIn. Here are 8 few ways to use social media for SEO. Read more
Search traffic is attractive to content marketers and yet, many of them are a little intimidated by search engine optimization. Let's find out 5 common but easily fixed SEO mistakes. Read more
Email marketing is definitely not obsolete. Let's find out why you should not underrate the power of email newsletters in 2017. Read more
And if you need help choosing the best software to skyrocket your content marketing results for 2017, download our free guide with over 44 tools reviewed!
Image by Ilya Pavlov