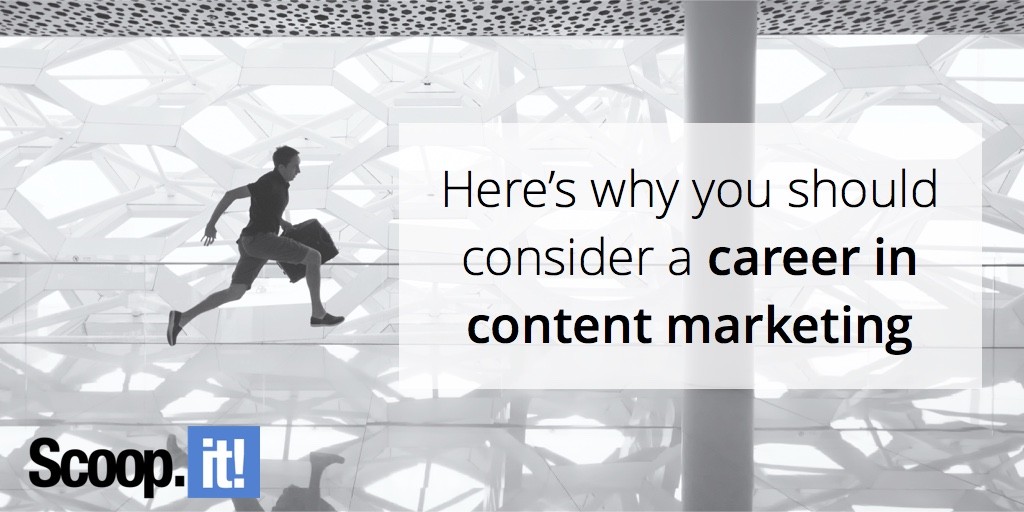 Are you looking for a job or you have just started your career path? You should definitely pay attention to the content marketing industry, where the number of job vacancies grew by 350% during just the last year.
Read the full article at: welkermedia.com
Content marketing. Every marketer heard the term at least once, and we'll hear about it more and more. The shift towards an ad-free world is real and the results of content marketing are proven: more traffic, more engagement, more leads. However, we don't hear much about the professional side of things. Is content marketing worth it, career-wise? I do believe so and I found this article from WelkerMedia, an independent media company, which gives powerful and data-backed insights on why content marketing is a powerful career choice nowadays.
Content marketing is a fast-growing market
While reading WelkerMedia's article, 2 key figures caught my attention:
– The number of vacancies in content marketing has grown by 350% (source Indeed.com)
– More than 26% of business owners planned to employ content marketing experts in 2016
Impressive, isn't it? Just as content marketing itself, the employment market is doing quite well. More and more jobs are created in the industry, and this cannot be compared to any other digital field.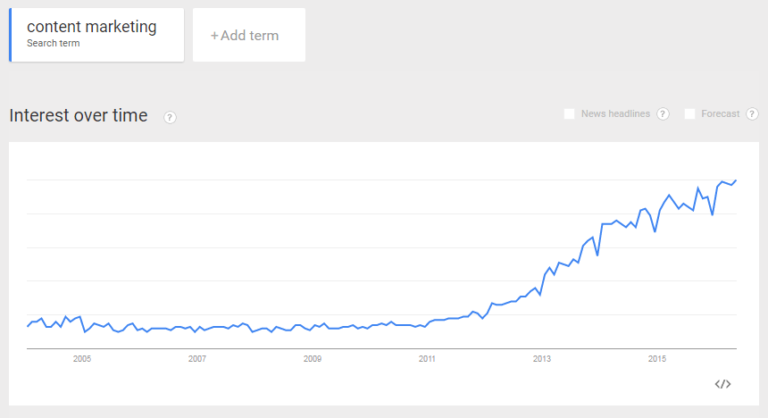 The content marketing industry has diverse actors, and it's also catching advertising on market size. WelkerMedia mentions 3 main segments
In-house content creation and promotion
Agencies
Technology and business start-ups
"Together, these segments form a market of 145 billion dollars, and by 2019 this figure could rise already to 313 billion dollars" says WelkerMedia.
In other terms here's what you should remember: content marketing = growth of the market, plenty of jobs and a high employer interest.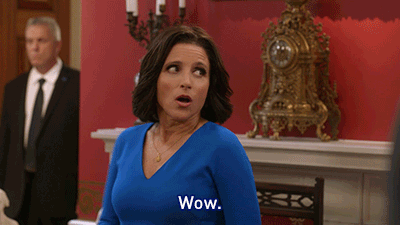 Content marketing gives you an expertise on a variety of subjects
Let's talk about skills. Content marketing is also your best bet because of the variety of tasks it covers. The author of the article gives us a non-exhaustive list of what their typical content marketing person would deal with:
Copywriting
Research and reports creation
Image creation
Design
Working with data
Working with code
Don't freak out about the latter. Yes, content marketing requires you to be code-literate, but basic HTML knowledge should be enough to make the most of your WordPress blog.
This is only an example, and of course, in some cases, a content marketing person can specialize in certain areas.
What kind of people succeed in content marketing?
According to content marketing influencer Andy Crestodina: "the most successful people in this field are "center-brained." They are both creative and technical. They are a little bit artist and a little bit scientist."
I couldn't agree more! I personally believe content marketing is great because it gives me the perfect balance of creative and data-driven tasks.
Conclusion
Content marketing is a good career choice because the market is fast-growing, there are plenty of jobs and a high employer interest. Also, embracing a career in content marketing will make you master various skills where you can gain a true expertise such as blogging, email, social media, analytics etc. If you want to discover more reasons why content marketing is probably your best bet, read the full article here.
And if you want to understand what will make you succeed or fail at content marketing, and get 8 steps to beat the content marketing paradox, download our free eBook!
Image by Unsplash