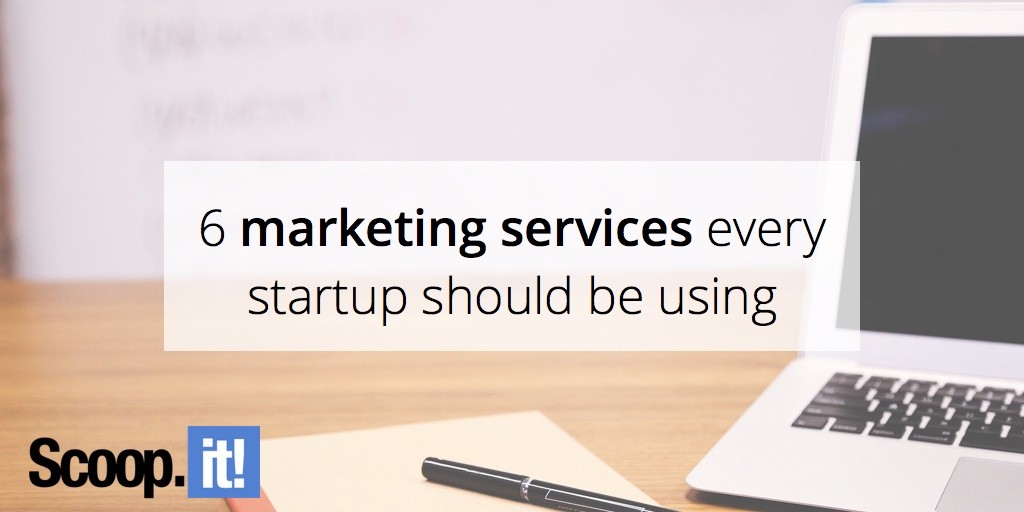 The time to launch your startup is now. Over $15 billion in venture capital was invested into startups in the second quarter of 2016 alone. There's never been so much money pumped into the startup ecosystem, and there's no sign of its growth slowing. Entrepreneurs everywhere have a golden opportunity to turn their dream business into a reality.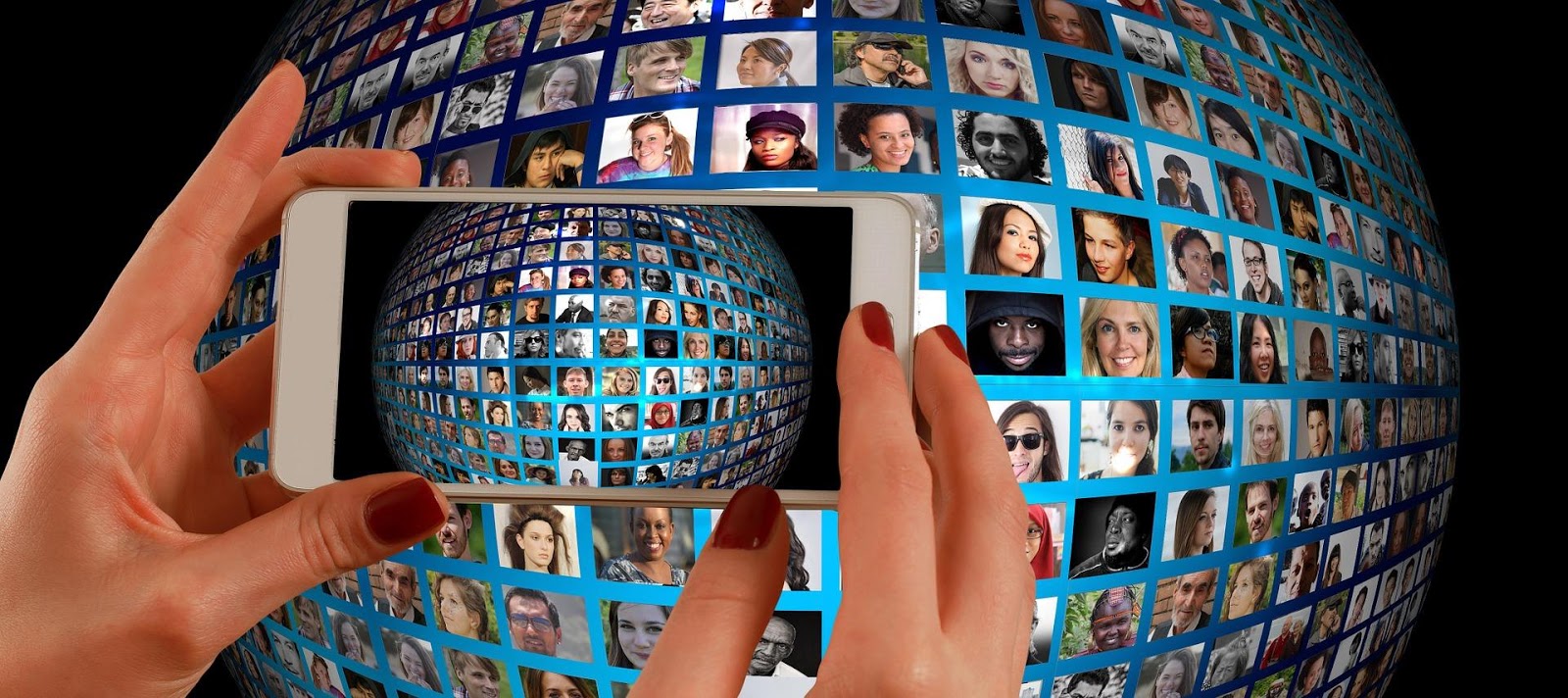 Image Credit: Pixabay
Here's the bad news: most startups fail within their first few years. Too often marketing and advertising are ignored by nascent companies. This is a fatal mistake. In order to get your wonderful product or service to the public, you'll need to connect with your consumers. You don't need a complex marketing strategy to make this happen, either. Simply make a real investment into quality marketing services and you'll be rewarded with a healthy return.
Here are the 5 marketing services every startup should be using:
1. Scoop.it
Developing great and high-quality content on a regular basis doesn't have to be an exhausting process. With the help of the content marketing platform, Scoop.it, you may easily curate content together with other user-generated content from your brand's fans making content marketing easy and fun.
2. Google Analytics
You're going to need to gather web analytics in order to properly tailor your web page's SEO and design. Google Analytics offers premium web analytics services for free. It's the most popular web statistics application available, and for good reason too: it's feature-packed and ultra-light on the wallet.
Image Credit: Pixabay
Google Analytics provides you with high-level data that any user can understand, regardless of marketing expertise, such as page views and bounce rates. There's also indepth data available along with thousands of metrics to analyze if you need meatier reports.
3. Bidwise
Bidwise is an auction-based advertising marketplace that helps connect online retailers and shopping publishers. Retailers may bid on the product-categories and keywords that will trigger display of their ads across a network of premium shopping publishers allowing them to acquire new customers at a much lower cost. This marketing platform works extremely well for e-commerce providers helping them drive millions of dollars in conversions per month at above-average conversion rates.
4. Hootsuite
Managing social media can be cumbersome. Hootsuite can help you schedule your posts across multiple channels, delegate tasks to teammates and analyze your performance. Best of all, they have a free tier for the budget-wary.
If you are willing to pay a little extra, Hootsuite offers additional features for smaller teams for about $10 bucks a month. You'll have access to greater features if you're willing to shell out more cash, but the free service should be more than sufficient for startups just getting off the ground.
5. iContact
Email campaigns are essential to staying in touch with your target market. Email marketing services can be pricey, however. Services geared toward enterprises will be especially expensive and overly complex for smaller businesses. But, email blasting your contacts manually is a logistical nightmare.
So how does a young company go about an email marketing campaign? iContact is an affordable solution. It automates the laborious task of carefully designing and sending mass emails, and you don't need to be a marketing expert to use it.
6. Hubspot
Hubspot is your one-stop-shop for online marketing. It's a comprehensive platform that offers automated creation of email and digital marketing campaigns. There's also SEO offerings, such as keyword audits for your web pages as well as content management, social media marketing and web analytics. Hubspot isn't necessarily for amateurs, however. This software is best if you have an in-house marketing team, however small it may be.
Internet marketing is too vital to your business to ignore. Without proper marketing strategy, your startup will drown in a sea of noise. Luckily, there are many quality services you can employ that will help jump start your startup's online exposure and boost your online presence. Use the 5 marketing services listed above, keep up-to-date on your market research and stay connected to your target market to ensure your startup's success.
Want to work smarter and start generating real results from your content marketing? Find out how to use the new Scoop.it Content Director to help you become a smarter marketer!