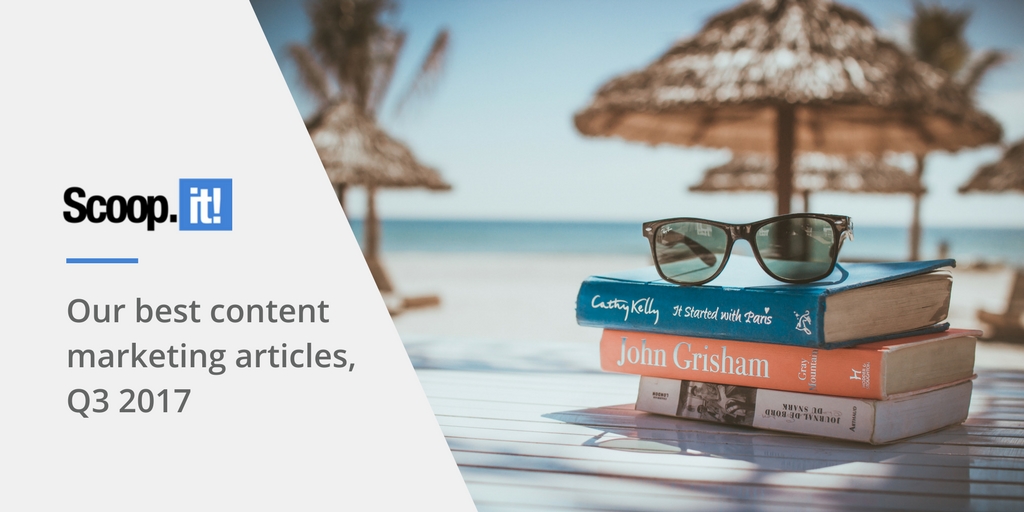 Summer is over, and it's already the end of the quarter. So… it's time to share our top 5 blog posts with you guys! Don't hesitate to tell us what you think in the comments section!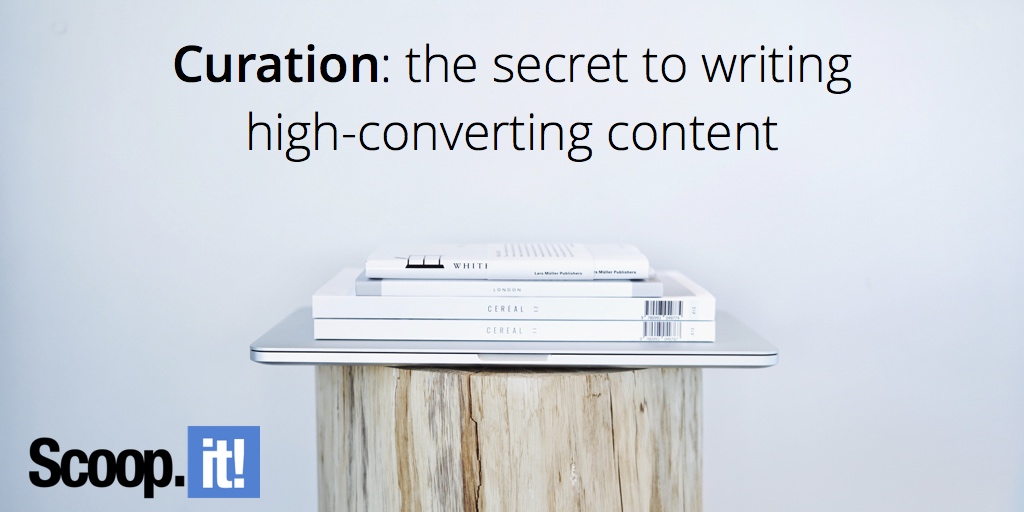 Curation is a faster way to create content – it takes 4x to 8x less times than writing an original piece of content. And it also brings you more qualified leads! Read more.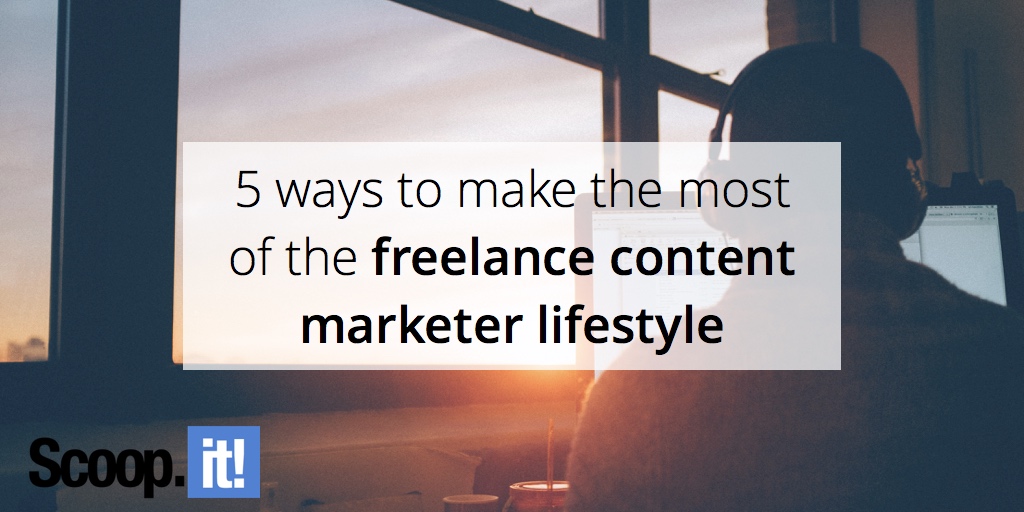 Many freelancers aren't taking advantage of all the perks their lifestyle has to offer. Here are 5 ways to make the most of the freelance content marketer lifestyle. Read more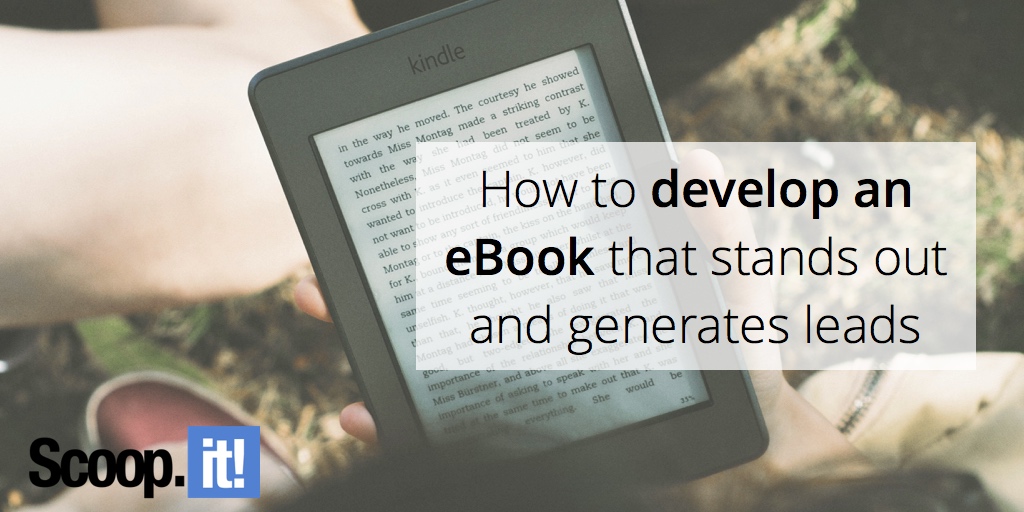 eBooks aren't dead. Actually, they're used as a powerful lead generation tool. Read this post and learn how to develop an eBook that stands out and generates leads. Read more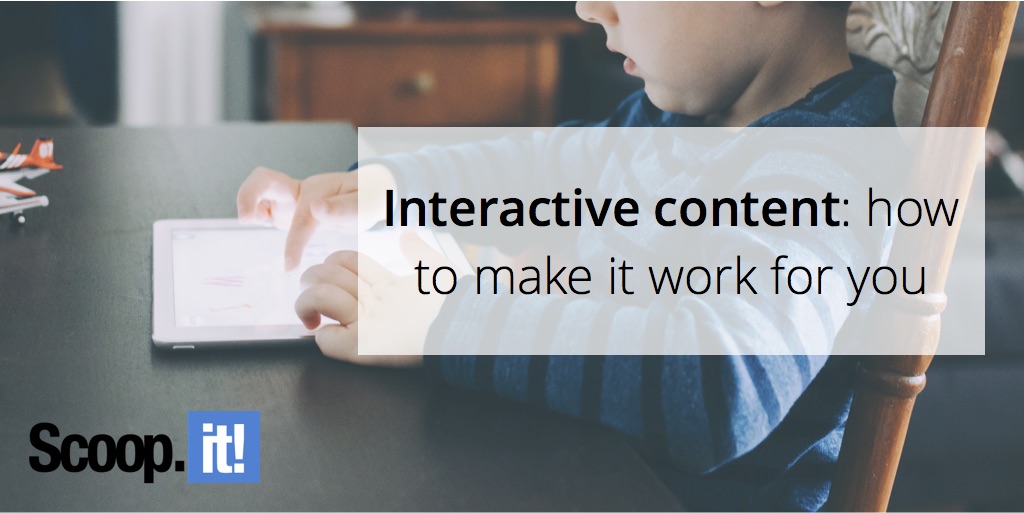 Need more engagement from your content? More shares? More leads? Interactive content can deliver on all that and more. See how to get started with it fast. Read more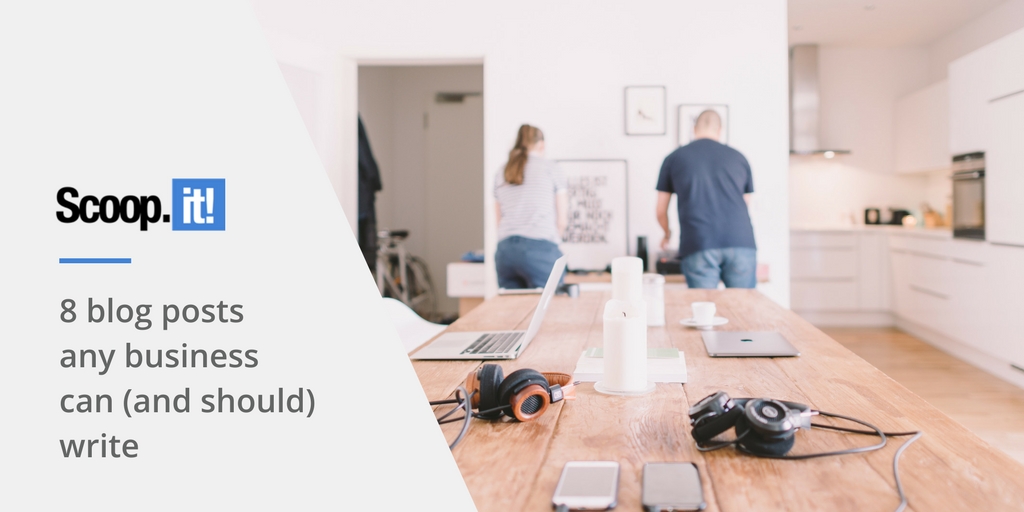 Here are 8 blog posts types proven to generate engagement, present your brand in a positive light, and sustain a loyal readership. If you're not already writing these kinds of posts, it's time that you do. Read more
If you want to get 30 effective techniques to master content marketing along with valuable insights from 10+ influencers like Mark Schaefer, Rebecca Lieb, Lee Odden, Jason Miller or Ian Cleary, download our free eBook now!