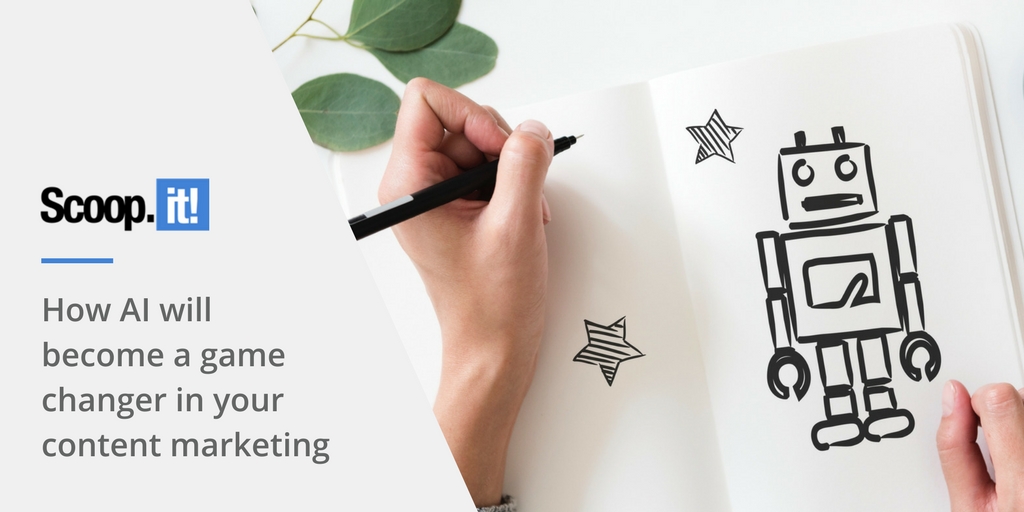 Content marketing has come a long way. Content marketers have gone from forcing TV viewers to watch ads, to sneaking ads between mobile game episodes to hiding the "X" button on website content ads. The good news is that today it is possible to get people to consume your content without compulsion or tricks. And tomorrow, that possibility will get even stronger.
Today, content marketers spend hours designing and producing content that appeals to their audience, so they can convey their message with ease. Tomorrow, AI will do the same for these marketers, at a much faster rate, efficiently producing more effective content. As time passes, here are the major changes that AI will bring in your content marketing.
Content production efficiency will spike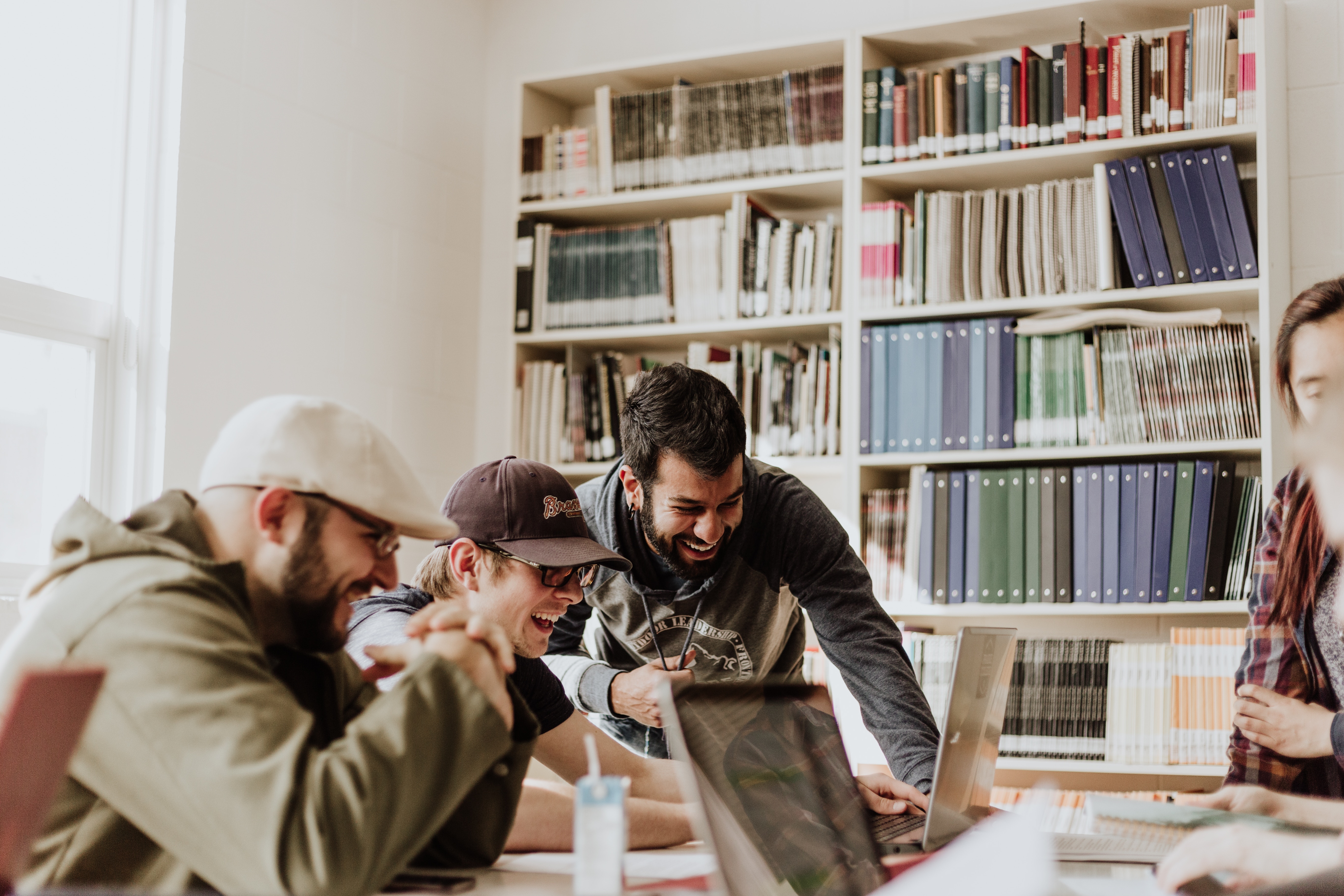 The demand for content will increase, as the world heads towards hyper-personalization on a per-person basis. Brands will begin to produce content for smaller, more focused groups of people and content marketers will be pressurized to create even more content on a daily basis. AI will come to their rescue by greatly increasing the speed and efficiency with which content can be produced, with parallel spell checks, grammar checks and headline suggestions. Since AI can also be programmed to run parallel plagiarism checks, content marketers will also be able to use AI tech to generate 100% unique content, every single time.
This increased productivity is an almost certain product of the development of AI in the content marketing space. In fact, this transformation has already begun to manifest with bots writing entire articles on topics such as stock market trends and sports recaps.
Even though this technology hasn't reached the mass-market, you can see signs of it on widely used web apps such as Google Docs. As I'm writing this article, I'm able to select phrases and avail link/source suggestions based on the words in them.
Audience data analysis will get automated
Analysis of audience behavior and characteristics data has become an essential part of content marketing today. After all, most content marketers rely on such data to direct the content marketing platforms and strategies they use when reaching out to their target audience. In the past, audience data analysis may have been manual but today it isn't. Several 3rd-party software is enabling content marketers to collect and analyze data representing audience behavior on various communication channels. Social media, email and websites allow content marketers control over not only publishing but also tracking content on them. AI can bring new life to such efforts.
With AI monitoring audience behavior, storing data and drawing conclusions about target groups, brands will be able to track prospective customers across multiple channels and convert them more quickly and effectively. Marketers will also be able to serve targeted content and provide relevant and pre-emptive customer service.
This type of analytics already exists in different software focused on separate platforms on the internet. However, while software like Google Analytics and Similar Web and racing to enable cross-platform deep-analytics, we're still a long way away from experiencing that reality.
Data based fine-targeting will become effortless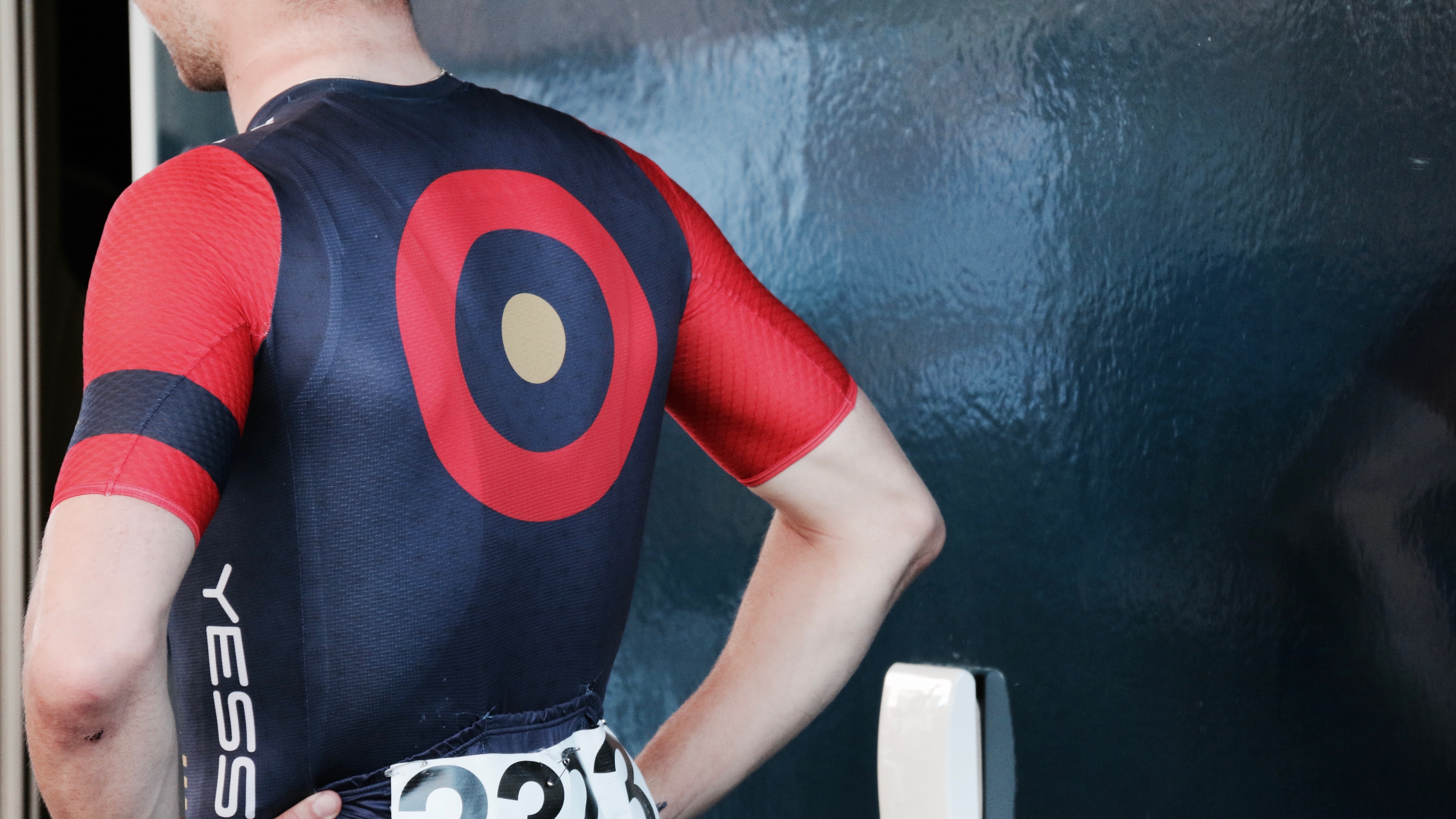 Extracting insights is only part of a content marketer's problem. A good content marketer can not only pull insights but also apply them to create and distribute the best content. And the products that result from creation and distribution can vary in quality and relevance. The results of content marketing depend on the choices that content marketers make in the content they create and the platforms they use to promote it. With AI, content marketers can ensure that the content created is perfectly tuned to audience insights and that the platforms and times chosen for publishing are exactly right.
Furthermore, AI-powered technology can make this entire process run real-time, so marketers can experience results quicker than anticipated. This real-time execution of strategy will enable marketers to drive referrals and conversions through content like never before.
AI could even assess potential content targets real-time, recording their most recent behavior and choices on the internet to predict if it's the best time to deliver content. Such focused targeting can even change the way the audience perceives brand content.
Omni-channel client tracking will become real-time
Customers will become harder to track as media options grow more diverse, unless technology can catch-up and provide content marketers with new ways to track customers across different channels. If you're not sure why omnichannel client tracking is important, consider this. Customers are more demanding than ever before, and they won't want to repeat their experience on each channel to get to communicate with someone from your company. They'll want you to understand what's up and resolve their issue without having to face delays of any kind. AI can not only help you track customers across channels (regular tools can also do this), but also maintain real-time records of their communication and respond to them in the best way possible.
Recently one of my Mr. Laduram from Acquire.io who is working on the AI, stated that "Omni-channel client tracking opens many doors for content marketers among which are opportunities to make an impression on new customers and to turn existing customers into long-term, loyal customers." All that's required is a complete picture of a customer's experience and the best way in which the brand can respond.
Ai technology can even work backwards and analyze customer profiles, and tell you how you can start the conversation with customers on different channels.
Social media mining will drive hyper-personalized content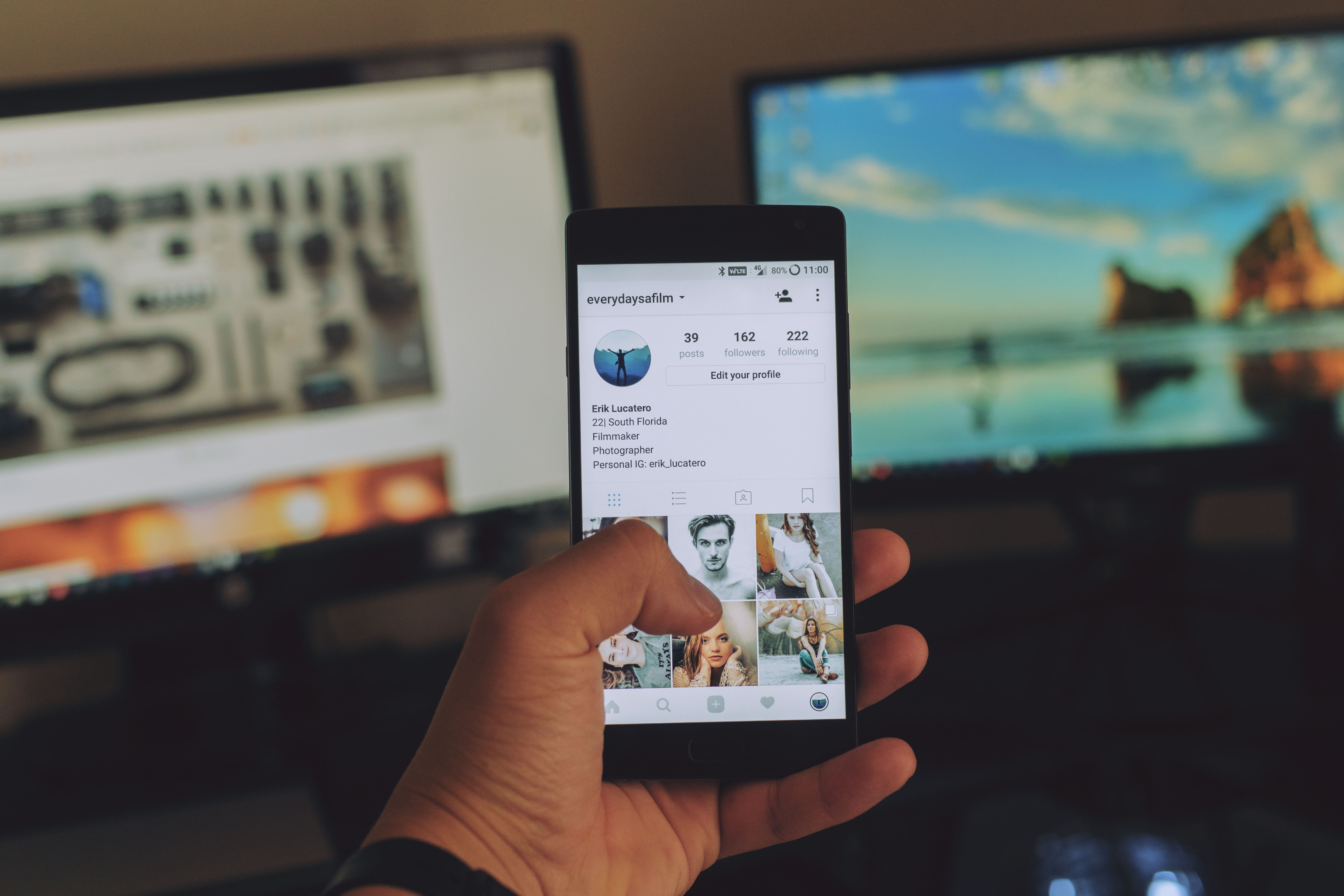 Studies will tell you that people use social media for anywhere up to two hours on a daily basis. And people use social media for all purposes, from finding their news to keeping in touch with friends and family. This mass-adaptation of social media has made it a rich source for audience insights. Content marketers can leverage such data insights to transform many of the tasks they perform on a daily basis, from creating blog posts to creating email newsletters or even social media posts. Social media mining and analysis (run by AI) can give you top-notch customer-centric insights that you could even apply to your business model to directly boost referrals, conversions and sales.
In marketing, mood is an important factor. In fact, many marketers who are great at creating content sometimes fail because they misjudge audience sentiments. With AI and social media mining, content marketers will be able to predict audience moods and create content to echo them.
Finally, social media mining can also produce real and high-potential leads. Content marketers and sales teams can use these leads to generate business directly or through a content-based lead nurturing system.
Wrap
AI can change the content marketing game with the efficiency, data insights and real-time application ability that it can provide. The time when bots take over content research, creation and distribution is not far from now, and content marketers should prepare themselves for the disruption.