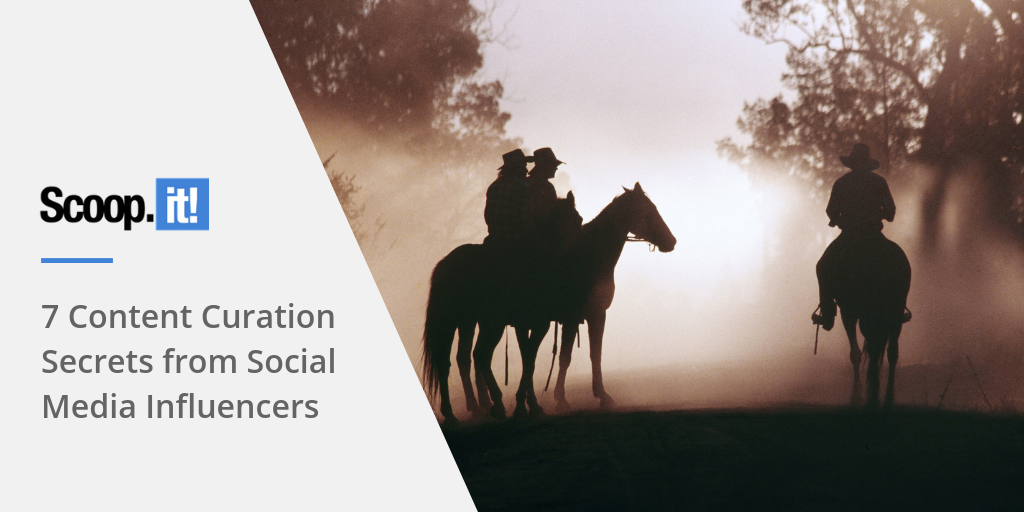 Though being an influencer looks easy and glamorous from the outside, those of us on the inside know it is anything but. Building an audience and putting out great content that people respond to takes a lot of hard work, experimentation, and trial and error. Coming up with original content on a daily basis is no small task. Yet no matter what industry you're in or who your audience is, you'll need to pump out high-quality content regularly if you want to see your fan base grow.
So how can you share valuable content with your audience while avoiding burnout? Content curation, which simply means finding great content that others have created and sharing it with our own audiences. Here are some of our top content curation secrets.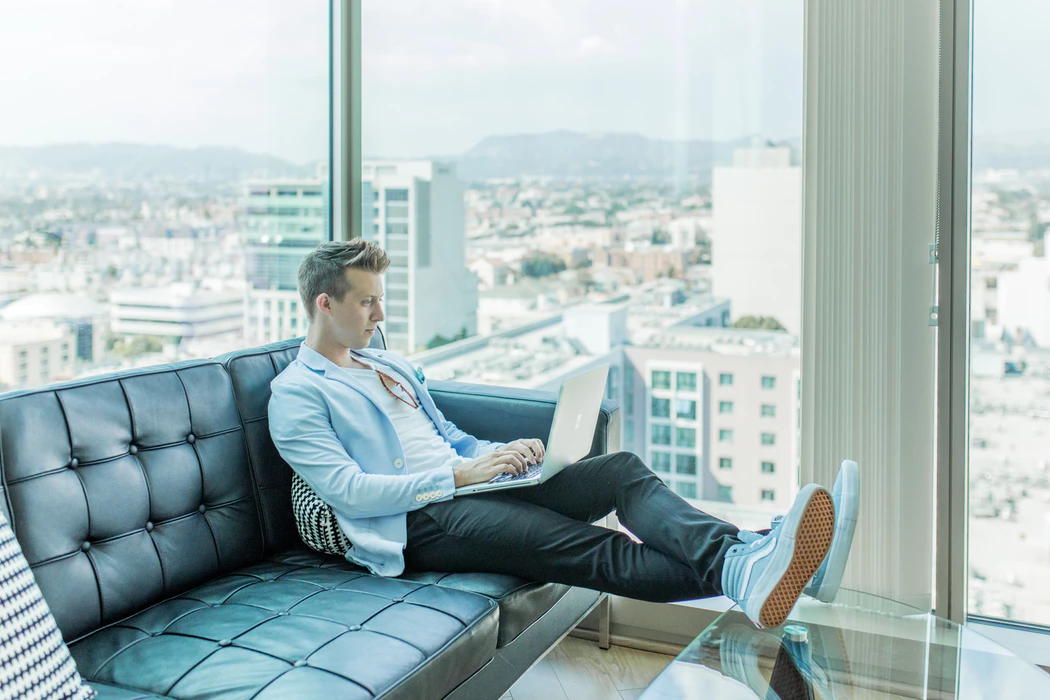 Photo Courtesy of Unsplash
1. Planning Is Key
Did you know that your favorite magazine plans their next issue months out? They're not throwing their publication together at the last minute. No, they've been perfecting it months before it's due. Influencers who are really on top of their game do the same. Posts and content are planned out weeks or sometimes even months in advance to make sure our regular lives correspond to what needs to be posted. For example, if Influencers are planning a trip to Paris over the summer, they'll plan the week before to create and curate content all about the trip: what to pack, asking for sightseeing recommendations, and sharing content others have created about that destination. Before the trip begins, they'll scout out the best places to take pictures so they arrive with a game plan and maximize every opportunity for content. They might even plan a meetup with local influencers to swap content or tag each other on the pictures taken during lunch. And they'll identify content to share related to the trip that others have created, adding a personalized comment or their take on what was originally said.
When you plan ahead, your digital presence exudes professionalism. Not only that, but planning takes the stress out of content creation and curation. You'll completely avoid posting bad content because you had to come up with something ASAP.
2. Use The Right Tools
Since influencer marketing​ has become such a major marketing channel, tons of tools have come out that makes our job easier. For example, Scoop.it​is great for finding content that your audience will appreciate. You can follow different topics and browse through all of the great finds that the community is curating related to that content. From there, it's easy to schedule a tweet or talk about it on your blog. Scheduling tools are also critical and makes the planning process a breeze. You can upload all of the posts you want to create weeks in advance and schedule them on different networks at different times. If your main focus is on Instagram influencer marketing, you'll definitely need a photo editing app and maybe a video editing app that allows you to create visuals with a similar aesthetic.
3. Be Obsessed With Your Audience
The most successful influencers have a deep understanding of their audience. They understand their likes and dislikes, what they value, what they appreciate, how they want to feel, and what repulses them. When you know your audience as well as you do your best friend, it's easy to  find curated content they'll like.
You can also periodically ask your audience what their biggest questions or struggles are about your topic of expertise. Depending on the size of your audience, you could spend weeks creating or curating content to find the solutions to their problems. This has the added benefit of showing them that you really care, which increases their loyalty to you.
4. Use Themes
Using themed content is a really easy way to find and share great content. Let's say you're a travel influencer and your main area of focus is Europe. You could break up your content calendar into themes by day, so Monday is local food, Tuesday is local fashion, Wednesday is a featured destination spotlight, on Thursday you post about local hotels, and Friday is dedicated to local culture. If you're a fitness influencer, you could come up with different challenges to do every month or every two weeks that your audience can follow along with.
The cool thing about themes is that you don't necessarily have to share with your audience that you're even using them. You just know that because you've set up certain topics you'll post about on certain days, it makes it that much easier for you to create and curate content.
5. Team Up With Others
One content curation secret that many influencers keep close to their chest is the concept of tribes or groups. These are made up of influencers in a similar industry who also create content and need content to share with their audience. As part of being in the group, they share each other's content. Not only is it an amazing way to find content to curate, but you're also getting exposure to their audiences when it's time for your content piece to be shared. It's a win-win for everyone involved.
There's a right way and a wrong way to find or put together a group like this. First, find related influencers with around the same number of followers as you whose content you like. Then, you can start building a relationship with them by commenting on their posts or sending them a message. Once you've demonstrated that you're not only interested in receiving but giving as well, ask them if they'd like to form a group with you. Make sure you prove that it will have value to them before you pitch.
6. Repurpose What You Have
Another secret to finding content to share with your audience is to extract as much content as you can from something you've already created. A short selfie video posted on Instagram can be transcribed and the text posted as a blog later. That same video might have a great quote that you turn into a text image and share on Facebook. When you write a blog post, take a picture, or record a video, think of all the different ways and places it can be used. To avoid being repetitive, this is where your scheduling tool comes in. If you've found five ways to share one piece of content, you can schedule them on different days on different networks so your audience never gets bored.
One of the easiest ways that social media invented to repurpose our content is with #FlashbackFriday and #ThrowbackThursday. Thanks to these hashtags, it's not boring to share a photo from a year ago. It shows your audience how far you've come and makes them feel like they're on the journey with you. Plus, you already have the content.
7. Measure Your Results
So how do you know if your audience likes the content you're finding to curate? Measure it! Keep track of likes, comments, and other engagement metrics. If you've found a source or post type that they like, you know you can keep with it. If not, find different content to curate until you've found something that they'll love.
The worst offense you can commit is sharing a bunch of content that they don't respond to, causing them to unfollow you because you don't get them. Keep a close eye on your engagement metrics and note what works and what doesn't.