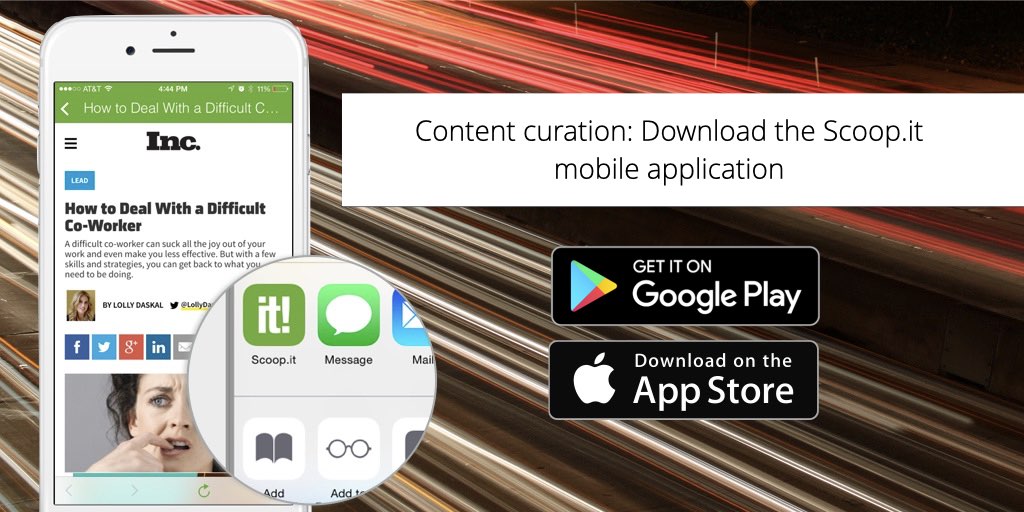 Ever since the launch of Scoop.it, almost 10 years ago, more and more content is published online, a multitude of formats and means of distribution have seen the day, others have disappeared. Phenomenons like the rise of fake news have changed the way we stay informed. The curation of pertinent and quality content, complemented by an expert insight has never been so important.

Another thing is sure, the share of smartphones for everyday online use is ever growing. As a content curation solution, it is Scoop.it's responsibility to enable its users to engage via the content in the smoothest way possible. This is what we are offering with the Scoop.it application that offers an agile and effective curation of content while using your phone.

Whether you're using IOS or Android, we would like to invite you to (re)-discover the Scoop.it application. Our applications have been updated to be compatible for all the smartphones on the market and the navigation has been facilitated.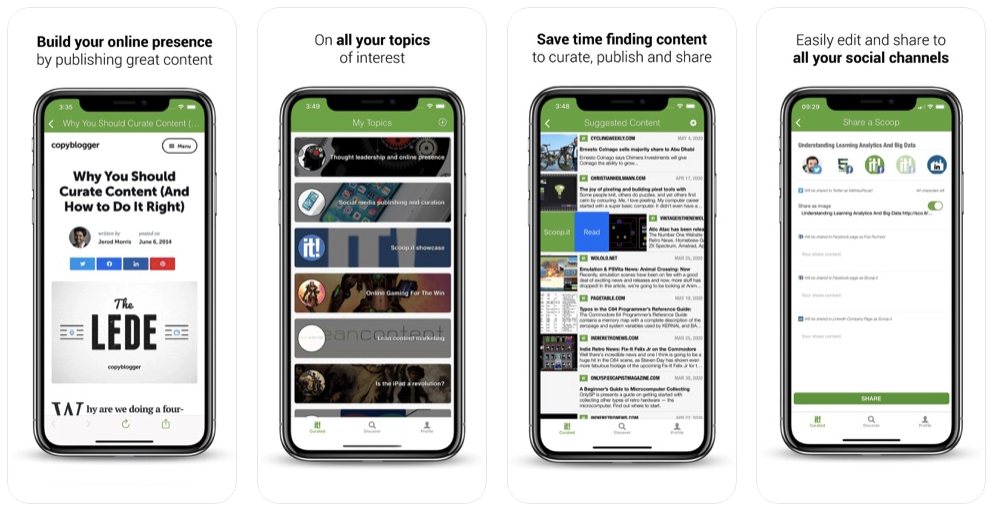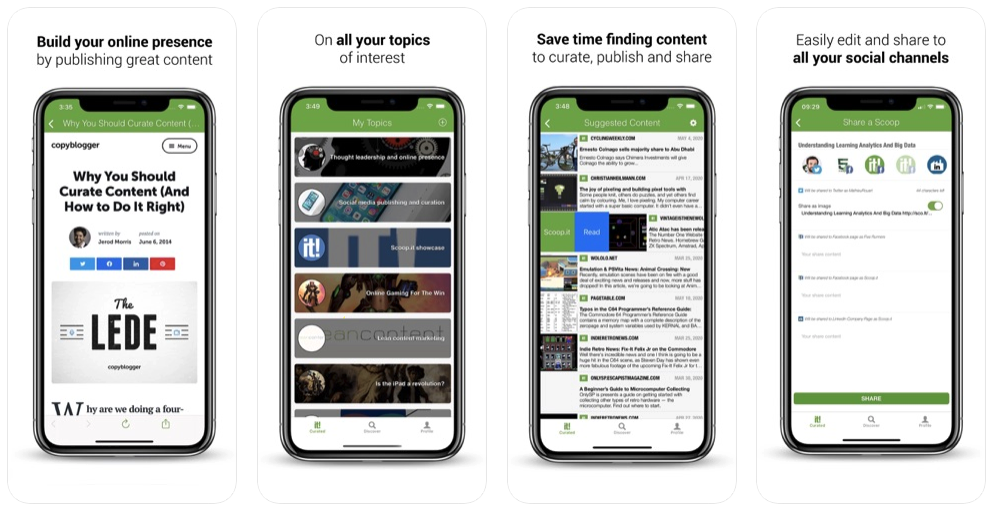 Save time by doing daily content curation from your smartphone, wherever you are, select and share the best content.

Go to the Android Play Store or the Apple App Store to download the Scoop.it app and share the content that is important with you with those that are important to you.