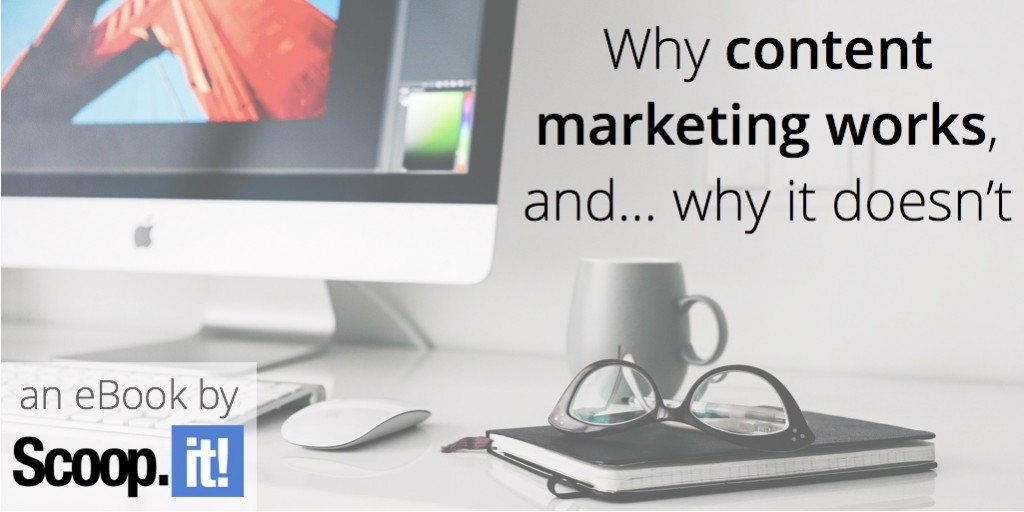 Content marketing is the only path to measurable ROI…
Content marketing influencer Michael Brenner puts it this way, and we couldn't agree more. Content marketing has never been so hot – today 80% of companies prioritize content in their marketing strategy!
Embracing content marketing deliver results. By publishing and distributing content that answers prospects' questions, content marketers guide them towards considering, purchasing and succeeding with their product. And it's proven: this article from the Content Marketing Institute gives us insightful data points:
Content marketing leaders experience 7.8 times more site traffic than non-leaders
Content produces brand recognition, which increases online engagement
Content marketing drives greater social media interactions
Content marketing costs 62% less than outbound marketing, it generates more than three times as many leads!
These are just a few of the numerous advantages of content marketing. That sounds really appealing right? So why are some marketers (maybe you?) still reluctant to get started?
… But it is still a struggle for most companies
71% of marketers feel their content marketing is failing. That's over 2/3 of marketers who invested time and money into content marketing and still struggle to generate results.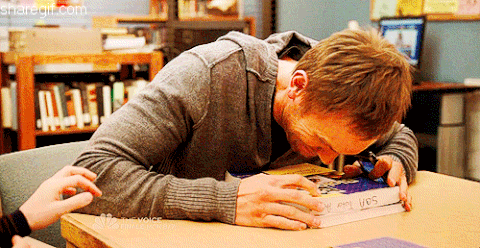 Why is that? Because content marketing is costly and time-consuming. Furthermore, most marketers are ill-prepared to formulate an effective strategy and lack the skills and resources to take it on. So is there a way to avoid these issues?
8 steps to beat the content marketing paradox
Of course, there is! And we wrapped it up in a free eBook, just for you. In it, you'll get: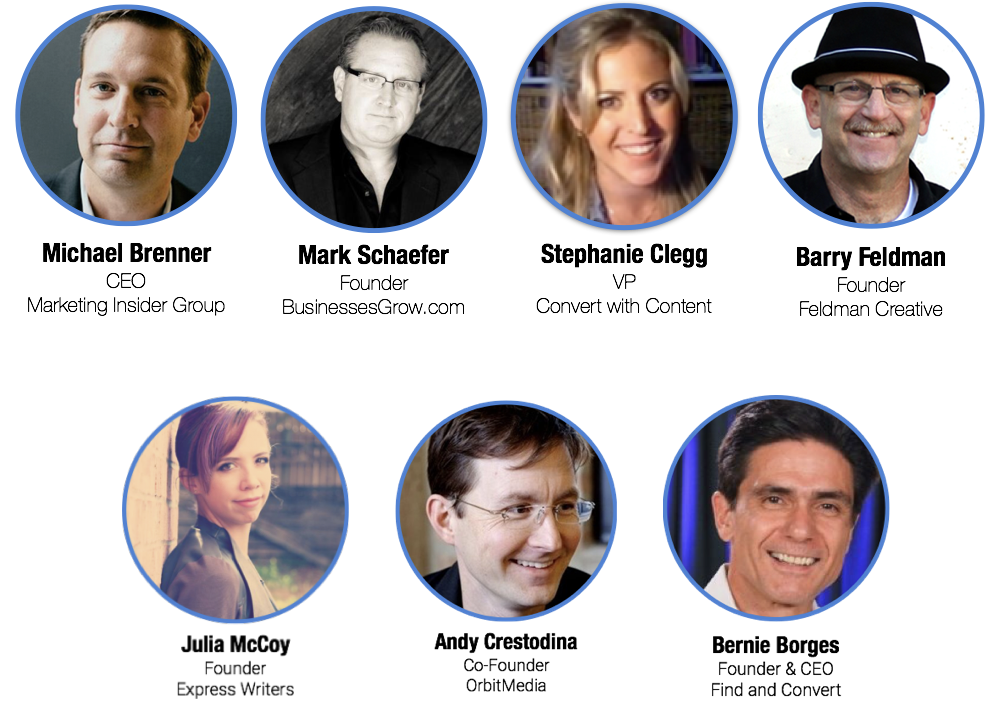 Whether you're new to content marketing or facing challenges generating content marketing ROI, this eBook is for you. Download it for free by clicking below.