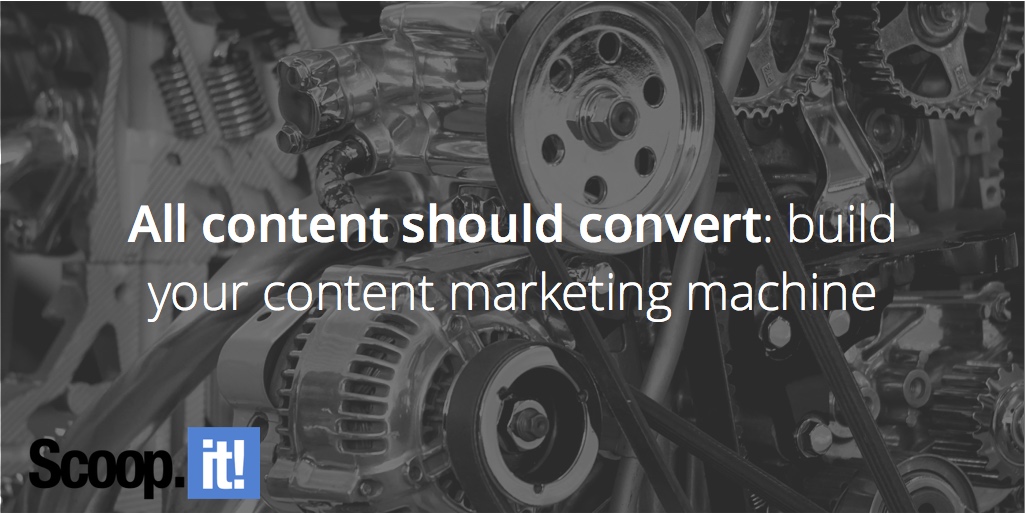 In our last webinar, we provided techniques and tools to help you design an effective, high-converting content strategy. If you missed it and got 20 minutes spare time, you can catch up and watch the replay here.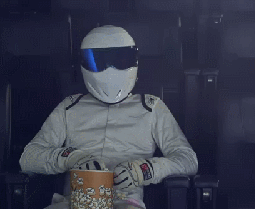 Even though a documented content marketing strategy is the #2 key success factor for B2B marketers (according to the Content Marketing Institute), it's only the first step of the process. So what comes next? Well, you need to build your content marketing machine!
If you want to understand what that means, download our eBook our watch our webinar replay – we'll give you concrete tips to help you generate more / better leads from your content.
Among other things, we'll cover:
If you are starting with content marketing, rebuilding your strategy or having a hard time generating results from lead generation, this webinar is for you.