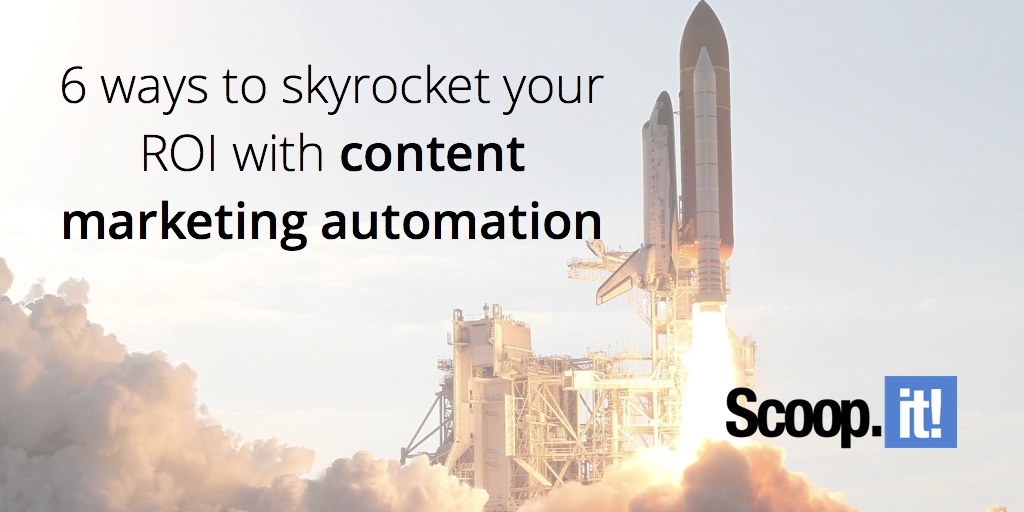 Content marketing is hard – it's definitely much more than hitting "publish" after creating a good piece of content, and wait for things to magically happen. Content marketing is a methodology, and it's truly rewarding when done right. 
That being said, too many marketers still struggle with content marketing (only 30% of them feel they're efficient!). We acknowledge that content marketing is challenging and time-consuming, but thankfully, technology is here to overcome the challenge.
One year ago, we surveyed over 300 marketers and top content marketing experts to have their insight on the following question: how do content marketers expect technology to help? At that time, 66% to 93% of marketers thought it's either likely or very likely that technology will make content marketing more efficient in the various tasks of the content marketing lifecycle. To be even more accurate, content marketers' #1 expected benefit from technology was to save time!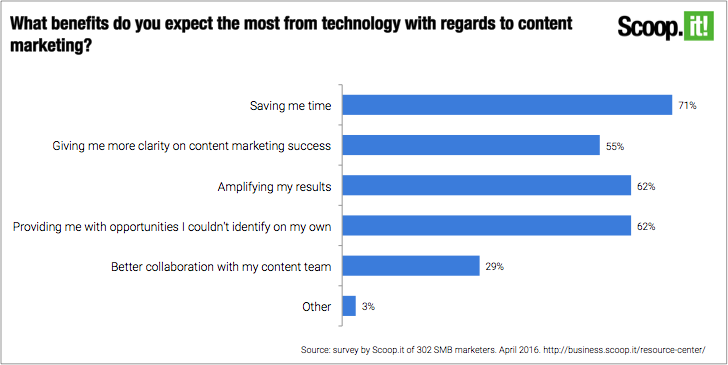 So, where do we stand a year after? Well, the trend seems to be maintaining, and content marketing automation has never been so hot. Technology helps you not only create more and better content but also generate more impact from that content. In other words, get better results and skyrocket your ROI.
Content marketing: a long-term strategy
First things first. What is content marketing ROI? We dedicated a whole article on the topic, where we define content marketing ROI like this: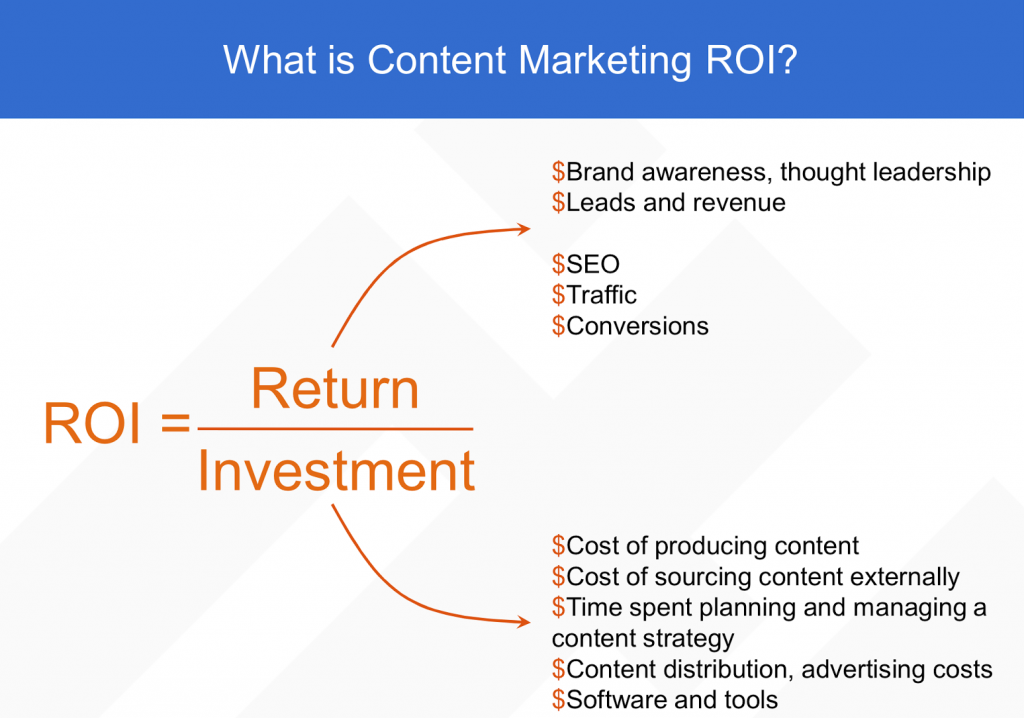 It takes time to get in content marketing shape. Because there are several milestones in content marketing that need to be taken into account.
Walk: Have a steady content rhythm every week
Jog: Be systematic with content promotion to see significant traffic growth from content
Run: Measure the impact of content on conversions and amplify the results of your most successful content.
Maybe you've already mastered each of these steps perfectly, but results in content marketing also take time! Thankfully, content marketing automation can shorten these typical milestones.
6 ways to skyrocket your ROI with content marketing automation
Content marketing automation is your best bet because it helps you work faster and more efficiently throughout the various stages of content marketing. To go even further, it helps you find improvement opportunities in a few clicks.
That's why we wanted to give you a full understanding of what content marketing automation is and how it can help you work as a better marketer. Sounds exciting to you? Download our eBook, our watch our webinar replay here to find out more.
Among other things, we'll help you:
Identify which

content marketing tasks

 can and should be automated

Understand

the limits of automation

Use data to

make better decisions

 (without being a data scientist)
Don't hesitate to engage with us by leaving a comment below.