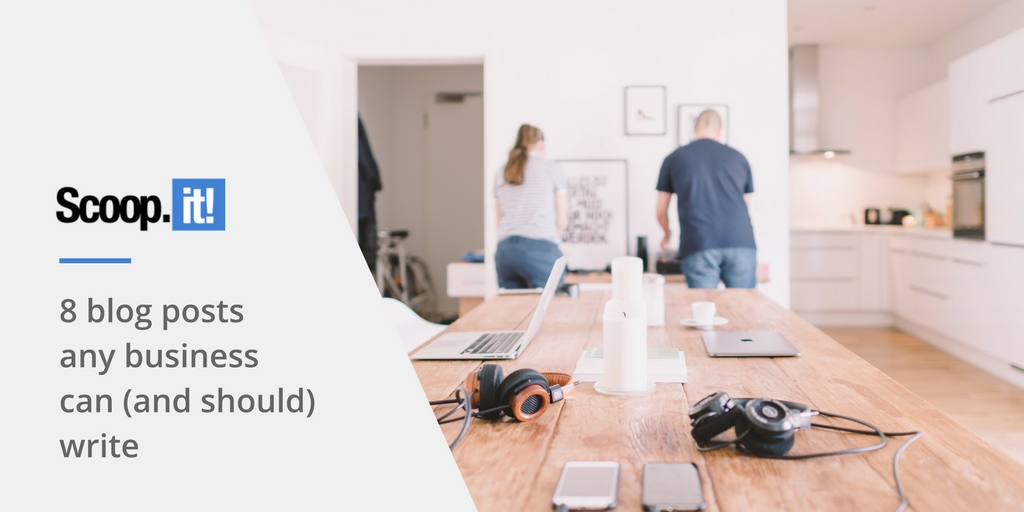 If you run a business, you've probably been told you should start a blog (or maybe you already run one). There are good reasons to blog: It allows you to connect with and better understand your customers, increase acquisitions, boost SEO, and drive content marketing efforts.
Of course, it's not enough to throw together a blog post once a month and expect these benefits to roll in. The frequency with which you blog and the kind of posts you write have a big influence on whether or not your efforts are successful. But when you're already busy with running a business, it can be tough to find the time to generate fresh blog ideas.
That's where this list comes in. These 8 blog post ideas are proven to generate engagement, present your brand in a positive light, and sustain a loyal readership. If you're not already writing these kinds of posts, it's time that you do.
1. Customer, client, and/or vendor features
Showcasing real people on your blog can make your business feel more personal and forge connections between your readers and your company. You can accomplish this in a variety of ways, from featuring a satisfied customer's testimonial to highlighting a vendor with whom you have a great relationship. Just make sure you have buy-in from whomever you're profiling; consent is key if you're trying to generate positive buzz.
2. Event features
If your business is hosting or participating in an event(s) such as a conference, fundraiser, or party, writing a blog post can be a great way to drum up interest in the event and position your brand as an active participant in your industry. If the event has already taken place, share high-quality pictures along with your biggest takeaways from the event. If it's happening in the future, then use your post to generate buzz.
3. Interviews with industry influencers
Landing an interview with a big name in your industry is a stellar way to drive traffic to your blog and position your business as a major player within your niche. You can generate even more interest in the post by inviting your readers to submit questions for the expert in advance so you can highlight some of the influencer's answers in your post. As an added bonus, the influencer is likely to share the post on their social platforms, further expanding your reach.
4. Listicles
People love to read listicles. There's something about the simplicity, digestibility, and immediate gratification of a list that draws people in. Don't believe me? There's actually science to back up the efficacy of listicles. If you're reading this article, then I've proved my point.
5. "Best of" roundups
Speaking of listicles: These types of roundups are a great way to attract traffic to your blog, because they draw on both the power of listicles as well as the human instinct to want to know who (or what) qualifies as "best". They're also likely to increase social shares, as the companies or people featured on your list will probably want to share that they've been selected. "Best of" roundups can take many forms, from a list of the most influential experts in your field to the top blogs in your industry or the best services or products in a certain niche.
6. Product and/or How-to guides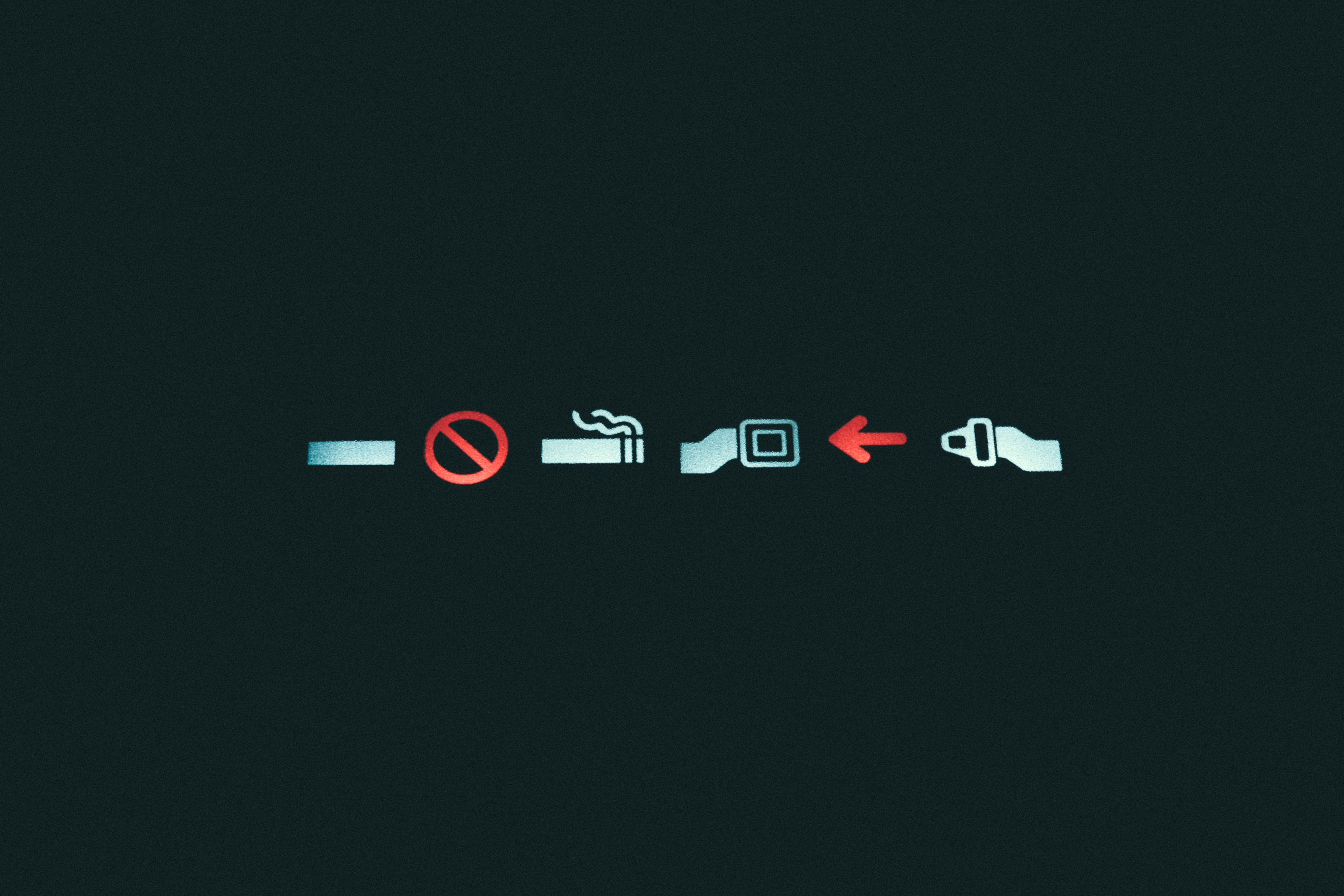 If you sell physical products, you probably include some operating instructions when you ship to your customers. But it's likely those instructions don't dive into all the ways customers can get the absolute best use out of your product. So turn that insider knowledge into a detailed blog post (or several) that will provide real value to your customers.
Even if you don't sell physical products, how-to guides can make for engaging posts. Consider a topic that's relevant to the services you offer and then do a deep-dive that helps your customers better understand or implement a concept that will add value to their lives.
7. Responses to FAQs
This can demonstrate to your customers that you care about their feedback, assuage any concerns they may have about purchasing your product or service, and give you a platform to assist customers with troubleshooting. Keep note of all your customer service inquiries, and put together a post that addresses the most common questions. If your responses are detailed enough, you might even be able to turn this into a series of posts.
8. Industry news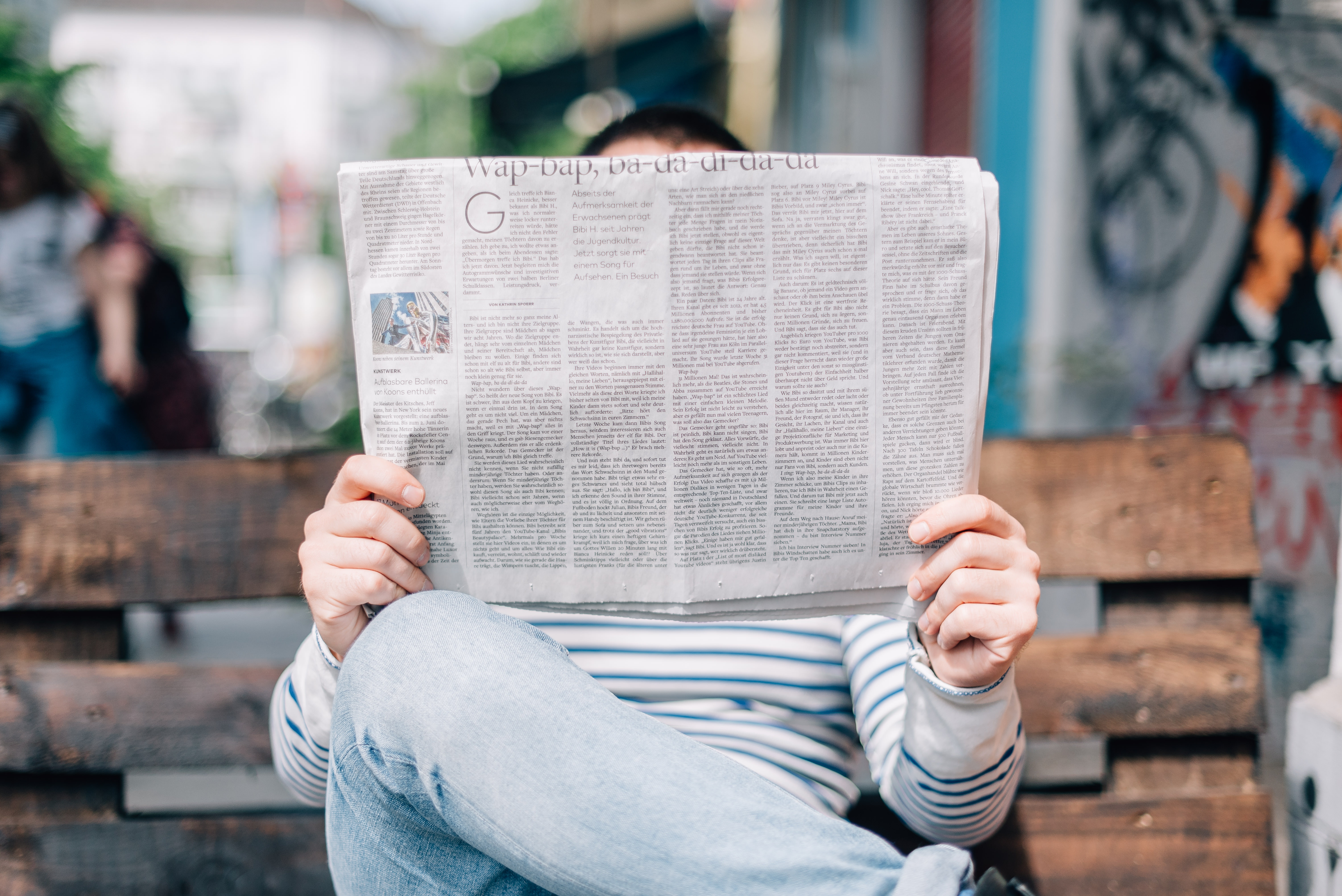 Discussing industry news and trends helps you establish yourself as a thought leader in your industry and position yourself as an authority on how these trends will affect consumers. Another effective strategy is to debunk industry myths or reveal industry secrets. This will present your company as transparent (a trait that's in high demand by customers these days) and encourage people to head to your blog in search of the real deal.
These types of posts represent just the tip of the iceberg when it comes to all the blogging ideas available to businesses. But if you start here, you'll have a solid blueprint that will help drive traffic, elevate your brand, and sustain your audience over the long haul.
And if you'd like to know how you can start blogging consistently in 30 minutes a day or less, read our eBook!