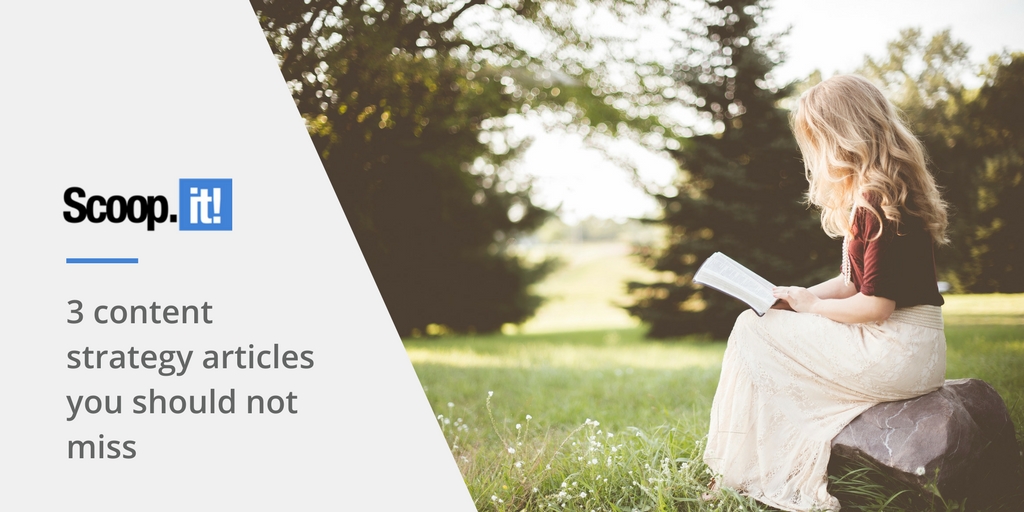 Every week, I consume content.
Actually, lots of content 😉
And I found some amazing, very insightful pieces – I thought I must share them with you folks.
So here we go, here are my favorite posts of the week on content strategy.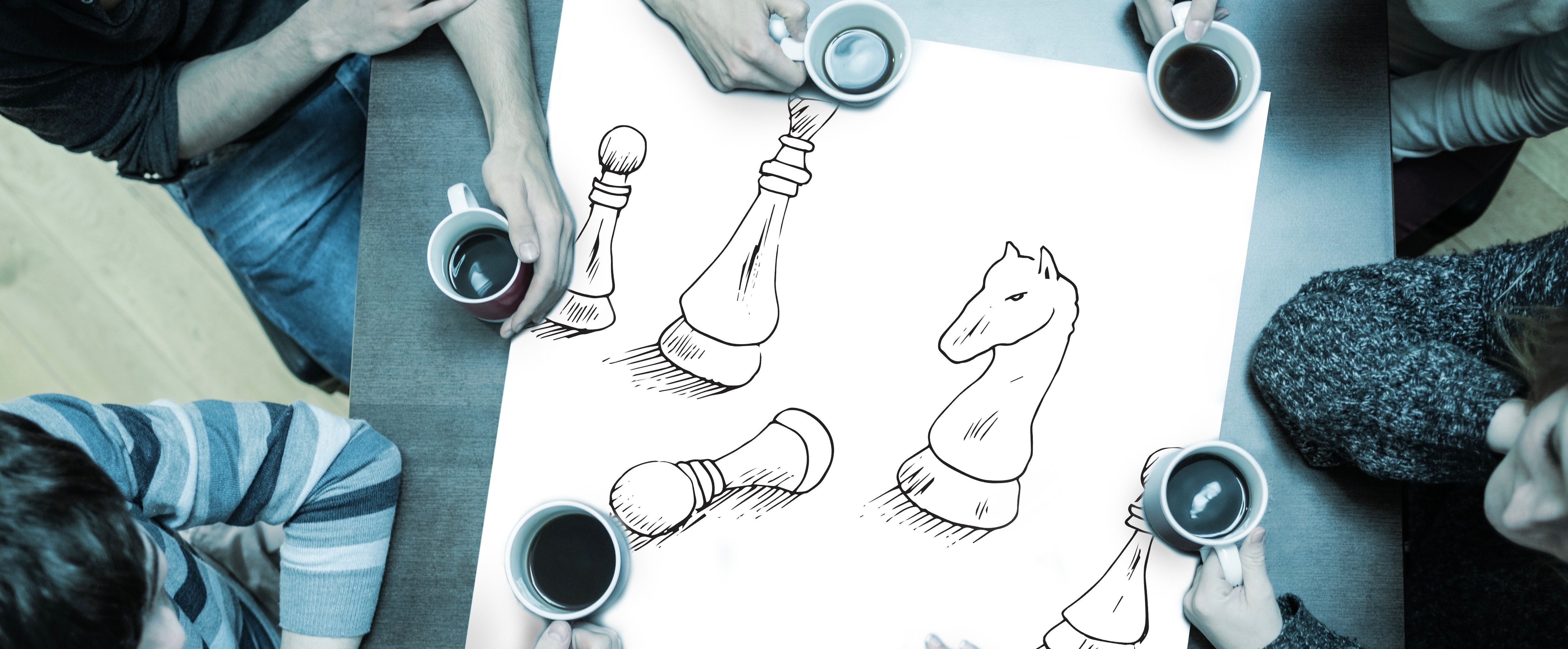 If you're not consistent, you're not taking advantage of all the opportunities you have to connect with your audience.

Creating a few pieces of content here and there might help someone understand a topic better, but they won't help you hit all of those touch points between your brand and your audience — and they won't help you build a meaningful relationship with it.
In this post, content marketing expert John Hall explains why consistency matters. We believe that too, and we actually wrote a post on the topic, check it out.
Then he gives us 5 tips on how to successfully get there:
Have a documented content strategy.
Make use of a knowledge bank
Build a killer content team
Make the most of your editorial calendar
Make distribution a priority
If you want to read the full post on Hubspot Blog, click here!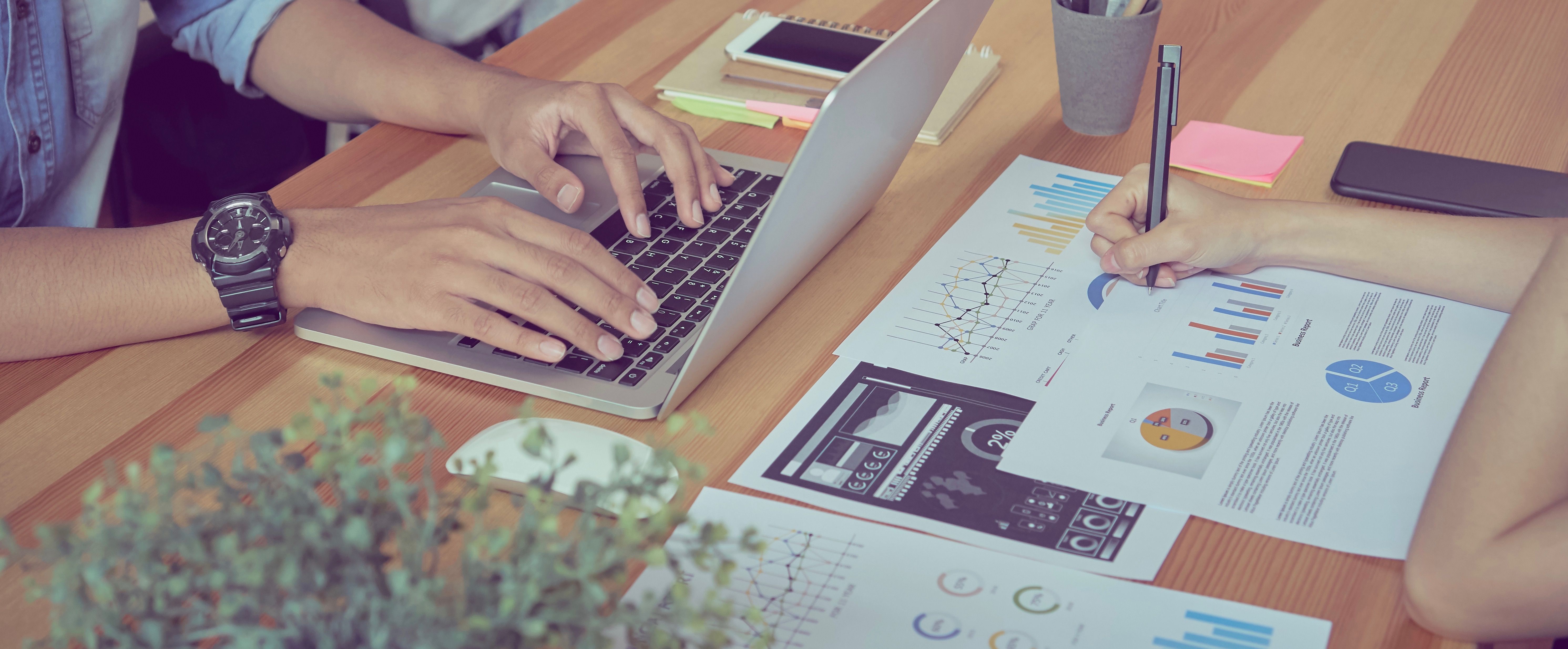 Whether you're just starting out with content marketing or you've been using the same approach for a while, it never hurts to revisit your content strategy plan — to make sure it's up-to-date, innovative, and strong.

After all, you've got more competition than ever. According to the Content Marketing Institute, 70% of B2B marketers surveyed say they are creating more content this year than they did in 2016.
Loved this post from successful entrepreneur Justin McGill. Here, he gives us a step-by-step approach on how to nail your content marketing strategy!
Define a goal

Conduct persona research
Run a content audit
Determine a content management system
Brainstorm content ideas
Determine which types of content you want to create.
Here at Scoop.it, content marketing success = conversions.
Therefore we have our content strategy designed specifically to reach our lead generation goals.
If you want to know the secret of a successful high-converting strategy, download our free guide!
Read Justin Mc Gill's full article on the Hubspot blog.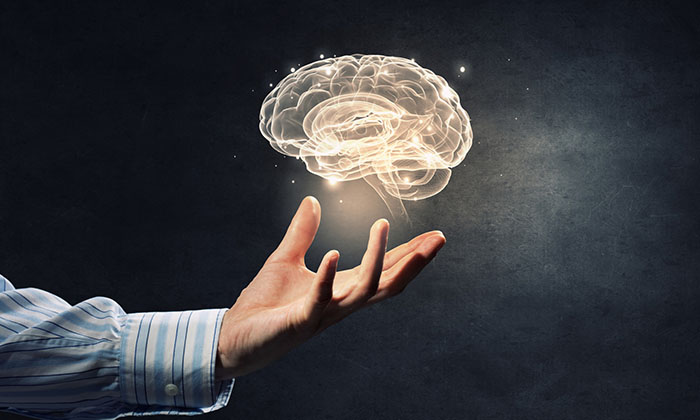 Businesses can apply psychological concepts to their marketing strategy.

You don't need a psychology degree to do this either.

Most of the concepts are quite simple on the surface.

It's all about coming up with creative ways to apply the concept to your content strategy.

It may sound complicated, but it's actually just great marketing.

You can really separate yourself from the competition if you implement some of these tactics to promote your content.
Here's one post from Neil Patel's blog, which is just one of my favorites. I love how he demonstrates that psychology techniques could be part of your content strategy.
Without having a degree in Psychology.
Sounds great right?
Here are his tips:
Apply Edward Thorndike's "Halo Effect"

Use the information gap theory
FOMO (fear of missing out)
Start practicing the theory of reciprocity
Create controversy to spread your content
Tell stories that can stimulate the brain
BYAF (but you are free) method
The paradox of choice
Read Neil Patel's full post here
And you, which posts have caught your attention this week? What is your #1 tip to create a successful content marketing strategy? Let us know in the comments!