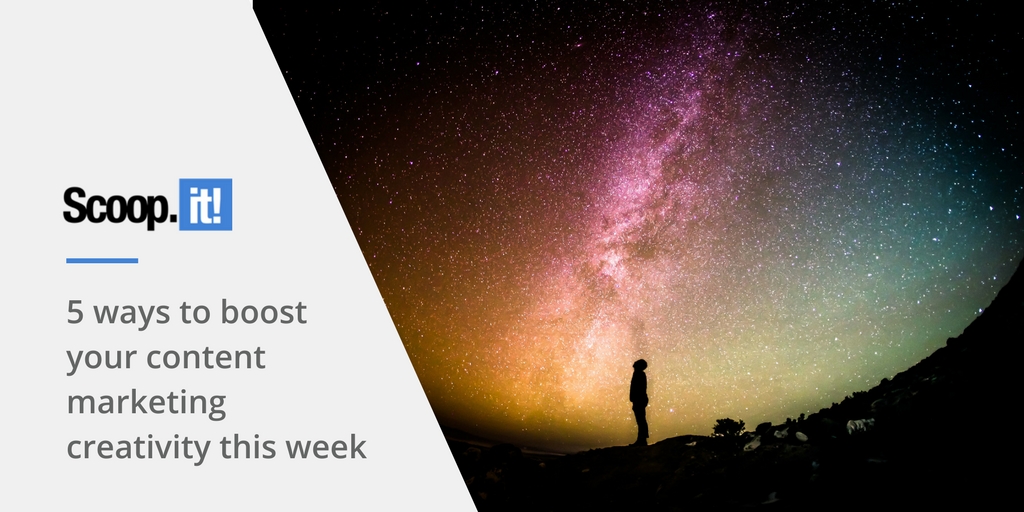 As a writer or content marketer, you have weeks where everything seems to click and the words just flow from your fingertips. You also have weeks where you feel like you've hit a brick wall and can't break through to the other side. In order to avoid these latter moments, you need to proactively pursue creativity and prioritize innovation.
Creativity: The fuel that makes content marketing go
When most people think about content marketing, they think about business blogs, press releases, and the occasional feature piece on a third-party publishing platform. In most cases, it's billed as "business" writing. And when you compare it to other writing niches like poetry, novels, and ad copywriting, it seems more clinical than the rest. However, nothing could be further from the truth.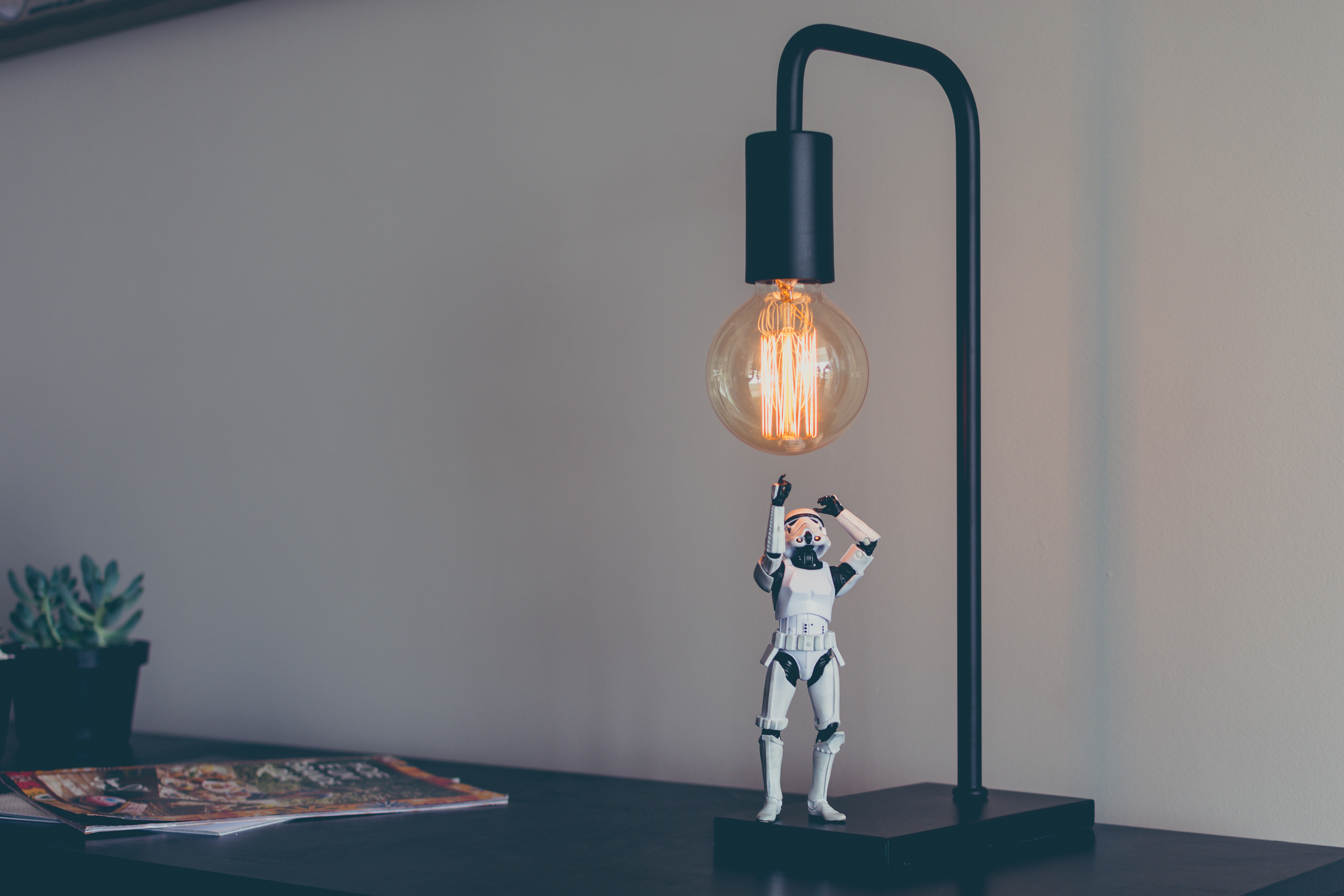 It might not appear so at first, but content marketing is very much a branch of creative writing. In fact, creativity is like the fuel to the content marketing engine. Or as marketer Pam Didner puts it, "Compelling content is king, and creative development is queen, and the royal couple requires cultivation and time."
The moment you separate your content marketing efforts from creativity is the moment your content ceases to deliver a meaningful return – and it doesn't have to be a conscious decision. Remaining idle for too long may be enough to kill your creativity and diminish your returns.
5 ways to boost your content marketing creativity
It takes effort and purpose to establish an environment that prioritizes creativity. It's not something that just happens. However, there are some things you can do to boost your creativity and drive results. Here are a few practical suggestions:
1. Give your office a makeover
There's ample research and evidence to suggest that the physical environment you surround yourself with has a direct impact on your creativity and output. It doesn't matter if you're painting portraits, designing websites, or creating content.
For starters, you need to be comfortable with the style of your office. Instead of using boring elements that are typical in office design, try incorporating some homey elements – like a relaxing egg chair. Designed in the 1960s, Egg chairs are known for the "promise of cocooning comfort," which basically means they're great chairs for sitting and thinking.
You might also want to dress up those boring white walls with a fresh pop of color or unique piece of art. The goal is to ditch normalcy and immerse yourself in a unique environment – even if it isn't necessarily your style.
2. Get out of the office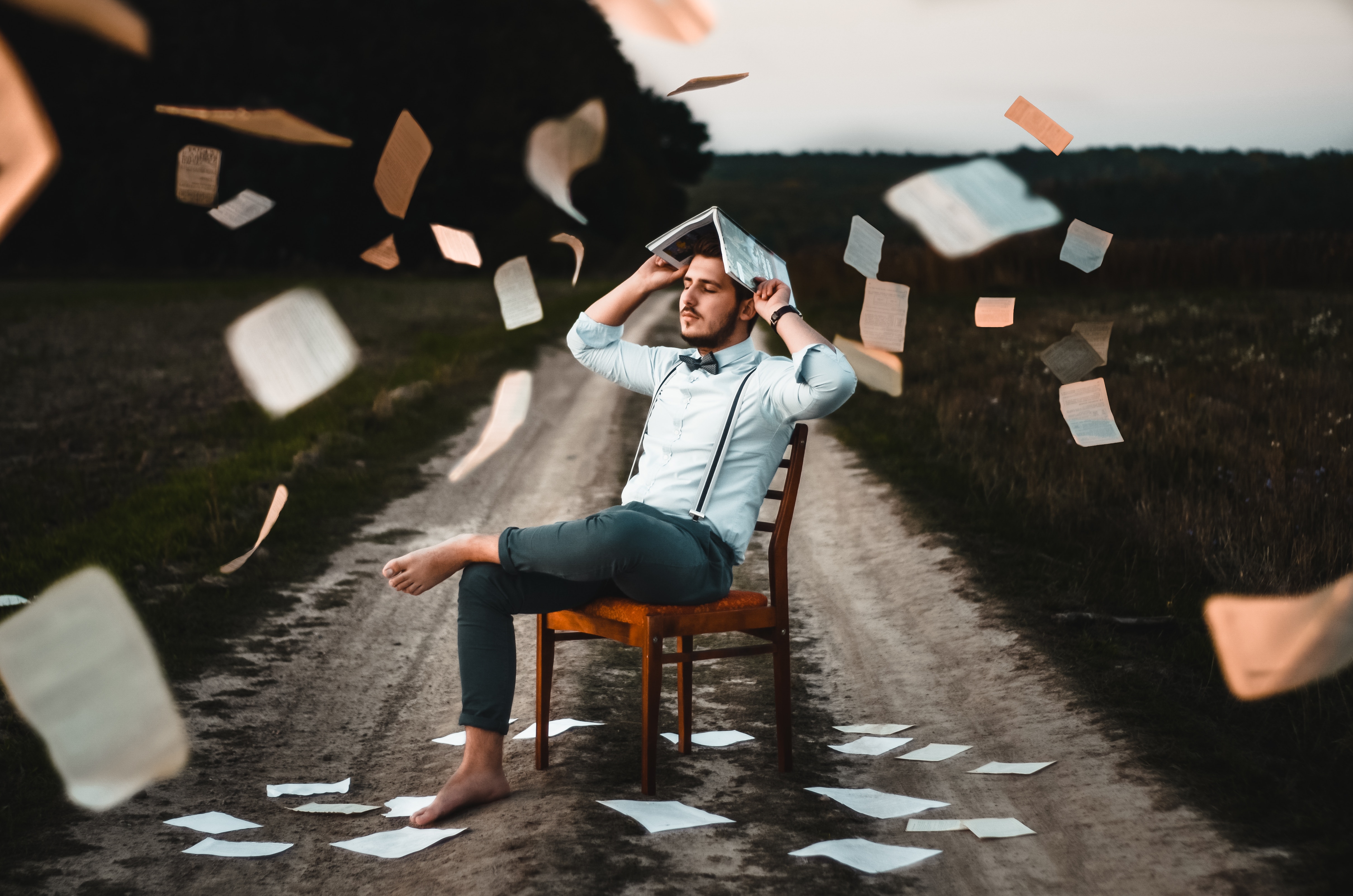 Even if your office is optimized for maximum creativity, there will be times when you find yourself in a rut. At these moments, the best thing you can do is get out of the office and switch up your environment.
By changing up your environment, you force your brain to recognize new stimulants and process them. As a result, you begin to think about things in new ways.
You don't have to go somewhere exotic to enjoy the benefits of a new environment. Simply walking down the street to the nearest coffee shop, or sitting at a picnic table in the nearby courtyard, can be enough to get the juices flowing again.
3. Build cross-functional teams
One of the worst things that can happen to a marketing department is to become siloed from the rest of the organization. While marketing needs the freedom to make some of its own decisions, it's dangerous to execute in isolation.
When you're isolated and don't interact with other departments, you don't have a good feel for what the brand stands for. As a result, your creativity and ideas are limited. One of the best ways to avoid this fate is to build cross-functional teams that allow you to interact with sales, customer service, management, etc.
4. Develop a tolerance for mistakes
If you really want to prioritize creativity, you have to develop a tolerance for mistakes. They will happen and you can't let them deter you from trying new things. This isn't to say you should do dumb things with the goal of messing up, but you should be okay with the end result being imperfect.
"Making mistakes allows us the opportunity to pay more attention and incorporate new information that will likely improve our learning and performance," says Jason S. Moser, Ph.D., who conducted a 2011 study that found people who learn from mistakes are better than those who simply accept them.
5. Watch TED talks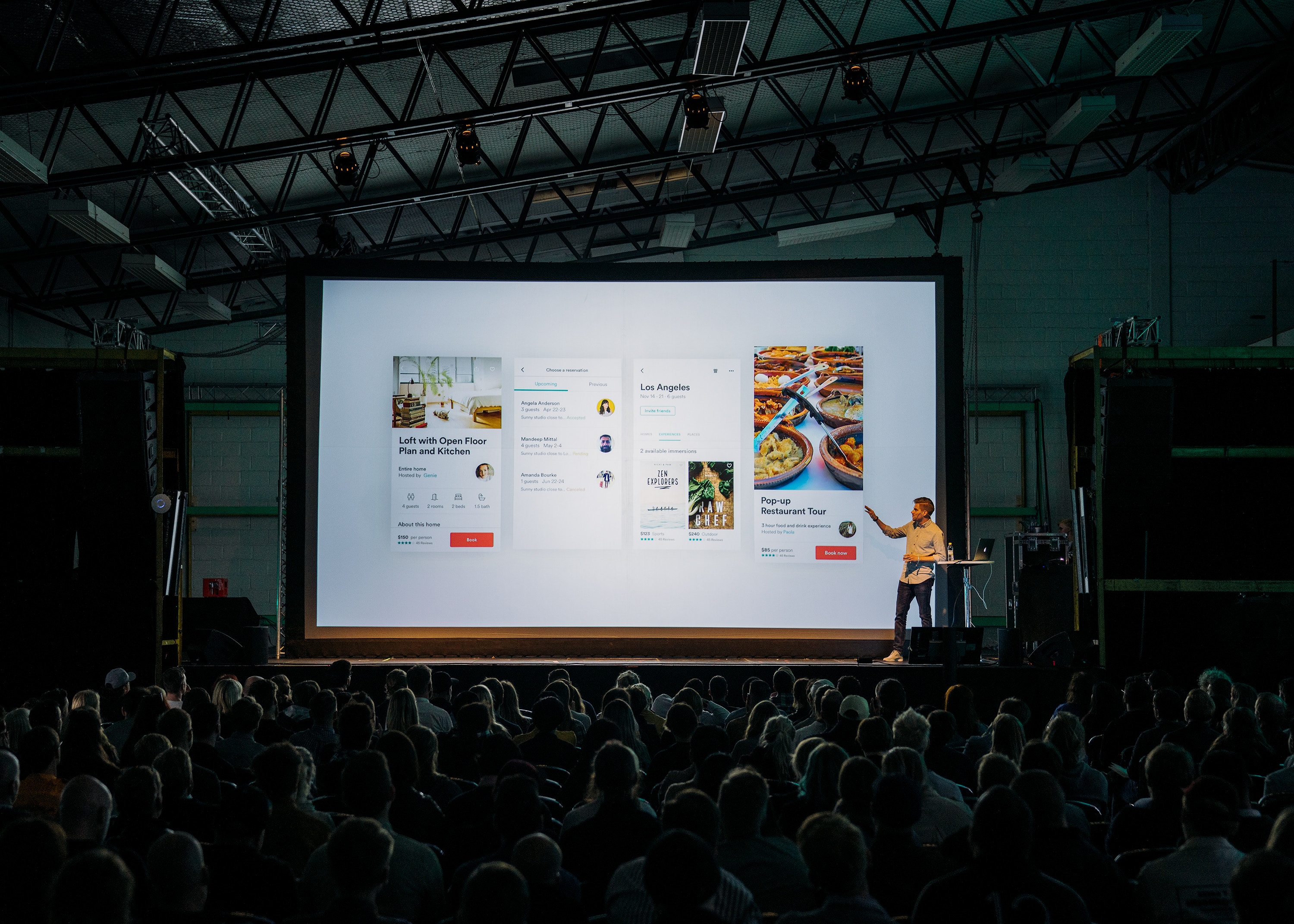 Sometimes the worst thing you can do is sit in front of your screen and stare at a blank document, waiting for something to come to you. When you find yourself in a rut, take a break and watch a TED talk. Seriously!
TED talks are not only informative, but they force you to think outside the box. And by the time the talk is over, you'll have been "away" long enough for new ideas to formulate. Here are a few of the most creative TED talks designed specifically with marketers in mind.
Escape your rut and enjoy the fruits of creativity
"When you spend your time creating fresh content, all day every day, it's natural to run out of juice from time to time," GrammarChic explains. "Even the most professional content creators can get stuck sometimes. In short, they feel as though they have writer's block—yet the content demand never stops, never relents. Blogs still need updating, social feeds still need posts, and the Google algorithms need to be fed fresh content."
In essence, content marketers can't afford to get bogged down by writer's block. Whereas an author of fiction novels might have nine months to hammer out a book, a content writer might have nine hours to write nine blog posts.
While it's not feasible to avoid every single spell of writer's block, you can greatly reduce your risk and maximize productivity by prioritizing creativity in everything you do. Whether it's one of these five tips, or some other method that works with your personality, be sure you're maximizing and encouraging creativity.
If you want to understand what will make you succeed or fail at content marketing, and get 8 steps to beat the content marketing paradox, download our free eBook!