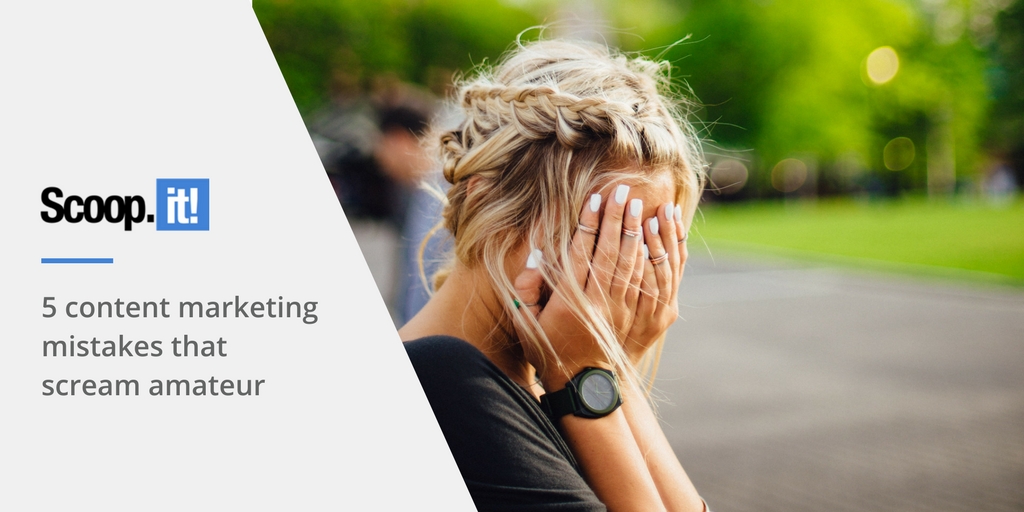 Everyone starts somewhere. I want you to be super successful. There are so many pitfalls in content marketing, but if you follow the advice below, you'll enjoy a smoother start than I did!
1. Starting from scratch in a crowded space.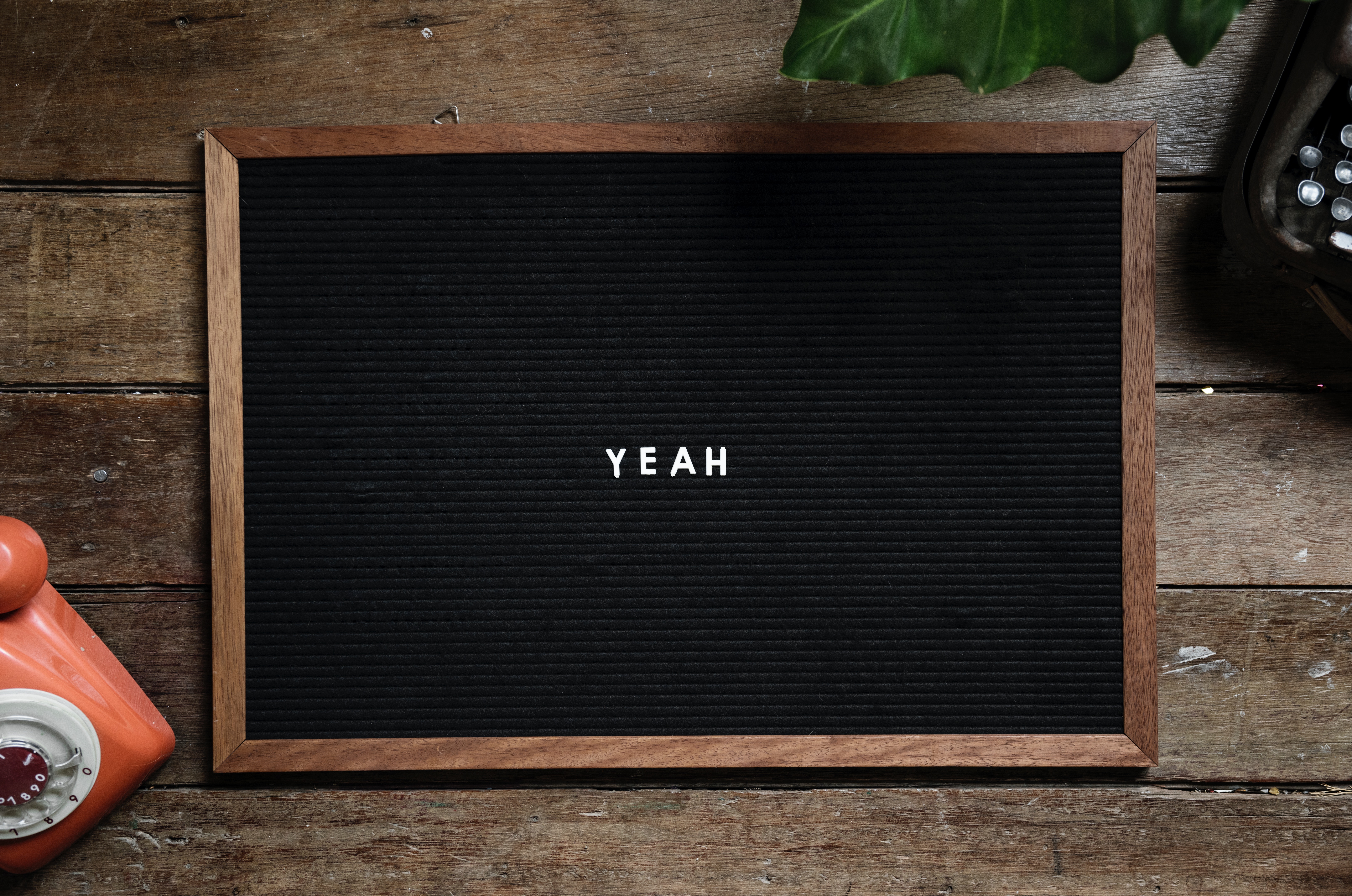 Warren Buffet offers some amazing investment advice, and it applies to a lot more than just stock trading. He only invests into brands that have a moat around them – something truly special and unique that prevents the competition from copying what they've done to get to a dominating market position.
The internet is the wild west for ambitious entrepreneurs. Everyone is copying off everyone for as long as they can get away with it. And there aren't very many barriers (moats) to entry.
So, if you're going to get into the content marketing game in a crowded market, you need every advantage you can possibly get. For me, that starts with repurposing someone else's underutilized site. There are many used-site marketplaces available.
What you're looking for in a used site is:
Strong Domain Authority and Page Authority.

High relevance to the audience you want to market to.

Pay careful attention to the grammatical quality of the site. Google is getting a lot smarter.
By purchasing and repurposing someone else's site, you get to skip the trial-and-error of designing a functional platform. This helps you skip hundreds of tiny mistakes that make a site look amateurish.
2. Using the wrong voice
When you read your content out loud, does it sound authoritative? Are you trying too hard to pitch them on a product or service? Everyone can smell desperation in a salesperson, and it's a huge turn-off. Content is no different.
Your goal should be to create content that is instantly helpful to the reader. Make their life better in some tiny way. By giving them an instant return on their time, they'll continue to invest time reading your content.
Softly introduce a product or service that you want them to try. You could mention it as a recommendation, or encourage them to opt-in through a pop-up that only displays after they've read the majority of the article.
You want your reader to gain a sense of your experience and intelligence before you try to ram a product down their throat.
And if you're just blogging to generate targeted traffic, invite them to opt-into email updates without bashing them over the head with your product. You'll gain a direct link to that individual that can be strategically leveraged in the future.
3. Forgetting to replace default text / template attributes
Every platform you use for content marketing will include default, filler content. WordPress and Joomla are among the most popular free platforms. To help you visualize their template and get your creative juices flowing, their templates are stocked with messages like "Hello, I'm a post!", or "Welcome to WordPress!"
You'll want to carefully scour your site for any remnant default posts, images and page content. Failing to remove this content is kind of like leaving the stock photo of a smiling family in your new picture frame, and then placing it on the mantle.
4. Forgetting to publish at regular intervals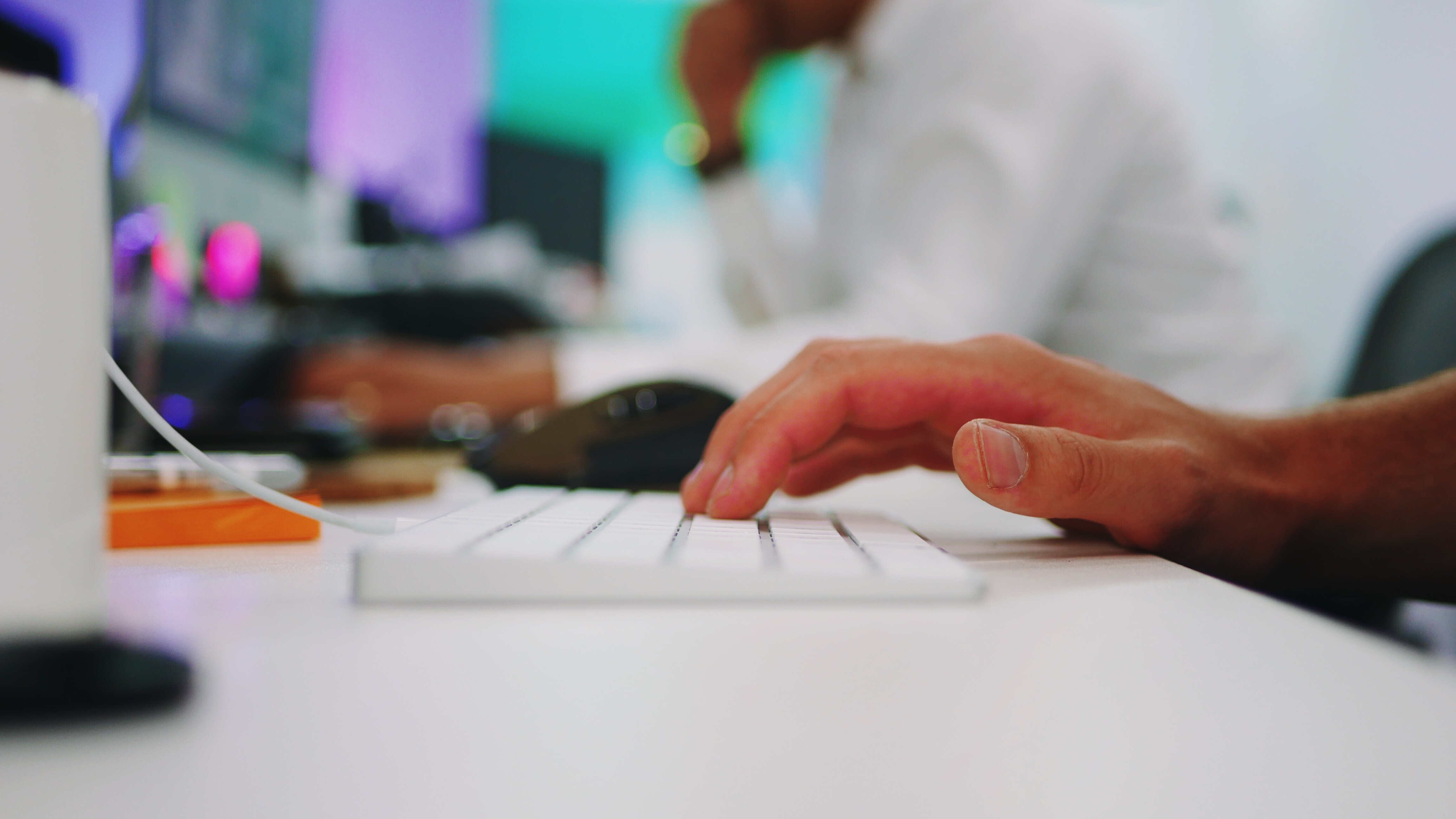 Google is looking for sites that regularly publish fresh, engaging content. Your readers expect that the information they're reading won't be dated beyond a few months. And blogs that suddenly stop publishing lose all credibility with both readers and search engines.
I personally use a content calendar for each of my projects. By sitting down and creating a dated list (usually in excel) of topics I can cover, and placing them in order based on opportunities to link to prior content, I can completely destress and feel more in control of my daily, weekly and monthly writing.
On light days, I'll jump in and write three or four posts. But I don't publish them right away! I publish them based on the schedule I worked out. This way my blog looks relatively stable and consistently fresh, even when I'm slammed on other priorities.
5. Forgetting to Search Engine Optimize (SEO)
It's tempting to rush in, replace all the filler content and hit publish. You need to use plugins, like SEMRush, to correctly place titles and descriptions that look good on a search result page.
It's also important to complete basic keyword research and find ways to include your chosen terms in your content consistently. There are many SEO strategies to choose from, and I'll leave it to another article to explain the ins and outs of SEO, but it's worth mentioning here, because so, so many amateur bloggers and content marketers forget to tackle SEO!
Alrighty folks. In conclusion, try to pick-up where someone else is leaving off. Starting from scratch involves a lot of pitfalls that catch amateurs off-guard. And used sites aren't that expensive. Be sure to keep your content informative, not spammy. Get rid of all that default content. Publish regularly with the help of a content calendar. And invest some time in SEO.
You'll thank me later!
If you want to get 30 effective techniques to master content marketing along with valuable insights from 10+ influencers like Mark Schaefer, Rebecca Lieb, Lee Odden, Jason Miller or Ian Cleary, download our free eBook now!