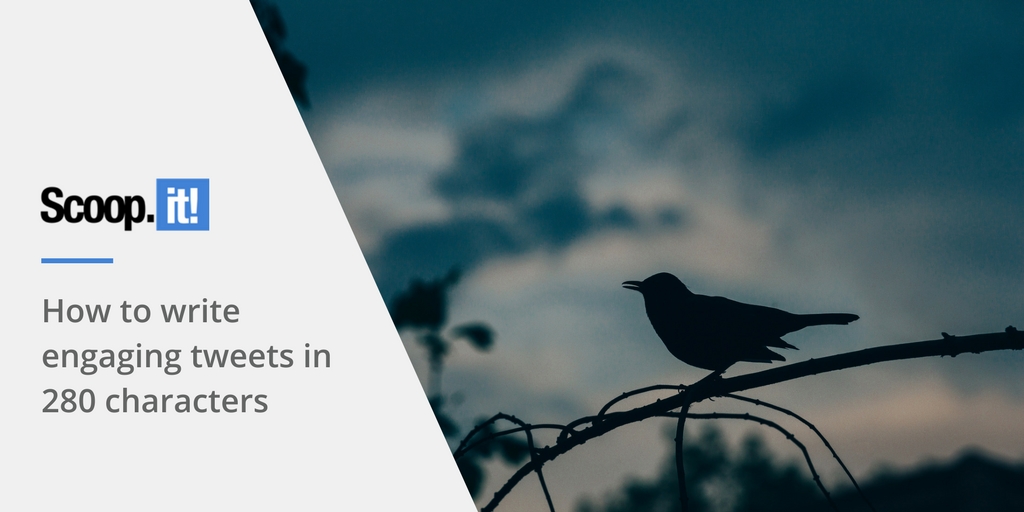 If you want to be a successful digital marketer, then you should be aware of the latest updates related to social media. Being one of the most widely used social media platforms out there, Twitter keeps on redefining itself. A while back, it announced the latest update regarding the 280 character limit for tweets. The update was certainly a big relief to many as almost all the marketers used to struggle with the previous 140 character limit.
Now, you can easily level up your social media marketing game on Twitter and reach out to a wider audience for sure. To make things easier for you, I have come up with some expert suggestions that will help you make the most of the Twitter's latest update.
Details of Twitter's new update (in a nutshell)
For almost a year now, there have been speculations about the Twitter's new character limit. It was in the last quarter of 2017 when Twitter finally announced the 280-character update for posting tweets. For languages except Chinese, Japanese, and Korean, Twitter has increased the character limit for tweets from 140 to 280 characters. The attached photos, GIFs, polls, etc. won't be counted as characters. Though, if you will include a URL, then it will increase the character count. Therefore, it is still recommended to use a URL shortening service while including website links in tweets.
12 ways to make the most of Twitter's new update
Now when you can tweet in 280 characters, you don't need to double-check every word you write. Furthermore, it can help you answer customer queries or explain a product to your audience. Here are some interesting ways to use Twitter's new update.
1. Be creative by making different patterns
If you are tired of posting tweets the same old way, then you would certainly love the new update. Now, you can make visually appealing patterns and designs that will help you catch your audience's attention immediately. Don't believe me? Have a look at these interesting tweets by different brands and get in touch with your creative side as well.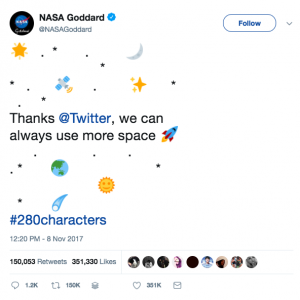 2. Let the emoji war begin!
Who doesn't love emojis, right? Although we were able to include a few emojis in our tweets before, the restricted character count didn't allow us to make the most of them. Now, with the new update, the sky is the limit. Almost all the major brands on Twitter are already coming up with engaging tweets by including emojis. If you want, you can make patterns like this.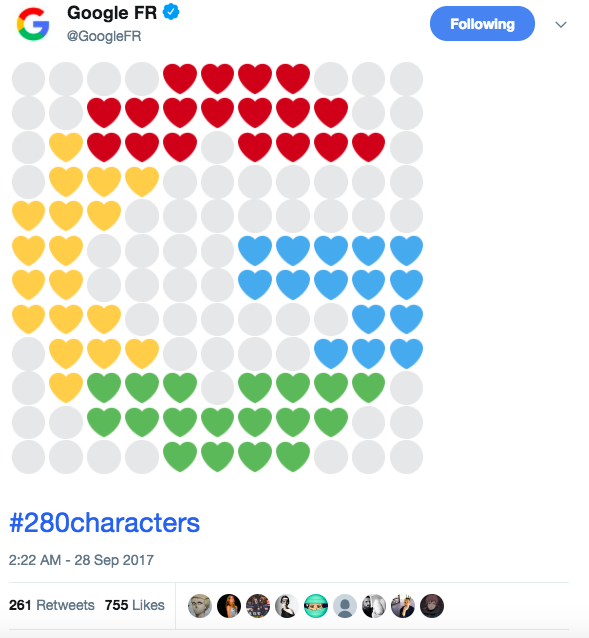 One of my favorite posts that included several animal emojis in the 280-character limit has to be this tweet by Nat Geo.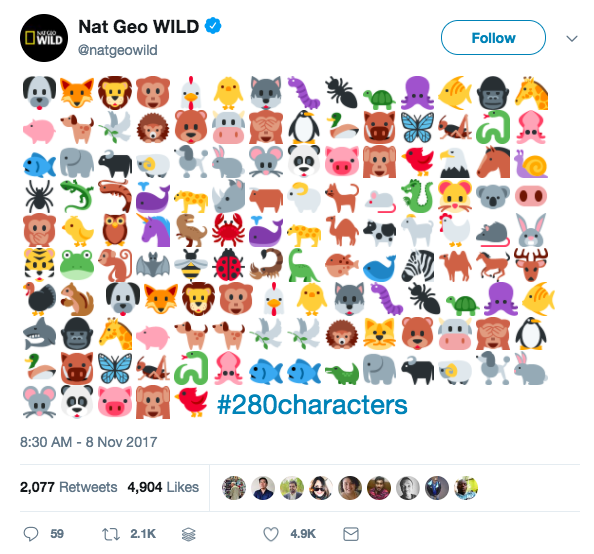 3. Tweet in multiple languages
While Twitter allows us to translate tweets, too many times, the essence of it gets lost in the translation. Now, you can simply tweet an update in different languages and reach out to a wider audience. If you are a global brand with a diverse audience, then you can certainly implement this practice. Here's how you can also do it.
4. Describe your services and products
Unlike other social media platforms, marketers were not able to provide the details related to their products on Twitter before. This was majorly due to the restricted character count on Twitter. Now, you can easily provide crucial details related to your products and services in a tweet.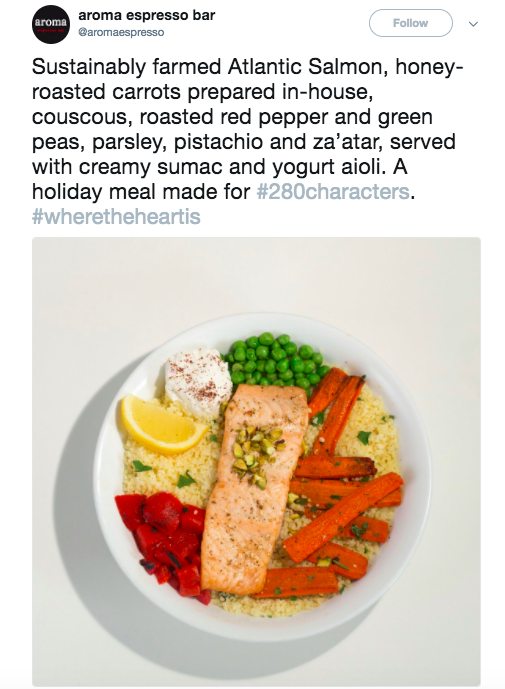 5. Hosting quizzes and interesting trivia
If you want to have a faithful audience on social media, then you need to interact with your followers more often. One of the best ways to do this is by hosting trivia and quizzes. Everyone loves to participate in interesting quizzes on social media. Not only will it create brand awareness, but also increase the overall visibility of your content.
Try to be as creative as you can while coming up with a trivia. It should be unique and related to your brand. Think from the perspective of your target audience. They should find it interesting to retweet your content naturally. Here's how Spotify won over Twitter a while back with their interesting trivia about song titles.
6. Cover updates in a single tweet
If you find it hard to keep up with a topic via Twitter's threaded tweet feature, then the new update will certainly come as a big relief. Even though the existing feature of threaded tweets is still there, you can now post multiple updates in a single tweet. In this way, your audience would also be able to know the updated information regarding a topic without the need of checking the threaded tweets.
7. Narrate your story
Social media is all about narrating your story and connecting yourself with your audience. While platforms like Instagram and Facebook were already used to narrate the story of a brand, you can now do the same on Twitter as well. It can also help you do some personal branding and let your audience know more about you.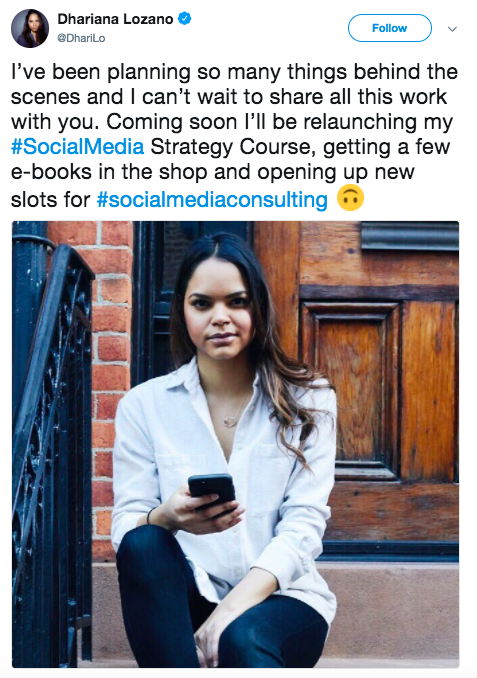 8. Provide dedicated customer support
A lot of brands already use Twitter to provide customer support. After all, it is a direct and convenient way to reach out to any brand. There are plenty of brands who have a dedicated support page on Twitter as well. Though, due to the 140-character limit, brands often used to communicate with their audience via Direct Messaging. Now, you can easily provide customer support without falling short of words.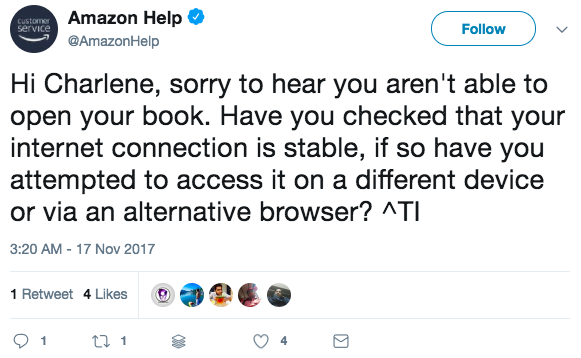 9. Include multiple CTAs
At the end of the day, social media is all about generating leads. You can also do the same by including interesting CTAs in your tweets and redirect your audience to your website. Since we can write more detailed tweets, we can also provide multiple call-to-actions as well.
You can always mention other users and provide various links like this in your tweet.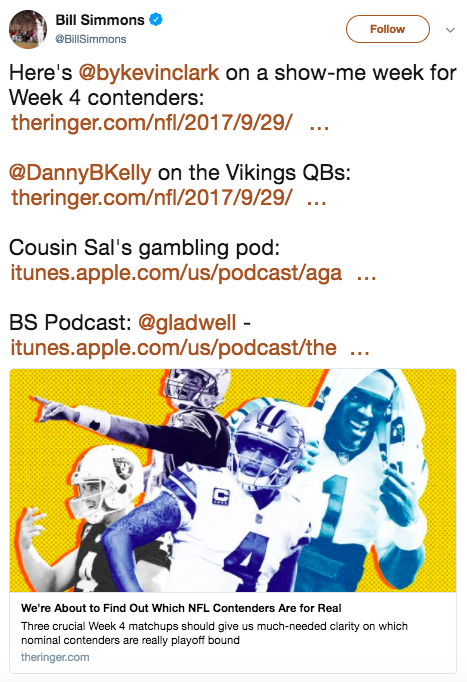 If you want, you can also use a URL-shortening service and make your tweets more aesthetically pleasing.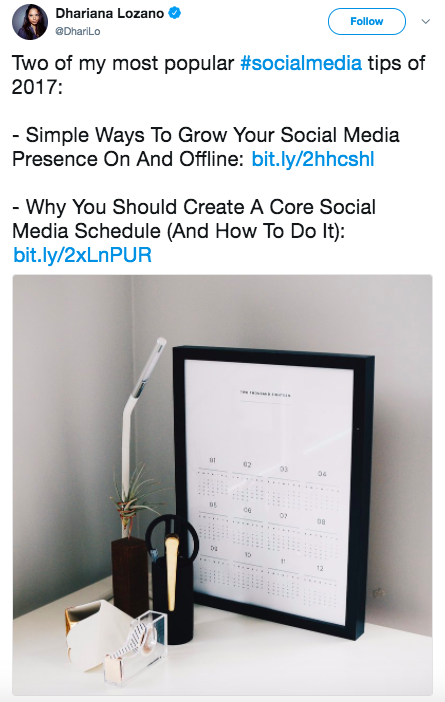 10. Post interesting lists
It has been a while since Twitter introduced the line break feature. Though, we were not able to use it extensively due to the limited character limit. If you are a fan of listicles, then you can certainly use 280 characters in a creative way. It will also help content marketers to come up with more engaging content for their audience.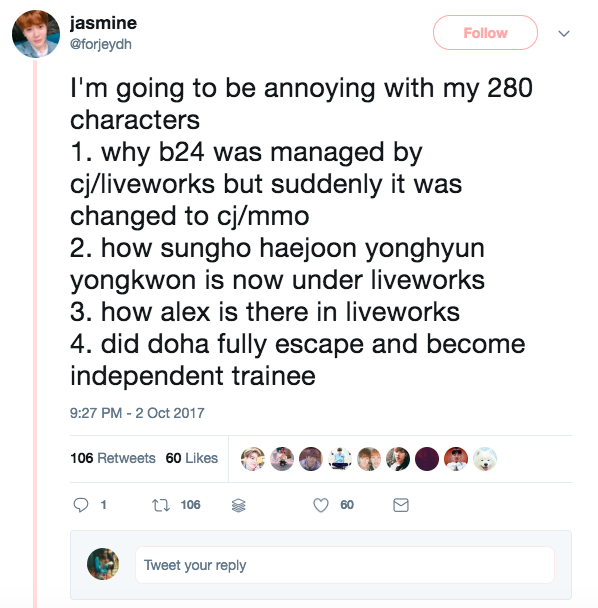 11. Create character art
Just like emoji art, you can also experiment a little with characters also. Want to wish someone on their birthday or post a congratulatory message? Why not make it more interesting by creating a character art.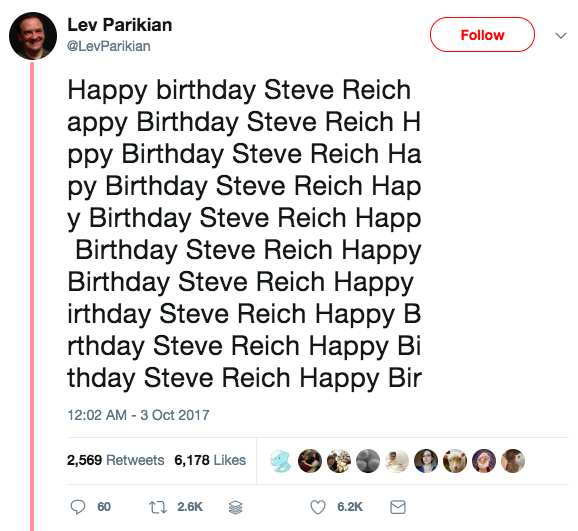 12. Ask for recommendations, post job openings, and do so much more
By now, you must already know that when it comes to posting engaging tweets – the sky is the limit. You can extensively use the provided 280 characters to express your thoughts about a topic in a better way. You don't need to count the characters or use abbreviations while posting a tweet anymore. From asking recommendations to posting job openings, you can do so much more with Twitter now.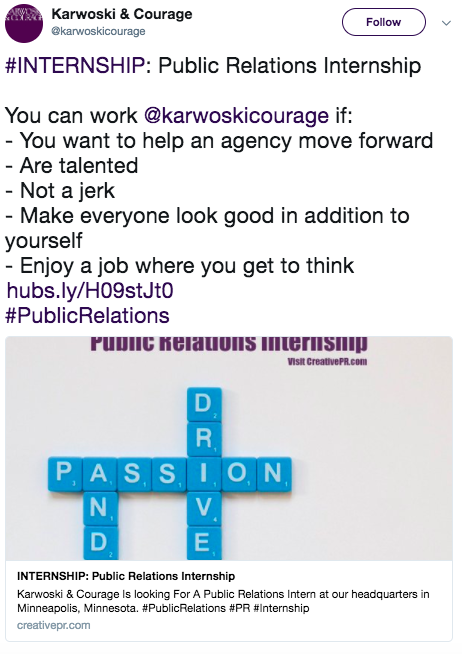 I'm sure that after learning all these creative ways for posting engaging tweets, you would be able to work on a winning Twitter marketing strategy. Change the way you develop your content for Twitter and be more social. If you also have some amazing ideas that can help our audience post engaging content on Twitter, feel free to share it in the comments below.