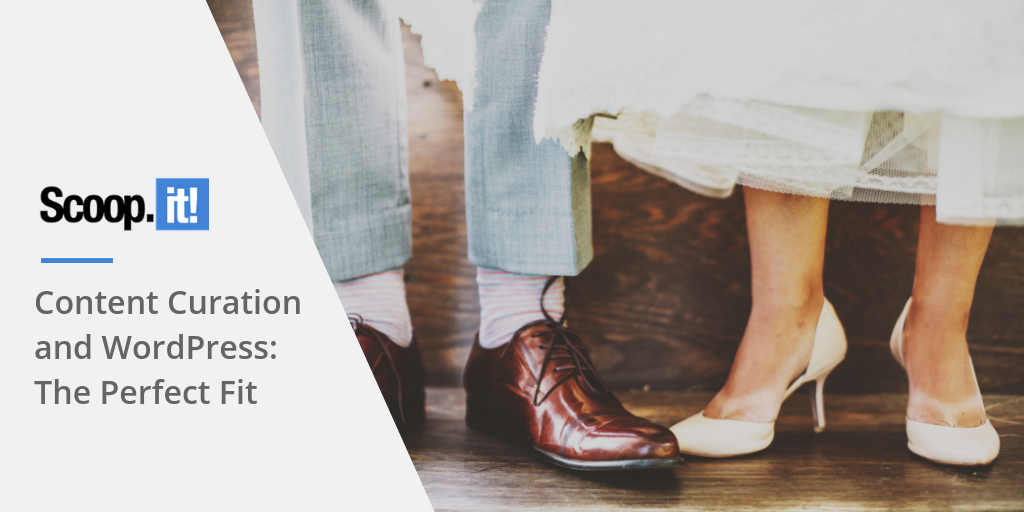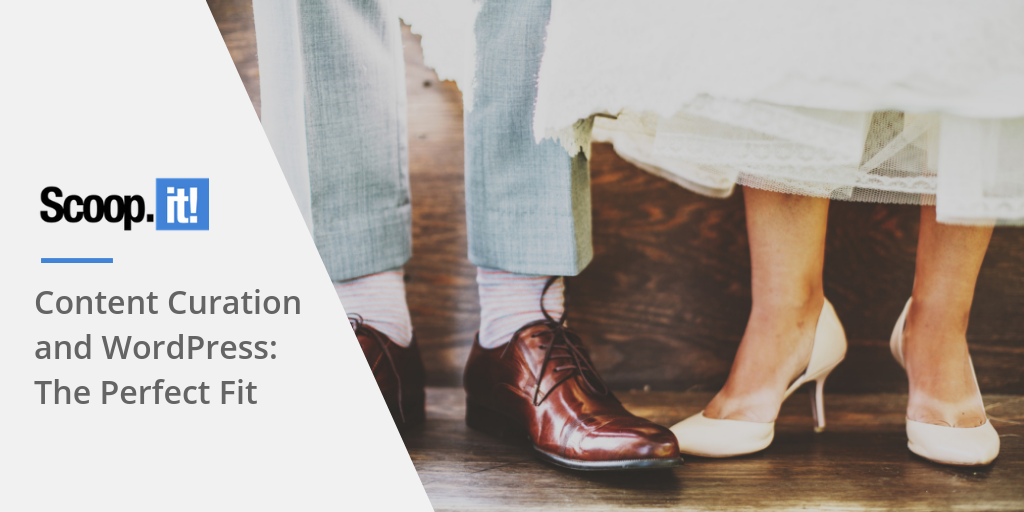 The demand for companies to create quality content is at an all-time high—and it's no surprise.
The alternatives simply don't work. If you're creating mediocre or inconsistent content, you can't stand out, and if you're not creating content at all, there's no way for your target audience to find you.
In fact, content is so highly prioritized that content writing and editing skills are among those with the highest demand in the jobs market.
Blogging has been the backbone of growth for companies across industries, and it's thanks to the fact that:
On top of that, blogging sparks word-of-mouth promotion because 94% of people who share posts do so because they think it might be helpful to other. In other words, bringing value to your audience means they will want to pass that value onto someone else.
However, content creation is increasingly time-consuming: the average time to write a blog post went up by an entire hour over a 4-year period…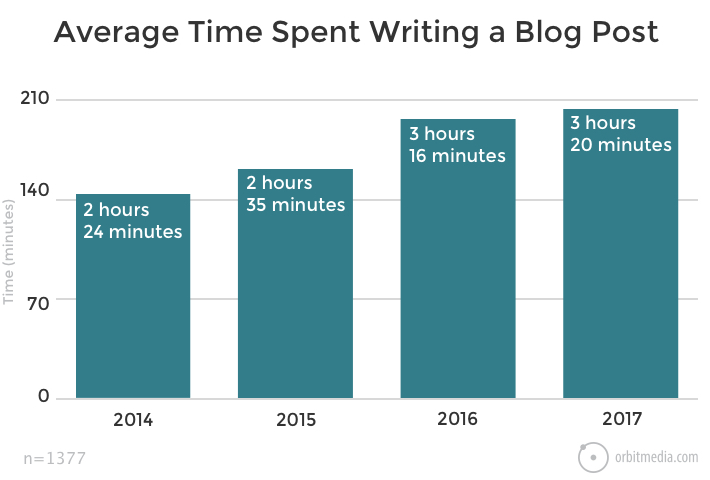 …while 43% of people admit they're only skimming blog posts.
So how can we, as marketers, provide a better content consumption experience while also spending less time and reaping the benefits like search rankings and audience trust?
Use content curation to empower your content strategy
Content curation as an act of researching and collating content from other creators comes with an obvious benefit: you can repurpose content that already exists instead of creating it from scratch.
But there's even more to it. With content curation, you won't just fill a gap in your editorial calendar—you will become more trustworthy thanks to the trust that the sources you're curating have already built.
Content curation will also help you:
Feature various angles and viewpoints on topics your audience cares about

Stay consistent and on track with your schedule and formats

Become a bookmarkable resource for your

target persona

Build relationships and partnerships in your industry
Content curation introduces the diversity of voices and educates your readers without pushing your own product. With it, you get to bring valuable insights to your audience regularly, without compromising on quality and value.
Consistency might be one of the toughest challenges when it comes to creating content. Often times, organizations jump into content with ambitious plans and dense editorial calendars.
However, the problems begin when they can't keep up, especially if they haven't seen substantial results early on. Express Writers quoted an important statistic when it comes to consistency early on: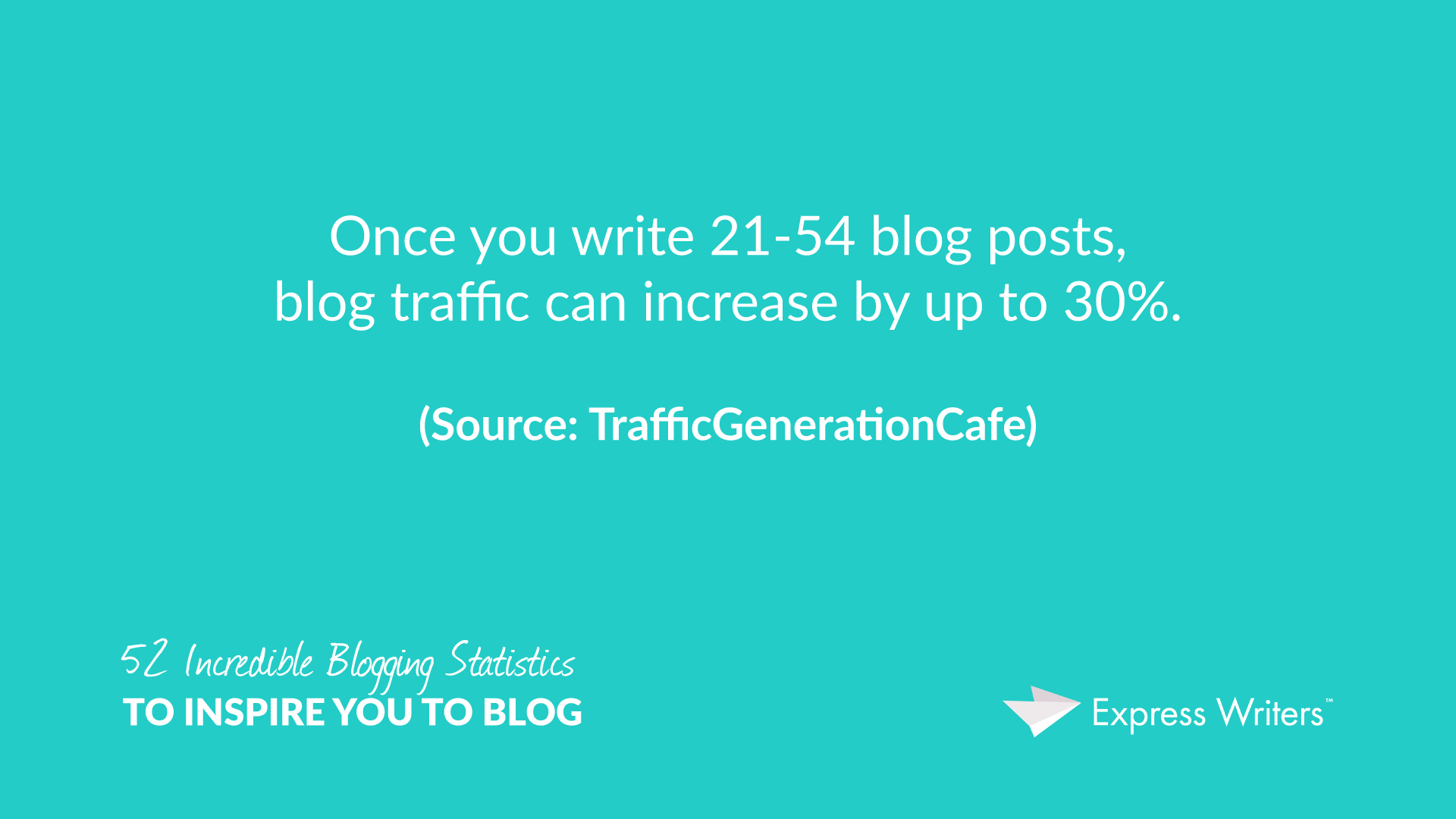 Completely opposite to the standard content creation process, content curation is a lot easier and quicker to get started with. You can simply start searching for topics and creators in your niche right away.
What's even better, you can use tools to automate the search for relevant content, after which you can editorialize it by adding your point of view and push it to your blog.
How to automate your content curation, step by step
As we learned more and more about the challenges content marketers go through on a daily basis, we've built Scoop.it to help them save time while curating and sharing the highest quality content on the planet.
We then went a step further and created a way to automate and streamline this process directly through WordPress.
Step 1: Create your topic page
In your Scoop.it profile, you can create multiple topics to cover all the categories that matter to your company.
After clicking Create a topic, you can name your topic, select the language of your curated content, and choose the privacy option for your topic. Your Scoop.it topic page is then ready to go!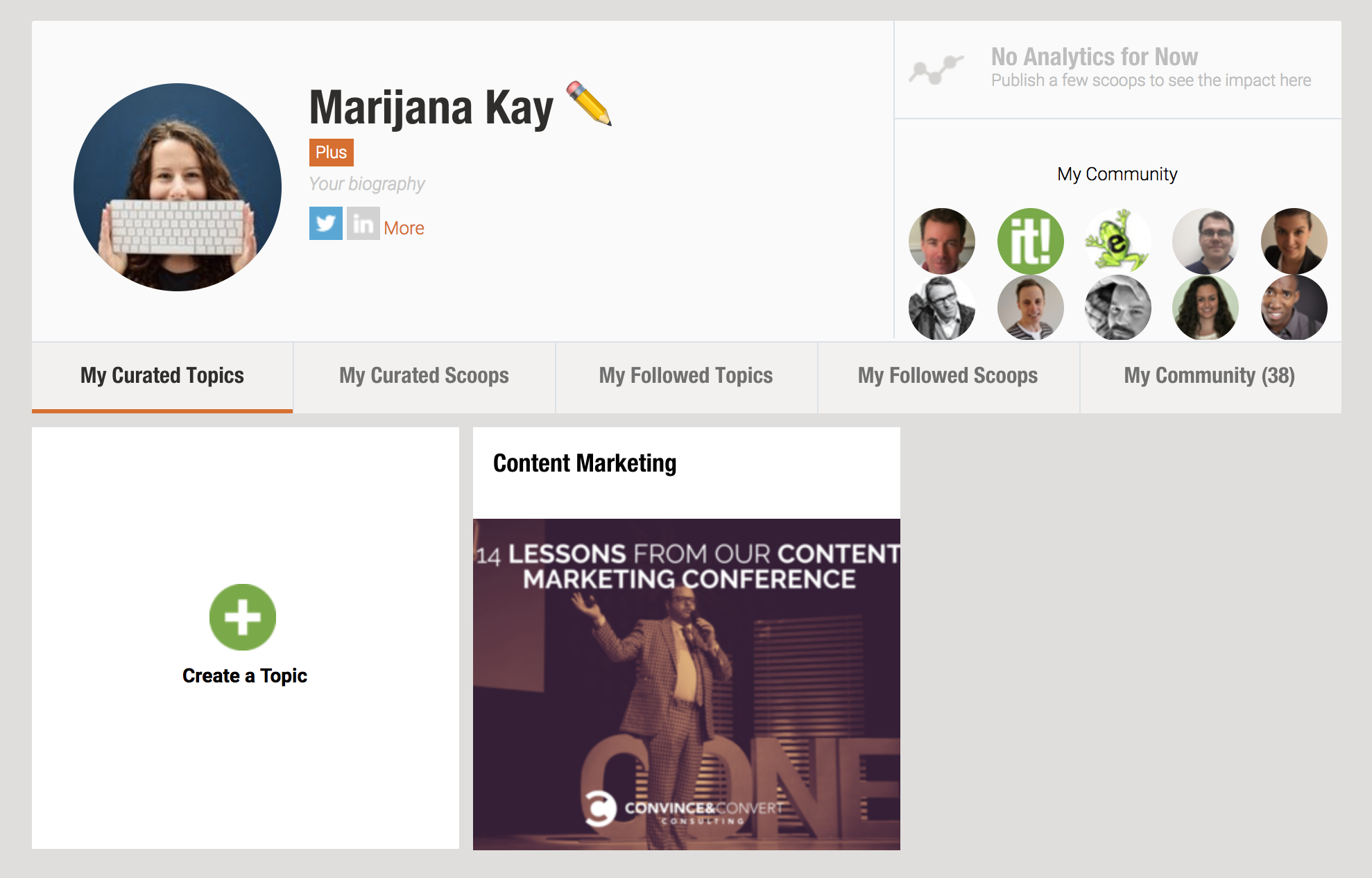 Step 2: Add content to your topic page
To add curated content to your topic page, click Suggestions at the top right corner and add your keyword to search for relevant content.
From there, you can filter the suggested content by:
Recency, relevancy, and freshness

Content formats, such as articles, images, and videos

How old the content can be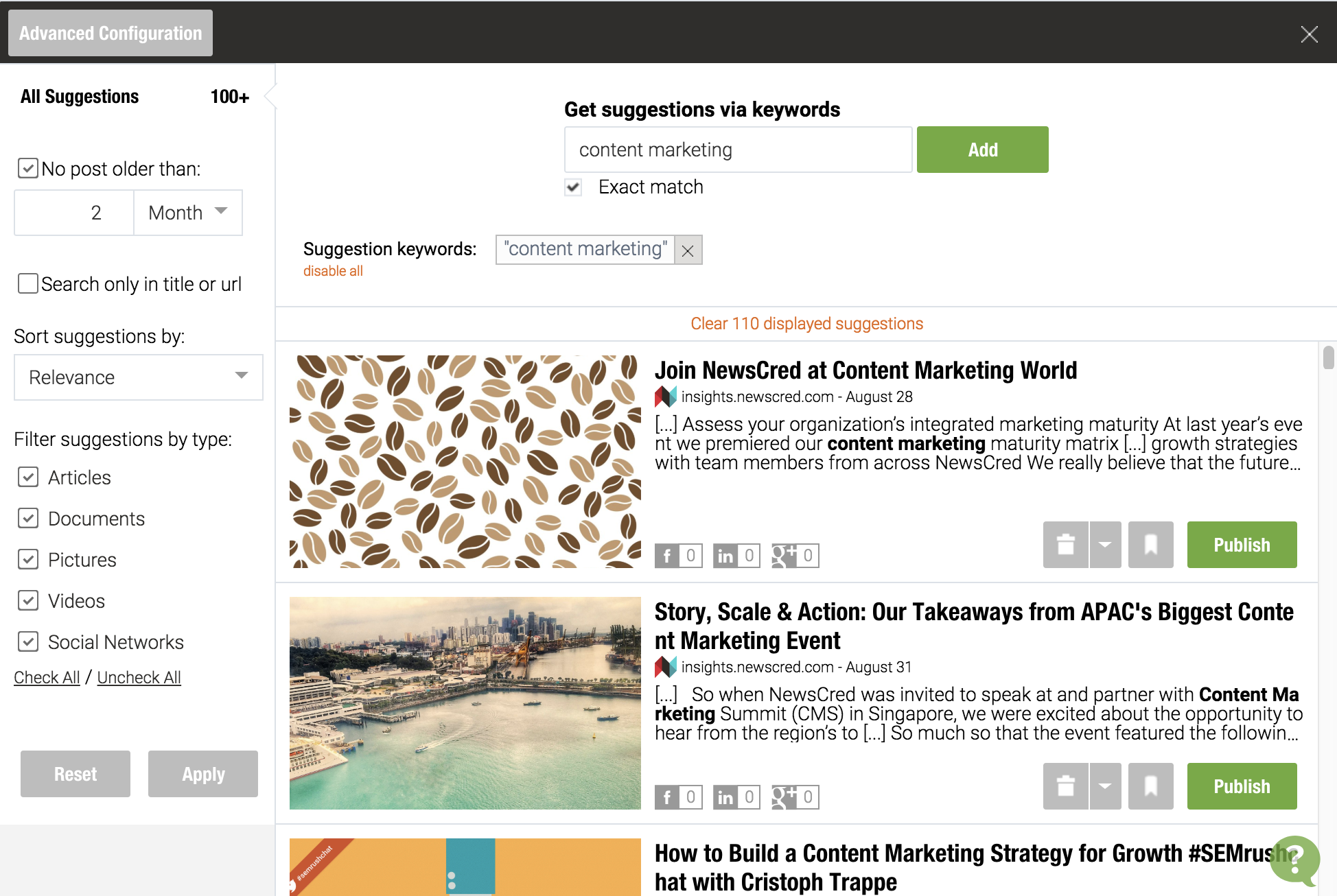 From here, you'll see a list of suggested content that you can then add to your topic page while adding your own comments and thoughts in a dedicated field.
Step 3: Add your curated content to WordPress
Once you're happy with all the content you've added, you can add any of your scoops to your blog.
To do this, scroll below the piece of content you want to add from your topic page, click the Share button, then Embed this scoop, and copy the embed code that pops up. When you're happy with the preview you see below the code, you can then paste it into any of your HTML webpages.
Step 4: Automate this process with the Scoop.it + WordPress integration
The Scoop.it / WordPress integration takes the above process a step further: it automatically creates a post on WordPress out of your scoop.
This means that you're now creating a full-blown WordPress post with its own permalink that your readers can share individually without sharing the whole page. The great thing is that this process is still redirecting traffic to your site.
It also means that search engines will index it on an individual basis which–combined with other SEO features provided by this integration–can be very powerful.
To set up this integration, simply click Integrations at the top of your topic page. Then, select Integrate with WordPress and follow the prompts.
You can now scale your content production, increase your traffic, as well as your SEO by adding fresh regular content to your website.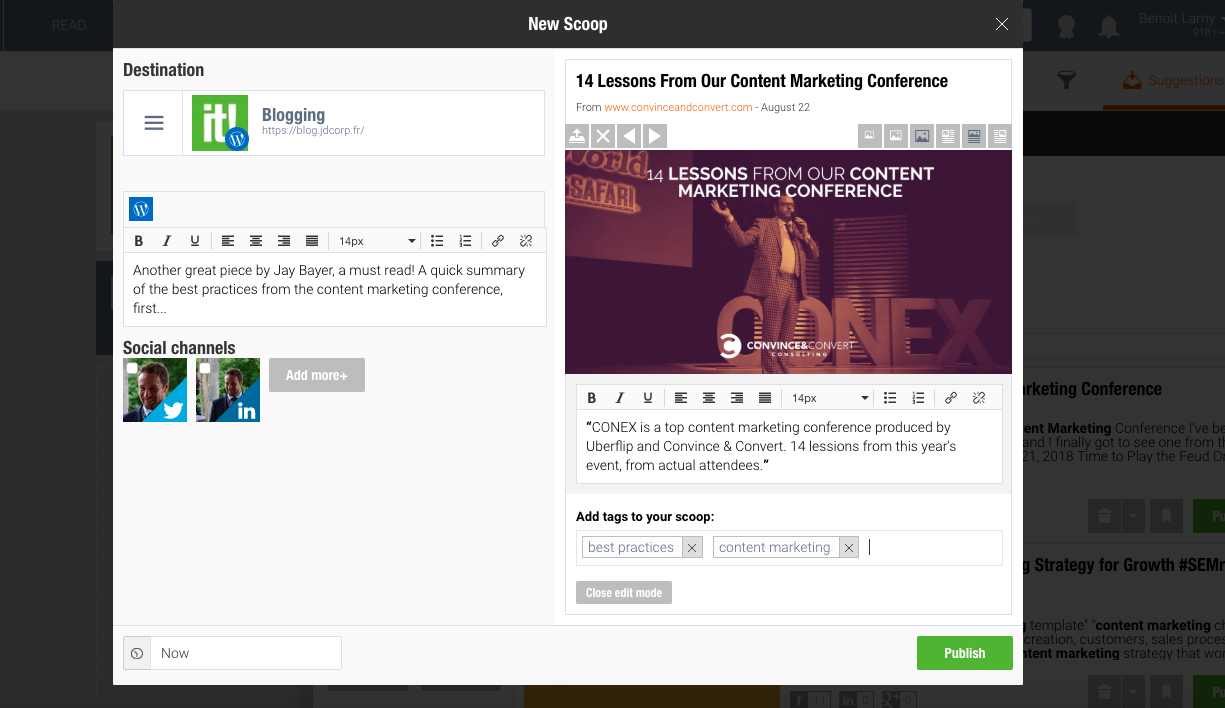 Who wouldn't want to create content 4-8 times faster than usual?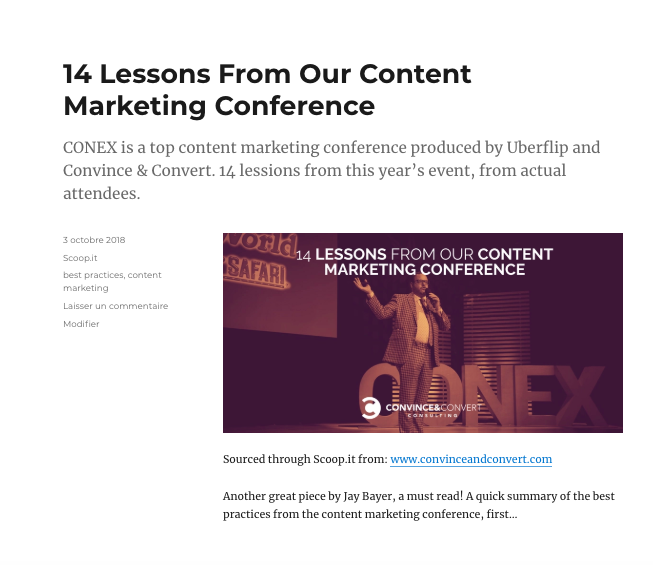 Content curation in action
Now that you have a content curation process you can automate with a WordPress integration, here are some ideas on what to curate and publish regularly on your company blog.
1. Data, reports, and original research
Some companies go above and beyond at creating original content—in fact, they invest a lot of time and resources into gathering data about the industry and publish it as a whitepaper, infographic, and other in-depth formats.
You may have seen these examples from the marketing industry:
The list goes on. Most organizations aren't able to produce such deep research reports, but the good news is that everyone can benefit from curating them.
This is exactly what CoSchedule did in their post with 21 best social media reports:
Make sure to dedicate several pieces of your curated content throughout each quarter to the newest and most relevant reports from your industry.
2. Events
Do you visit industry events, like conferences, workshops, and conventions, but never find the time to write up a report from them?
This is another great way to leverage content curation. After you're back from an event, look for written reports, videos, and even tweets and other social posts that have covered the details from the event.
Ideally, you've been taking notes at the event and are now able to enrich those reports with your own insights and nuggets of wisdom.
3. Expert opinions and guides
In a perfect world, you would interview experts every time you're creating content. The challenge of that approach is that it's time-consuming and can often delay the publish date of the piece as you go back-and-forth with your interviewee.
Content curation provides a perfect alternative as you can gather the most relevant, niche opinions and comments from experts thanks to the content they've already published. You won't have to spend any extra time—both theirs or your own.
And if you use this opportunity to feature their work, products, and successes, which comes with two benefits:
Your audience will learn to trust you because they keep finding great solutions through you

The experts you feature will get connected with you and in turn share pieces of content you featured them in, as well as your other work
Here's an example from the ahrefs blog, where they gathered 65 best marketing articles and listed their authors:
It's a win-win strategy!
It's your turn
Content marketing doesn't have to be hard—and with content curation, it isn't.
Make sure you're implementing the right tools and investing your time where it makes the most impact.
At the end of the day, your content marketing is only as successful as the results you can see from it, so get familiar with all the formats you can create to generate leads and ways to measure results.
Don't forget to check out our hands-on eBook on leveraging content marketing for lead generation.