Content curation has been a powerful tool in a smart marketer's toolkit for years at this point.
The benefits of content curation are endless. Curated content takes less time to generate and publish. It builds trust and authority. It engages your audience. It connects you with influencers and big names in your industry.
And, best of all, content curation brings you tangible results: qualified traffic, new leads, targeted engagement, and even more sales down the road.
We've always been proponents of strategic content curation. With strategy in mind, you can set and accomplish huge goals as a business, such as establishing partnerships, breaking into new markets, hitting revenue milestones, and more.
By focusing on the right topics at the right time, you can provide real value to your ideal audience.
This is why, in your Plus and Enterprise plans on Scoop.it, you can now see a Calendar tab at the top bar for each of the topics you have created:
When you click on it, you'll see a calendar view for the current month, which will show you all the content you have curated within this topic this month, as well as provide space for any pieces of curated content you want to schedule for the month: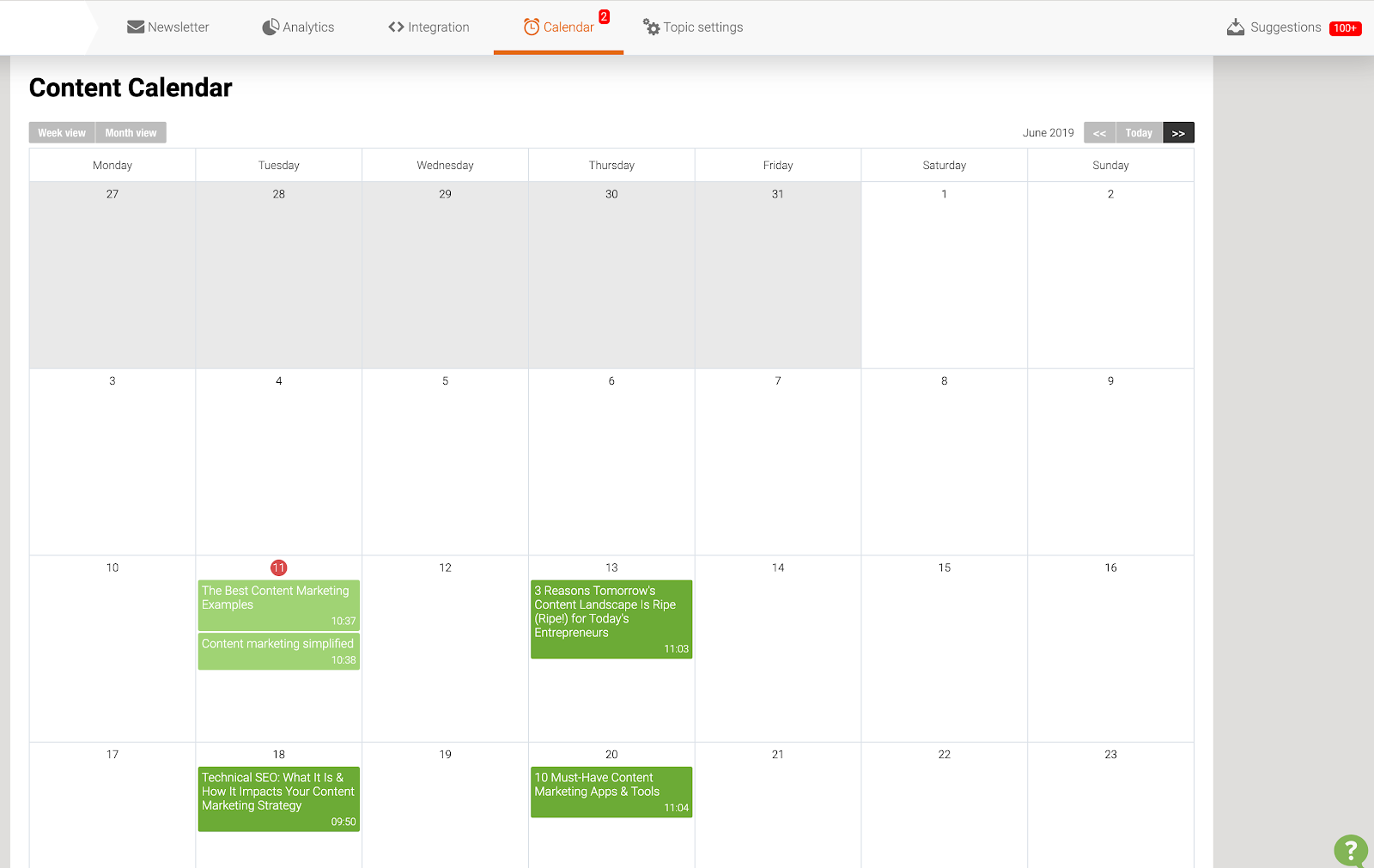 This means you can now enhance your content scheduling efforts and gain a big-picture overview of what's ahead for your content hubs.
Here are some of the most impactful benefits and positive outcomes that using post scheduling feature will give you.
Optimize your content curation for industry events
There's a chance that your social media and content marketing activities aren't planned months ahead. Maybe not even weeks (and that's okay!).
The important events in your industry this year, however, probably sit on your calendar already.
Conferences, key launches, ceremonies, book releases, awards, industry reports, and more: all these are events that impact your field of expertise.
They present the perfect opportunity for you to stand out in key periods of the year as the expert and contribute to the public discussion.
Some examples of such events are:
For technology companies: Apple's yearly conference for developers, WWDC

For fashion brands: Paris Fashion Week

For food brands and restaurants: Michelin Guide release
During these key events of the year, your target readers and customers will consume content about the event, follow relevant hashtags on social media, and search for closely related topics on search engines.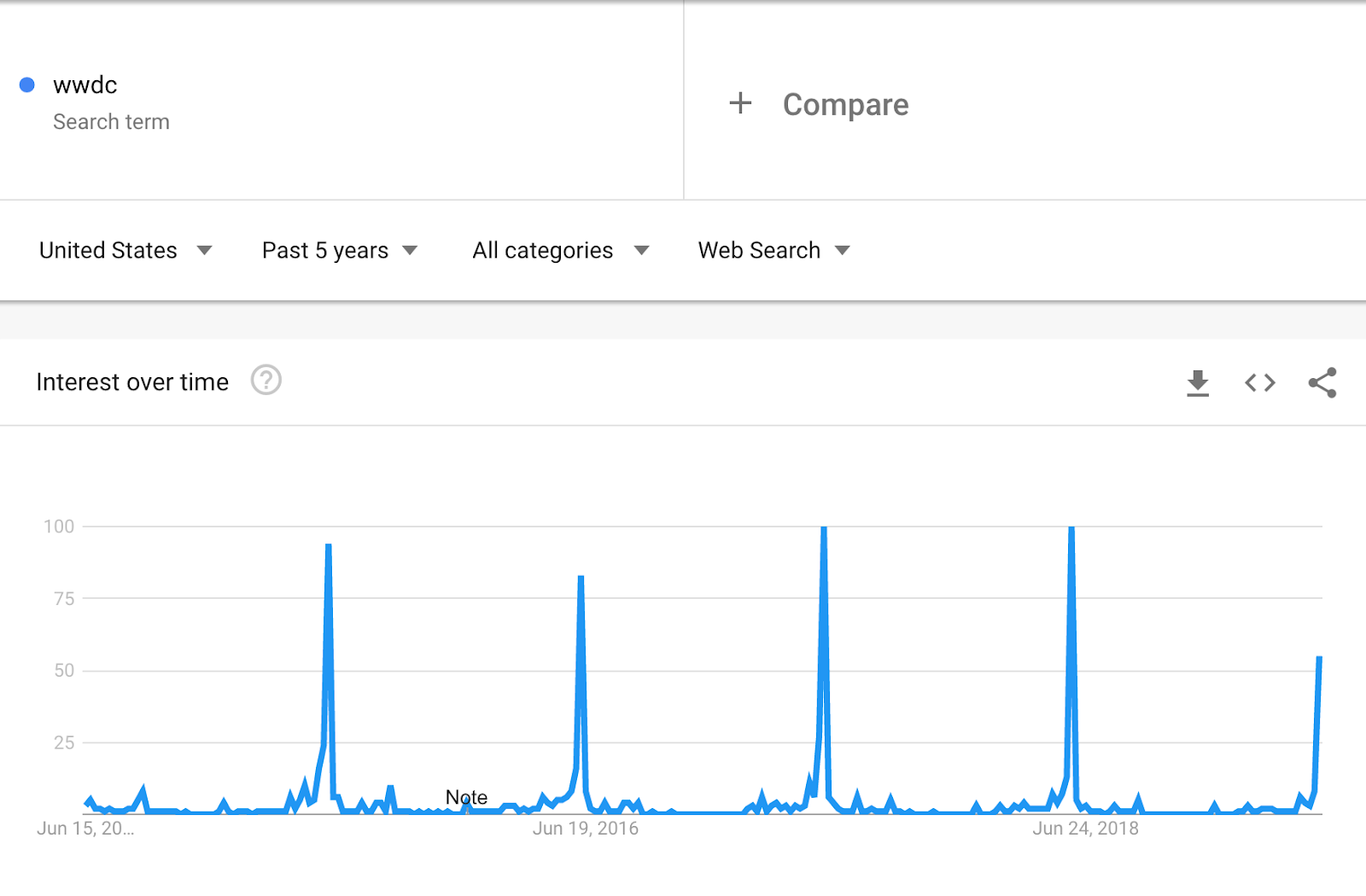 This is why curating content to post on social media and to your content hubs can pay off massively—you can plan ahead and curate early enough to get on their radar.
Make the most out of social media holidays
Even though they're not considered renowned events in the everyday life of your industry peers, social media holidays are another great way to reach your ideal audience.
These are days such as National Pizza Day (February 9th), National Sunglasses Day (June 27th), and International Cat Day (August 8th).
Here's a great example of curated content that follows this approach: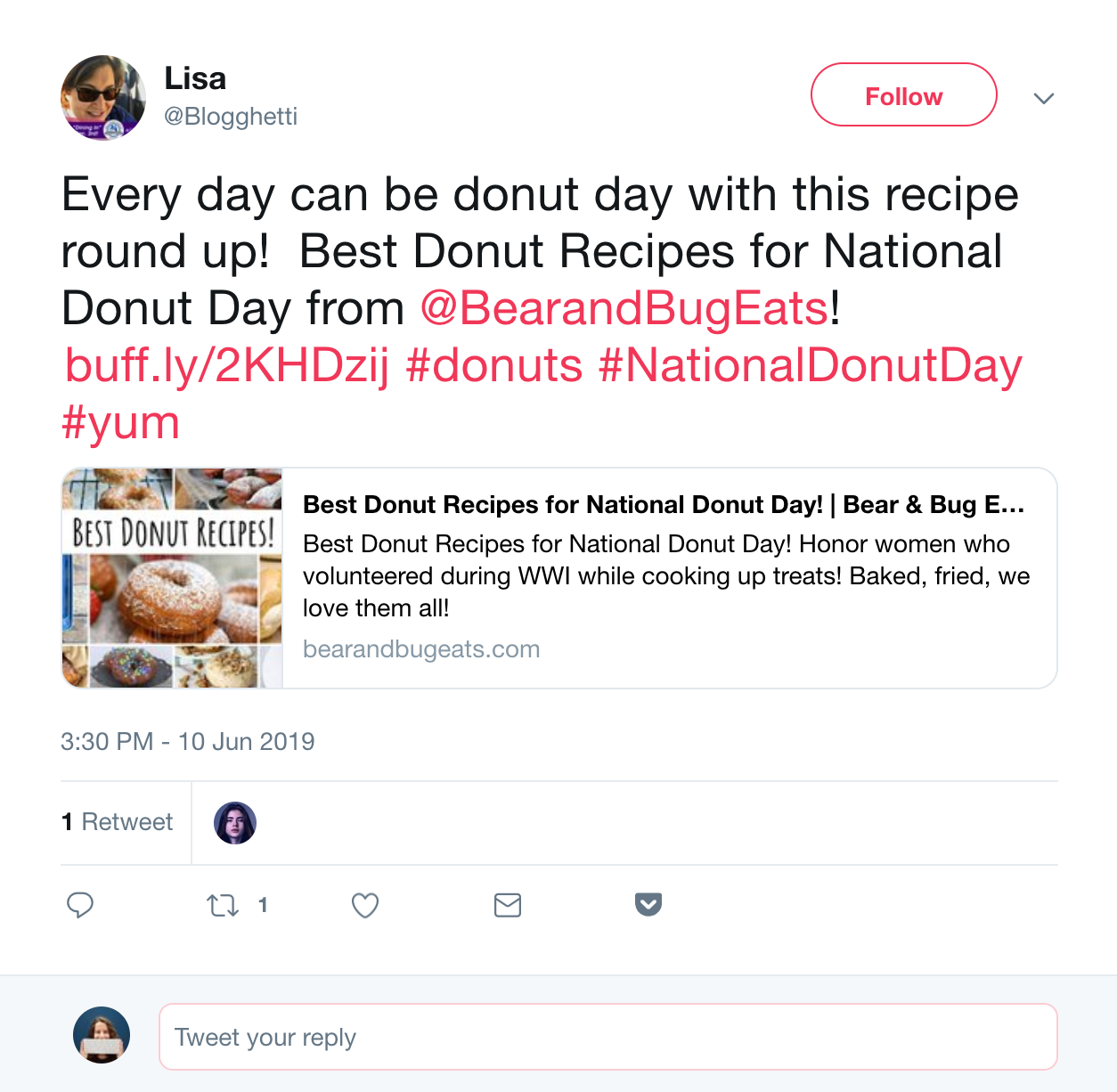 The best thing about these is that they all come with their own hashtags you can use across the social media platforms you're active on.
For example, if you want to market an Italian restaurant, National Pizza Day is a great chance to share mouth-watering images, easy recipes, and entertaining graphics.
By having a social media holiday calendar nearby at all times, you can look for opportunities to curate related content with relevant holiday hashtag and spark engagement around a topic that's important to you!
Emphasize certain categories and topics around launches
Are you launching a new product? Breaking into a new market? Building anticipation around something new you're working on?
Because our publication calendar in Scoop.it is tied to individual topics you're curating, it's easy to double down on topics that might be more relevant to your business during a certain period.
For example, if you have a suite of software solutions that you sell to sales teams, marketers, and customer support teams, you can have a Scoop.it topic for each of those topics.
When you're launching an update to your sales suite, you can zone in on that topic and schedule plenty of curated content to be published in the weeks leading up to it (and have a visual overview of when you're focusing on it the most), while you tone your two other topics down.
Here's the Scoop.it profile of our CEO, Guillaume Decugis. When you look at his most curated topics, you can see they align with Scoop.it's products and features: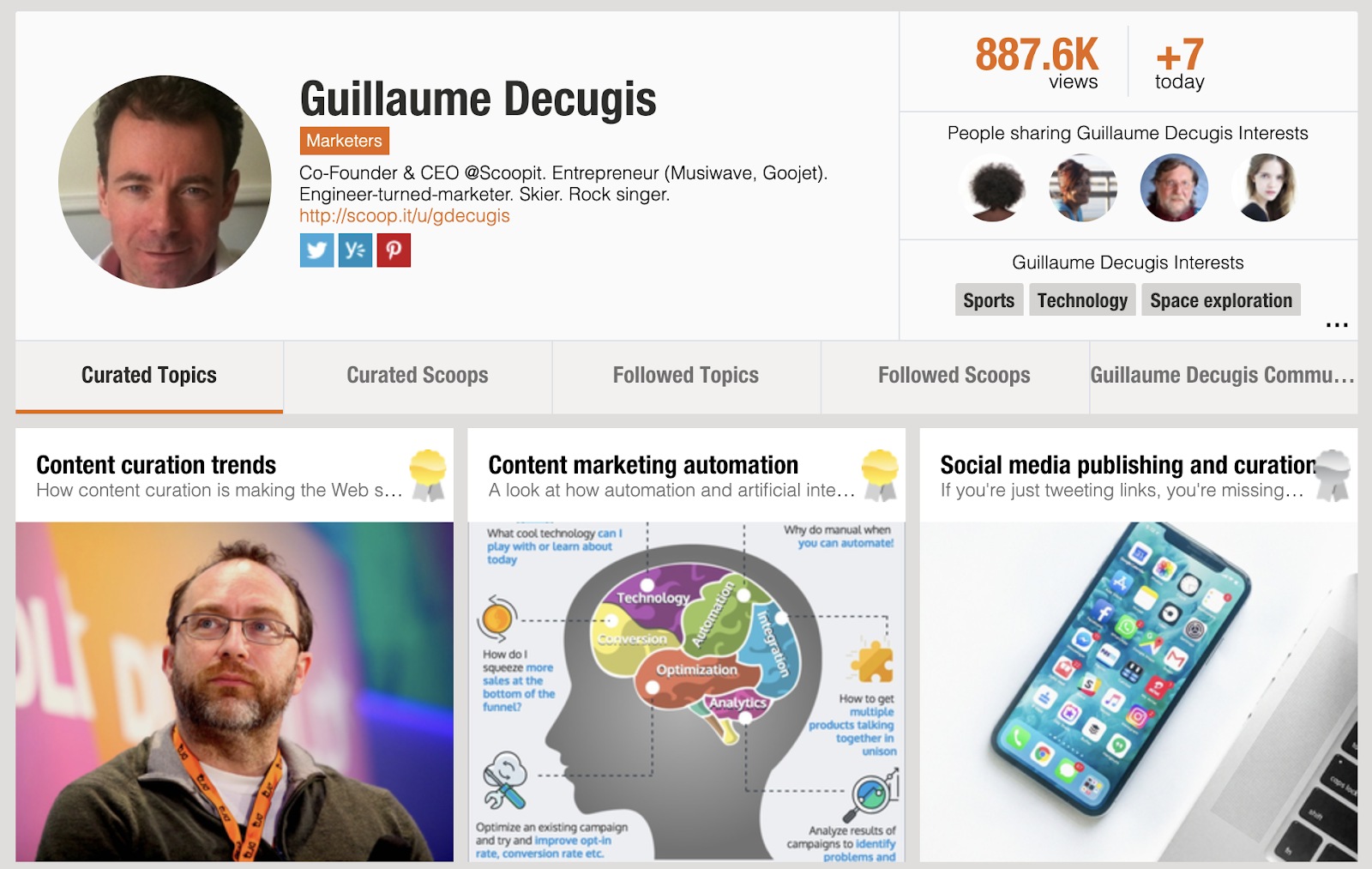 For example, if we had a product launch within content marketing automation, he could visually plan those curated posts out using the content calendar feature, and publish less of the other two.
Align your original content with the content you curate (and vice versa)
Yes, content curation saves time—but that doesn't mean you should never create your own.
In fact, your curated content can perfectly play into your original content.
It can help you:
Raise awareness around a certain topic before you publish your original content about it

Gain insight (such as comments and messages) you can later include in your content and attribute to people who have shared them with you

Position you as an expert on the topic leading up to posting your original content
The publication calendar can also help you identify which topics resonate with your audience the most.
Let's say you've noticed an uptick in engagement and new leads over a certain period of the past month. You can go back to your monthly calendar overview in Scoop.it to see which topics you've curated during that period, and use it to create original content on that topic, as well as curate more content like that.
Be strategic with a visual content curation calendar
With a birds-eye overview of everything you're curating ahead of time, you will always know which categories of your online brand will be in the spotlight.
This means you never have to sacrifice the current focus of your business. You can also easily fill the gaps in your social media and publishing schedule while keeping them aligned with your current business goals.
To try our content calendar feature, make sure to upgrade your free or Pro Scoop.it account to Plus, or request a demo of Scoop.it Enterprise right here. More engagement, leads and sales with a full publication calendar are just around the corner!