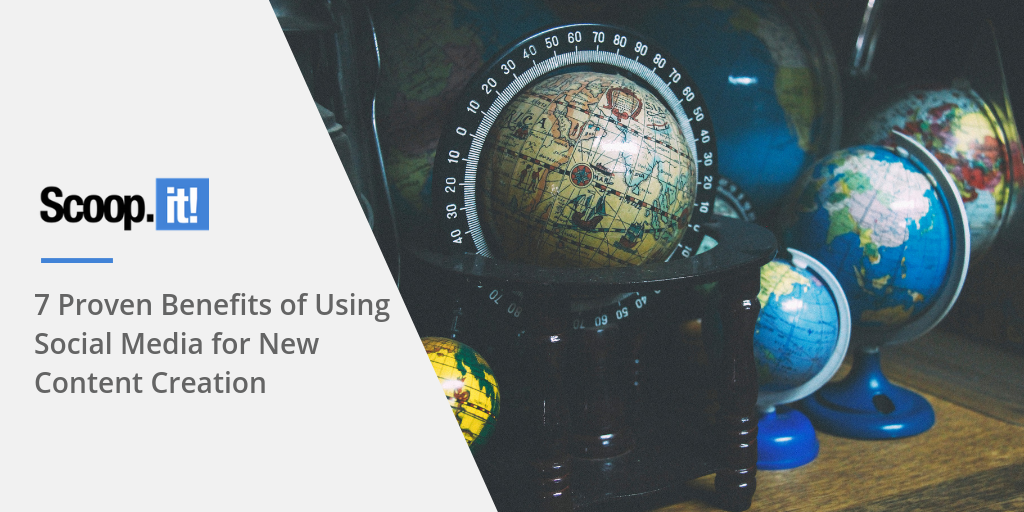 Content curation is the engine behind every successful brand. Regardless of your specialization, your projects and ideas can grow in size and complexity thanks to a constant influx of content.
For getting new content, social media is the undisputed best source. Unlimited time and space for conversation create content that is later a viable part in a campaign.
Almost every big brand gets at least a part of their content from social media. Therefore, we can say it's surely effective in both content curation and content marketing.
In this article, we've decided to dive into the details of social media as a platform for new content creation.
Read More