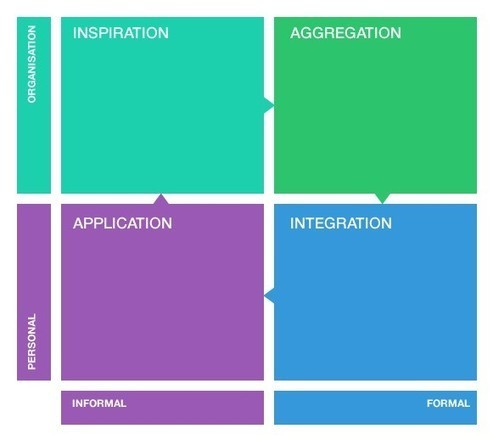 A framework for using Curation in a learning organisation
Guillaume Decugis's insight:
This excellent and very comprehensive article looks stall the aspects in which content curation is transforming organizations – from individual professional development to collective collaborative learning and communication.
"Increasingly we are being challenged to deliver 'more with less' in the learning department. Curation potentially holds an interesting answer to some of the constraints we're facing in time and cost. Why build new content, when you can curate?"
Bill Gates once stated that in the future the way we would control information in business would determine whether we win or lose. Here's an interesting framework to be among the winners.
See on www.ht2.co.uk