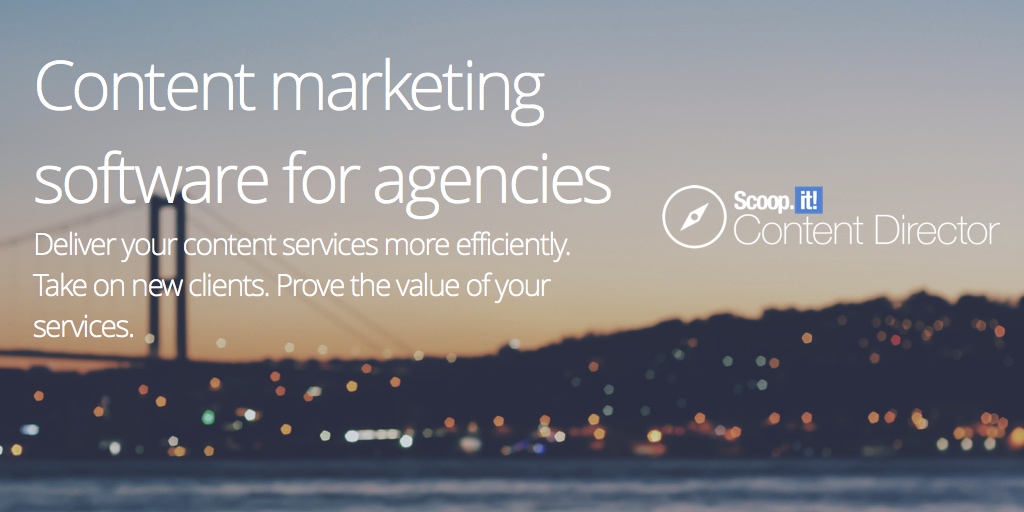 Content marketing is hard:
60% fail to produce the right type of content consistently
57% fail to measure content consistently
30% only are effective with content marketing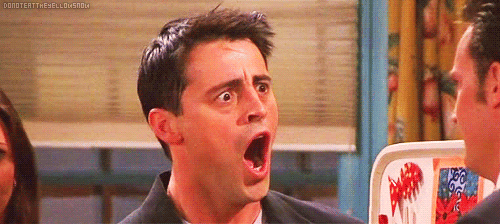 What does that mean for agencies? Well, content marketing is definitely bringing new opportunities but the challenges are real:
Scaling is hard: There are lots of moving parts to coordinate (strategy, planning, production, approval, distribution campaigns…), there's a need renewable inspiration, and content success is not predictable
Proving the value is complicated: content performance measurement is difficult. Also, it's hard to justify recommendations to invest 20%, 50% or 100% more budget based on pure ROI
Your clients trust you to deliver great content over and over. Can you grow your revenue while ensuring consistent success to your clients?
Agencies, we hear you!
There is an obvious desire to do content marketing, but agencies' needs are very specific. At Scoop.it, we've been working with dozens of agencies so far and we realized how tricky embracing content marketing could be. To address this point, we worked hard at designing our content marketing automation software, Scoop.it Content Director, in a way it could help them meet their needs.
Scale and measure results with Scoop.it Content Director
We provide a solution that helps you scale and measure content marketing results through: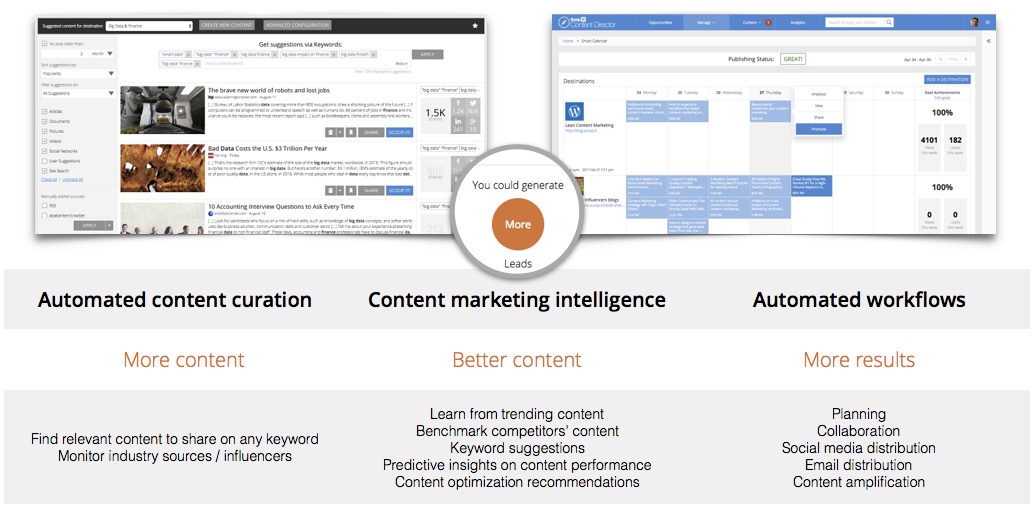 Manage content for multiple clients from the same place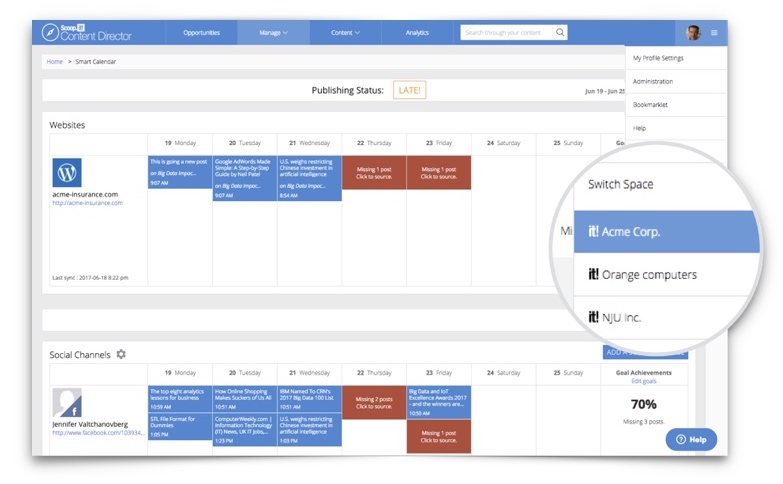 Connect multiple websites, social channels or email platforms. Organize clients' channels easily per workspace.
Never run short of content opportunities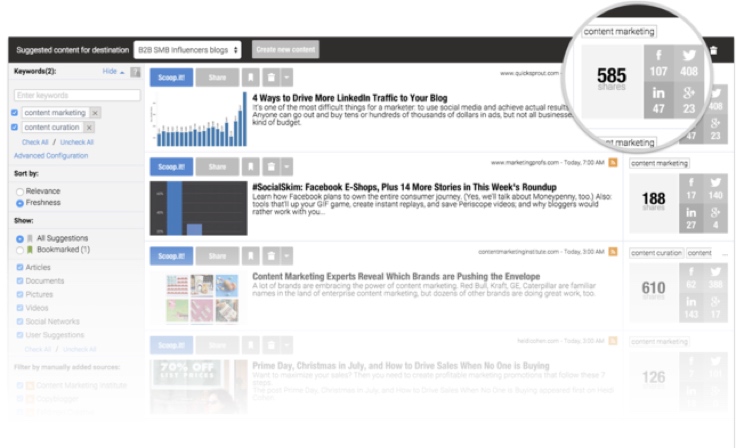 Get inspiration by discovering trending content automatically, and supplement original content with curated content. If you want to know more about content curation for agencies, read this article!
Get more done thanks to smart content marketing automation
Automate content distribution to social and email, and leverage automated workflows to re-share successful content over time.
Collaborate with external contributors, team members and clients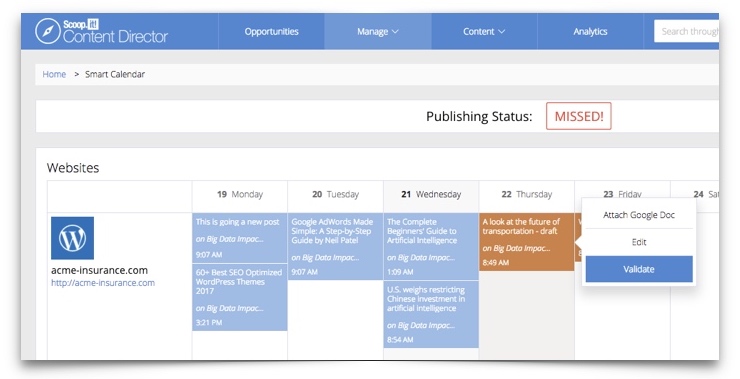 Manage content drafts and approval workflows and get validation from clients on new content or social media posts.
Justify the ROI of the content services you provide
Measure content impact on traffic and lead generation, but also visualize performance history and campaign impact for each content asset.
Agencies, it's now time to embrace content marketing automation to grow revenue per client, and take on new clients. Sounds like a good fit? Don't hesitate to share your thoughts in the comments section below, or simply get in touch with us!