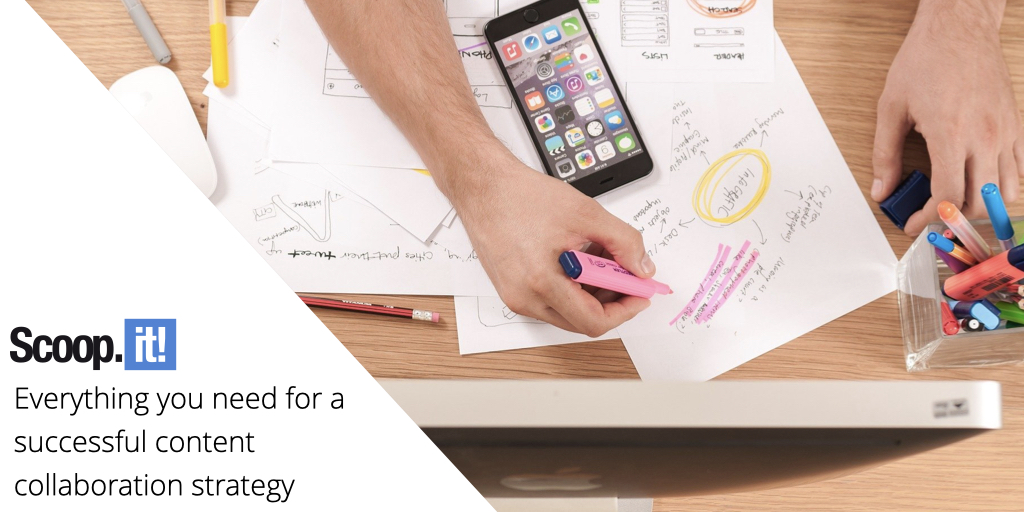 If you're planning a content marketing or content curation strategy, you'll likely need some kind of content collaboration strategy in place as well. Content collaboration is all about writing, editing, organizing, distributing, and managing various pieces of content within your organization. Multiple people within your team (and possibly on other teams) will be working together to achieve the same content goals, whether that's writing various new pieces of content, updating old ones, or accessing archived documents to use for some purpose.
Effective content collaboration can improve both the quality and accessibility of your organization's content, making it more available to the people who need it, better informed, and better written. But how exactly can you plan a content collaboration strategy, and what do you need to make it work efficiently?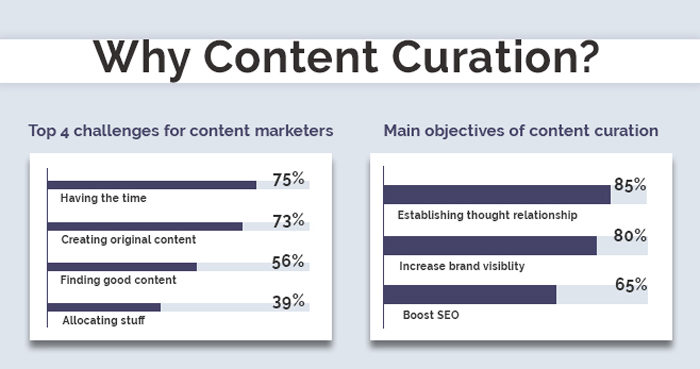 Source: SocialPilot
Starting With a Content Management Platform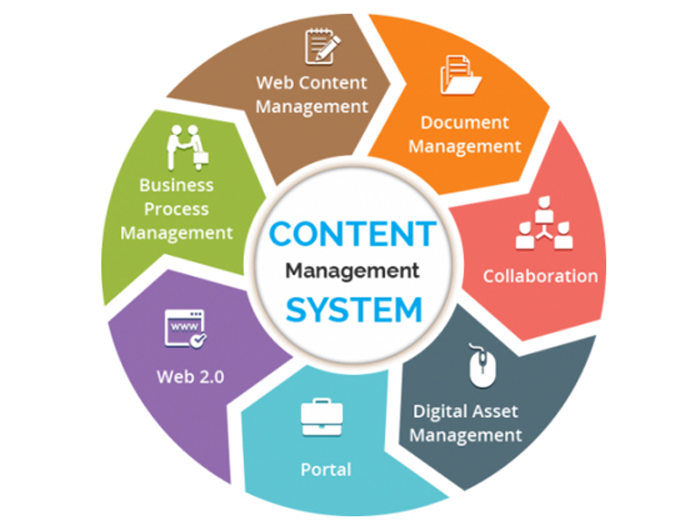 Source: Bestwebsol
First, and perhaps most importantly, you need to start with the right content management platform. It will be the primary tool you use to create, edit, share, store, and manage your content. Your employees and team leaders will use this cloud content management platform to create new pieces of content from scratch, collaborate on material directly, and ensure that it can be found and used easily in the future.
Your choice of content management platforms will play a major role in determining the effectiveness of your collaboration strategy. These are just some of the essential qualities to look for:
Intuitiveness. Nearly everyone in your organization will be using this platform to some extent, so they must be able to master it without much instruction, direction, or training. The more intuitive the platform is, the smoother it will be used in practice. Look for a platform that's well-designed and straightforward.
Security. Depending on what types of content you're creating and the regulations you face in your business, you'll almost certainly want a platform that grants you a high degree of security and compliance.
Workflow automation. Many modern content management platforms feature some level of workflow automation, streamlining the content creation process and ensuring no steps are missed—all while sparing you from manual effort.
Establishing a Company Culture for Collaboration
For your content collaboration strategy to work, you also need to have a corporate culture and team values in place that support collaboration. Depending on your existing work culture, this may require a bit of an overhaul.
Establishing core values about the importance of teamwork, respecting other people, and openly communicating can all help you to this end. It's also a good idea to establish common goals that everyone on the team can work toward; this way, you'll cultivate a feeling of shared responsibility. While you're at it, consider hosting more teambuilding events and "off hours" events where your team members can get to know each other better and bring those bonds to the workplace.
Defining Teams and Hierarchies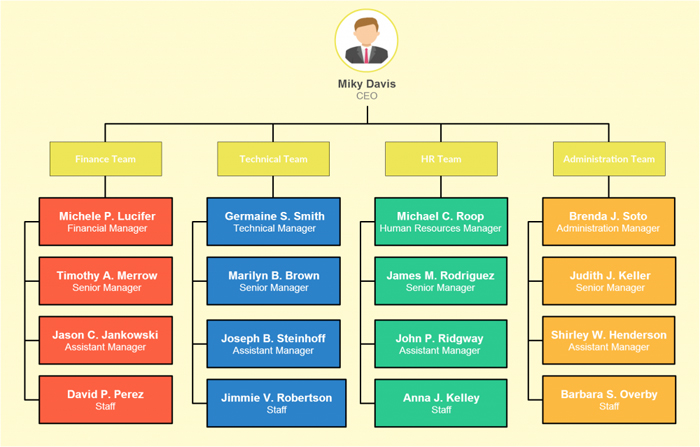 Speaking of team interactions, most organizations find it valuable to establish specific roles and define hierarchies to clear up ambiguities and assign responsibilities. For example, you might have a few people responsible for drafting content, and a few people responsible for reviewing and editing it. If everyone is responsible for everything, things can get messy fast.
In line with this, it's important to establish authorities within your content collaboration team. If two people get into a disagreement about what a piece of content should contain, who is there to break the tie? Who has the final say on what's published and what isn't? What is their review process, and how will you handle disagreements within the team?
The clearer these roles and hierarchies are, the smoother your content collaboration strategy will unfold.
Creating a Consistent Procedure
It's also a good idea to create a consistent, replicable procedure that all your team members can follow to create new content. This could start with a team responsible for generating new ideas on a spreadsheet, followed by a drafting team responsible for taking those ideas and fleshing them out, with editing and publishing teams taking the content from there.
The exact process doesn't matter so much as the fact that you have a documented process in place. This standard operating procedure or workflow document will serve as your reliable source of truth across all teams and for all individuals, so there's never a question about the "right" way to handle a job.
Consider these questions as you write your procedure document:
How should your documents be formatted? Will different types of content be formatted differently? Are there templates for your team to use?
How should your documents be named and organized? What naming conventions are you going to follow, and how should your documents be grouped?
What notifications will prompt people to take action? Most content collaboration strategies rely on automated notifications to prompt team members to take action. What are yours, and how will they keep the collaboration process moving?
What is the timeline of a document from conception to publication or distribution? What steps will a document go through on its way to being published?
What safeguards are in place to preserve content integrity? What security standards are your team members going to follow?
Collecting Feedback and Improving
Finally, your content collaboration strategy should have ample opportunities for mutual feedback. Your content creators and managers should be getting regular feedback for how to improve their performance, and they should be providing feedback about the collaboration process (including your content management system). Use this feedback as an opportunity to grow; if multiple people on your team have the same complaints or the same ideas, consider incorporating a change that satisfies them and improves your processes.
Content collaboration is an ongoing strategy, and one that requires constant tweaks and balances to function properly. Start with the right foundation, then be prepared to make changes in the first few weeks and months of its rollout. In time, you'll cultivate the perfect content collaboration strategy for your team.