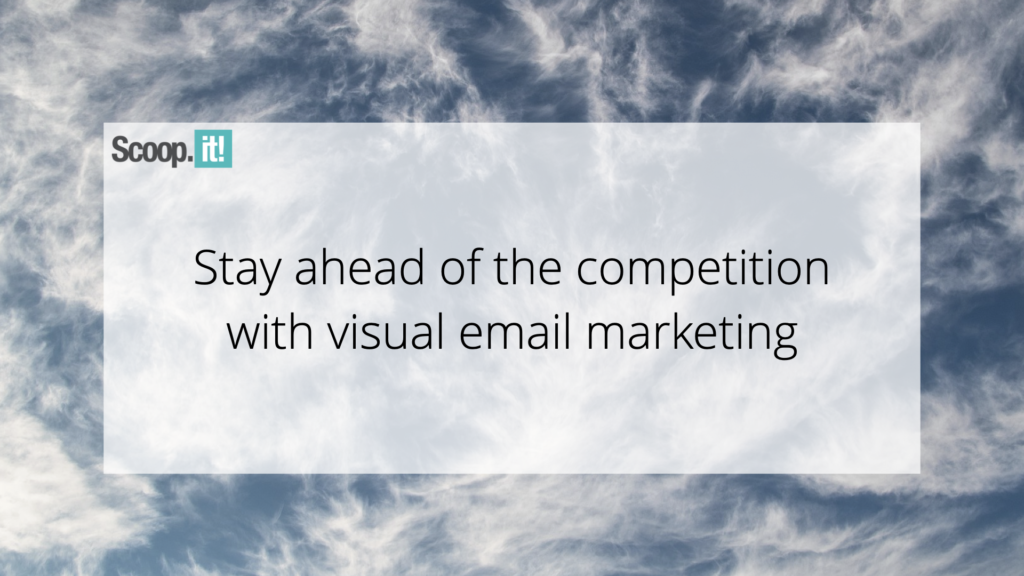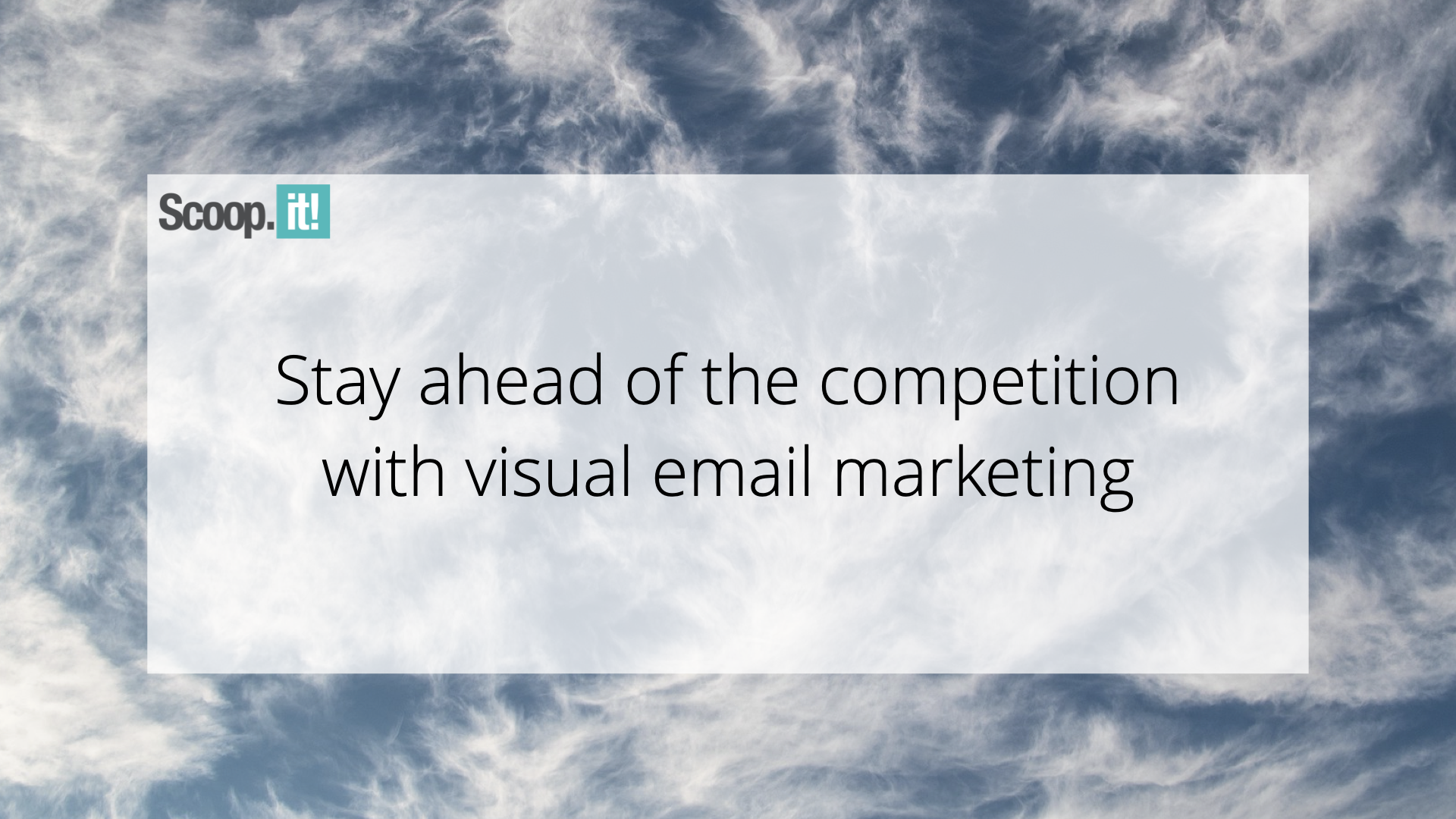 Wouldn't you agree that with the incorporation of gamification and interactive email elements, email marketing has become more interesting? In order to create the best user experience for readers, marketers are coming up with various engaging elements in their email marketing campaigns. From conceptualizing copies that the user can remember for a long time to creating visual experiences, the email marketing space has seen a dynamic expansion into the "information through entertainment" arena. So, to stay on top of the competition, you must take into consideration these visual aspects while creating your emails. Here are a few visual email marketing tips and tricks to stay ahead in the competition.
1. Engage With Gamification 
First on the list is including gamification in your email campaigns. You can create simple and engaging games in your emails. Visually attractive features like spin the wheel, solve the puzzle, find your treasure and so on, makes emails engaging for readers. While including visual elements to improve the user experience and increase the engagement rate is a great idea, it is important to keep in mind that you don't over-do the visual aspects. This not only makes the email heavy to load, but also disrupts the engagement. 
Quick Tip: The gamification you create in your emails has to be relatable and relevant to the subject of the email. So you can use a game to describe a complex process or maybe just wish your subscribers on a special occasion.
Travis Mathew, a men's clothing brand, attracts great engagement with a "Spin the wheel" game in their email.
Source: Milled.com 
2. Simplify Complex Information with Infographics
If you are aiming at conveying some data or a considerable amount of information through emails, going the traditional way with long worded paragraphs is the quickest route to the unsubscribe button. Audiences are always on the lookout for information that they can receive in an easy manner. Visual elements help you achieve this. For successful sharing of valuable information that is easy to assimilate and remember, you should take advantage of infographics. You can convey more information within the limited real-estate available on your email. All the more in a readable and attractive format. 
Quick Tip: Infographic emails are a great way to convey market trends, informative and educational content about your products and services, or a sneak peek into a recent study.
Look how Swolemates has conveyed information through this infographic.

Source: Really Good Emails

3. Improve Email Reading Session Length With Videos
Videos can convey a range of information and emotions in an engaging and entertaining way. Incorporation of videos into emails makes the emails more engaging, making the user sit on the email for a longer period of time. This also has a positive impact on the conversion rate. Emails with moving visuals are 10 times more attractive than static, worded emails. They also entice the user to make a purchase decision rooting from the satisfying user experience.
Quick Tip : Hyper-link the video to your product purchasing page or features landing page to ensure higher conversion.
In this video email by Exercises for Injuries, you can see how the scrolling time is completely cut-down by the inclusion of a single video.
Source: Milled.com
4. Take Advantage Of Visual User-Generated Content
Another engaging way to win over your competition by increasing your brand credibility is user generated content. Be it social media or your portfolio or your emails, user-generated content (UGC) is the best way to increase your authority. User generated content could be testimonial videos, product recommendations or social media posts by your customers. Such content requires zero to less design and edit work. User generated content helps win brand validation amongst other users of similar taste. This in turn helps in increasing the CTR and conversion rate of your emails.


Quick Tip:
User-generated-content can also be an efficient technique during the time of a resource crunch, as you don't need design expertise. You can easily drag-and-drop UGC in a pre-coded template and your email is ready in a jiffy!
Instagram promotes its emails through user generated content, i.e; the best of images shared by users on the Instagram application.
Source: Really Good Emails
5. Incite the Buying Itch With Attractive Product Images
Another easy and effective visual treat that you can add in your emails is the use of product images along with direct links to make the purchase. If the user loves the image you have added in the email, they are definitely going to check-it out, increasing the possibility of a conversion. Send a simple promotional email with a catchy subject line that ensures that the email gets opened. Add top performing products, new releases, or seasonal attractions in the email that you think will make the user want to satisfy their buying instinct right away.
Quick Tip: Include high-resolution product images to make them more attractive to the eyes of the user.
In this email by Pros Closet check out the enticing product placement to catalyze an immediate purchase.
Source: Really Good Emails
Wrapping Up!
Maximizing the ROI from the email marketing efforts is the primary goal of any email marketer. Adding visual elements into your emails is a surefire way to make that goal a reality.Mastering technical aspects like color theory, user experience design, and graphic designing can be a game changer with regards to visual email marketing. A good visual email marketing strategy can easily Connect with your audience, increase your brand Credibility and thus ensure Conversion. With these three C's taken care of, Competition is no longer an issue you need to fuss about!