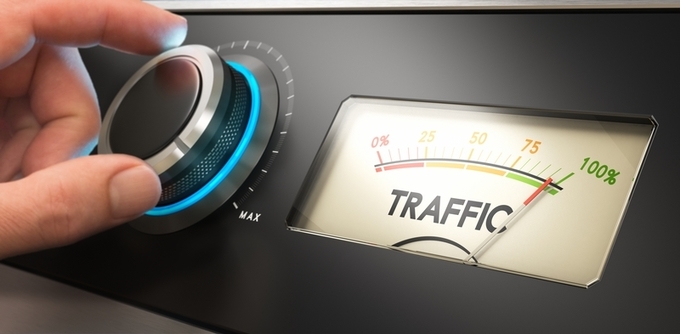 Marketing is no longer a cost center, and instead is on the other side of the ledger where they belong.
Read the full article at: bryankramer.com
"I feel nobody in the company takes me seriously."
As an entrepreneur managing marketers, I've heard that sentence in one way or the other many times over the years.
Why were many marketers not taking seriously?
Because marketing used to be very fuzzy: an art hard to justify the efficiency of, a practice everybody, especially many non-marketers, seemed to have "better ideas" on and which expertise level wasn't trivial to measure.
So I couldn't agree more with the idea of holding marketing teams to a quota. That's actually something we've been doing for a while here at Scoop.it where our marketing team has targets on SQL (Sales Qualified Leads) generation.
Is it time to hold marketing to a quota?
Yes.
Because while some areas of marketing – e.g. digital ads, SEM, PCC,…. – have been data-driven for a long time, a lot of the new marketing activities, including social media and content, have been seen as harder to measure. For good reasons: the lack of an understanding of how social and content generated leads and the lack of tools.
This is no longer true. At least in B2B, you can now efficiently measure the ROI of content marketing and more precisely the impact of your content on lead generation.
Being on a quota: an opportunity for marketers
This might be terrifying to marketers but it's perhaps the best opportunity ever to get a much louder voice and a seat at the table: as Erik Charles puts it, this is about changing from being a cost center which spendings are not always easy to justify to being a revenue generator which investments are an absolute necessity.
Are you ready to take up the challenge?
If you want a whole set of tips to generate leads with content marketing such as ways to repurpose your content into other forms, insights on which format you should focus on, techniques to measure the results and other data points, download the eBook "How to generate leads through Content Marketing".