Content Marketing is maturing fast.
From an opportunity a few years ago, it's rapidly becoming a necessity these days. So as a consequence, the expectations from the C-suite have risen accordingly. In 2016, gone will be the days when you could get away with a few tricks. Sure, content marketing will remain an area where you have to experiment and make mistakes. But some fundamental best practices are now solid enough that you shouldn't ignore them in the coming year. Trust us: we know as we learned the hard way. Here are 8 ways to get fired in 2016 as a content marketer. As a team of marketers ourselves, we've done each and every one of these mistakes ourselves in the past…
Which of these will you still making next year?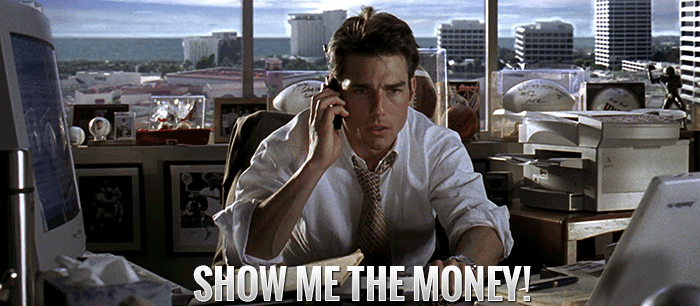 SMBs don't have the luxury to experiment with new things for a long time. As we said before, for them, it's ROI or… RIP. If you can't show how many leads your content generated, you won't be taken seriously by the rest of the company. Or worse…
2. Publishing content that fails to answer your prospects' pain points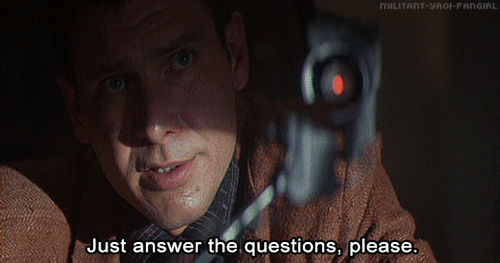 I see a lot of people trying to make content marketing more complex than it is. But it's actually very simple at its core: content marketing consists of publishing content that addresses the questions of your audience (prospects). Simple enough, right?
So don't get distracted or carried away by starting to write for the sake of writing. Focus on valuable content that educates and informs your potential buyers and that will bring them closer to making a purchase decision. The rest is secondary or… useless.
3. Not getting your sales or exec team to share your content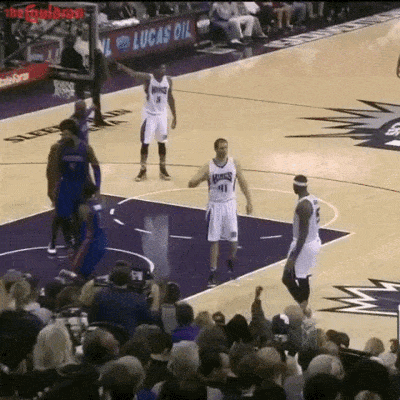 If no one else in your company shares your content, this means one or two things.
First, you're not getting the mileage you could have from your organic social media distribution. More accounts sharing your content means more reach and more distribution.
But this can also mean something worse: lack of trust from the company's leadership and sales people. If your content was good and helpful for your audience, why wouldn't your sales team be proud of sharing it? Lack of time? Not an excuse in 2016 anymore as now A teams use software to make sharing content by employees seamless.
4. Publish and pray: thinking you can make a couple of tweets and a Facebook post pass as a decent content promotion plan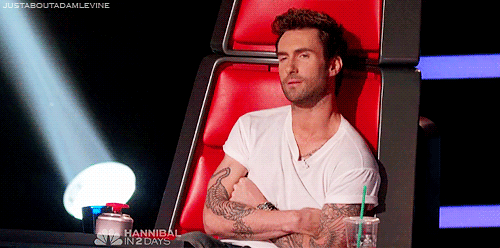 Content Marketing is a cycle: creation is only one step of it. Planning, analyzing and of course distributing content are the other critical steps. That means that hitting the publish button should just be the beginning: promoting your content multiple times over social networks is not optional: your followers are not always on waiting for you to publish.
Just like no radio DJ would think of playing a song only once and hoping it would become a hit, successful content marketers think about programming their content 8-10 times over the few weeks that follow the release of a post. Not only that but they also re-share old but evergreen posts that have proven to convert.
5. Betting the house on this one epic white paper: the most ultimate of all the ultimate guides to [insert whatever you sell here]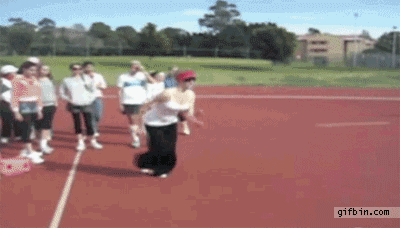 Heard about the saying that you shouldn't put all your eggs in the same basket? Well, this applies to content marketing too. Too many times do I hear that "because we don't have time to blog, we're going to focus on doing that one awesome ebook or white paper that will answer all questions for good". The problem is it's not the way we work as content consumers. Yes, some of us read books and long form content but many of us simply snack information in this age of social media and short attention span. And even those of us who read won't always have the time to invest their precious time in reading your 10,000 words of awesomeness.
Publishing a consistent blog is not just the best way to get started with content marketing: it's also the best way to get social distribution, SEO traffic and, over time, create enough content to repurpose as ebooks or white papers. But how about leads then? Aren't white papers generating more leads because they can be gated? Nope. Blog posts are not gated but they can have CTAs and when looking at the data, they win 3 to 1.
6. Dropping the ball on the blog because you had "emergencies"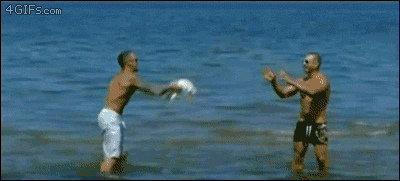 Ever saw that graph below from a HubSpot study?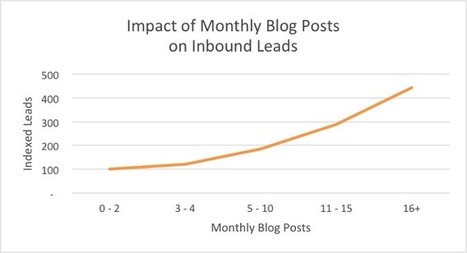 What does it tell you about these other "emergencies"?
7. Saying "I love you" on a first date
Think your content will magically convert first-time visitors directly into buyers? Here's how they'll react: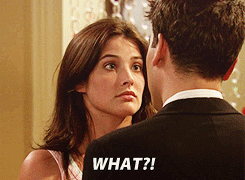 As per #1 above, content should definitely convert. But talking to sales is not the only conversion you should focus on: be more subtle and nurture your visitors by offering them to subscribe to a newsletter or download an ebook. Instead, align the calls to action with your content's buying stage so you can appropriately lead your prospects down the marketing funnel.
8. Bringing a knife to a gunfight: doing everything manually and not using content marketing automation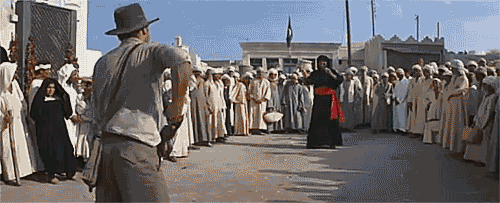 If you feel the above list implies a lot of work, you're right: content marketing is hard… if you're trying to do everything manually. Luckily, many tasks can be automated by using the right tools. In addition to doing that, smart content marketing automation software should also keep you on plan, guide you through your day and bring you valuable analytics to measure and amplify your results
As marketers, we're usually asked to do more from one year to the next. And because content marketing is on the rise, this is probably even more true for content marketers. So if you're thinking about stepping up your game in 2016, how does the above list sound? Any other things you're thinking will be critical for content marketers to succeed next year?
There are many other best practices to make your content marketing lean and achieve / improve Content Marketing ROI. We constantly publish new ones on our blog (or curate / repurpose successful ones: we do what we preach!) and you'll probably develop your own over time. But if you're unsure where you are in the process, you can take this test and assess in 5 minutes whether you're on track and what to focus on to improve.
Image by Greg Jordan.