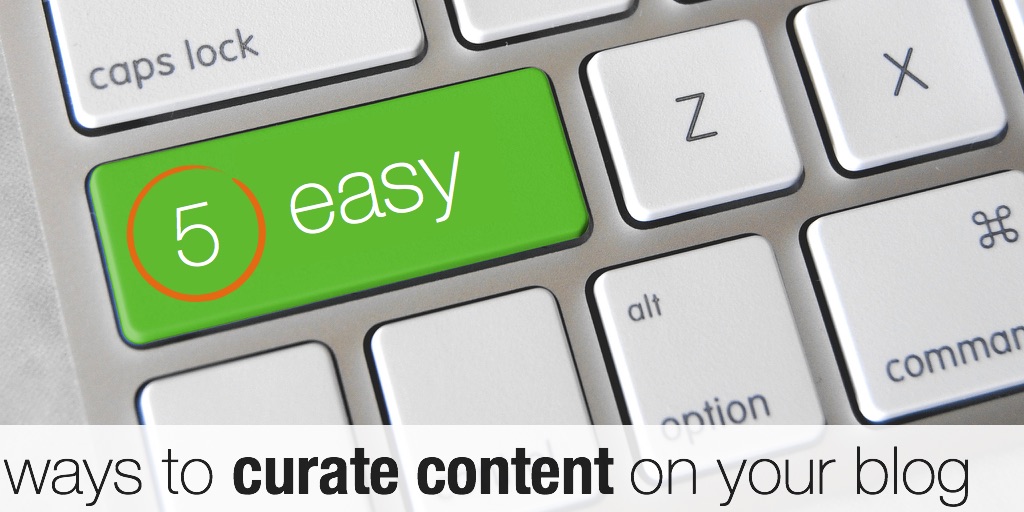 Content curation is a bit of an art form, and takes some time to perfect. But once you've figured out a strategy that works, you'll have a process in place for regularly finding, compiling and editorializing content your audience will love!
Where to source content for curation
In order to curate content, you first need to find it. The net is teeming with information ripe for curation, but the challenge is finding relevant content in a timely manner.
Read More