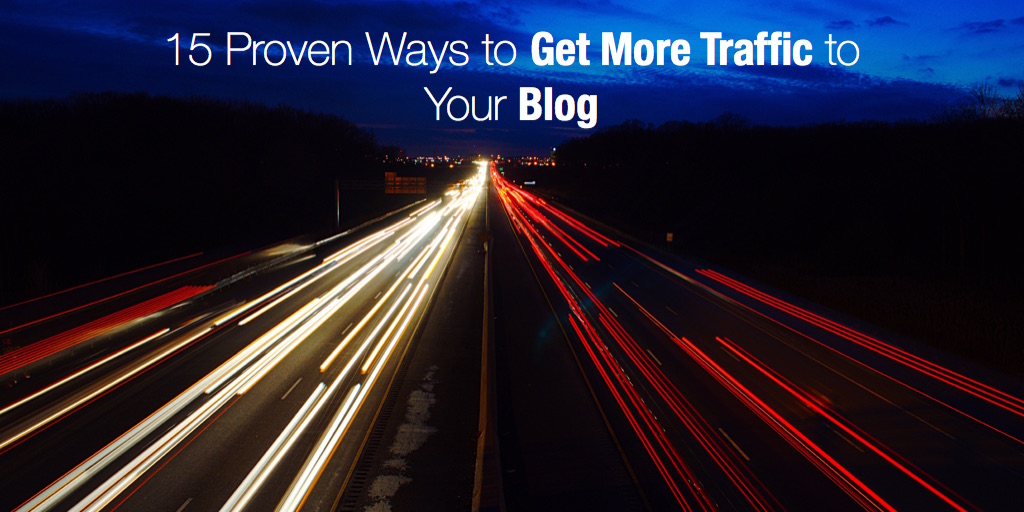 Who doesn't want more website traffic? Like money or good looks, it seems like it's just not possible to have too much traffic to your blog.
Trouble is, traffic is tricky. You can buy it, sure. But if you don't convert that traffic into dollars, you're losing money. And to actually see ROI, you have to not just make back the money you've spent on advertising. You'll also have to cover the overhead for your business and the time you spent managing it all.
If you go the other way and build up free traffic, you'll have to get enough results to justify your time. Anybody can spend an afternoon building traffic to their blog. But did they get enough traffic from those efforts to justify the time spent and the opportunity lost?
It is, of course, possible to get an ROI on your blog traffic work. I'm about to give you specific ideas for exactly how to do that.
Read More