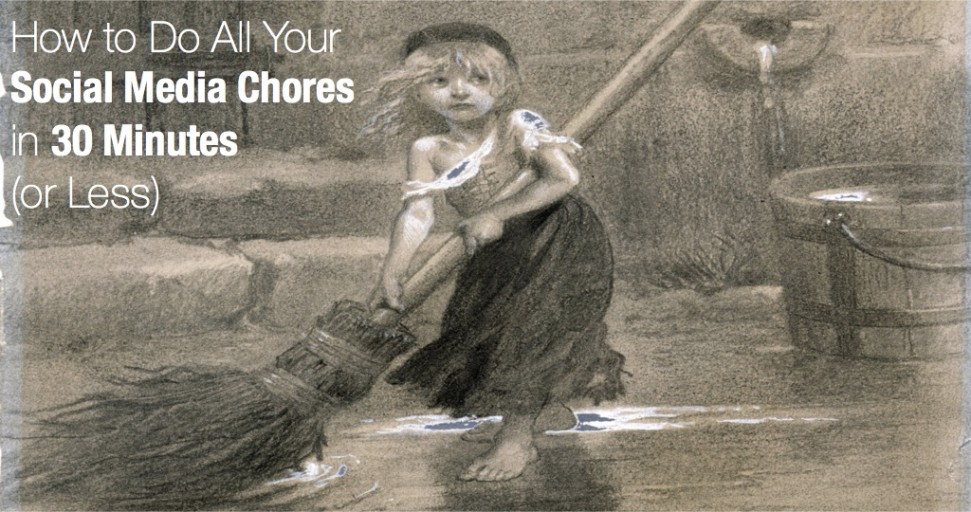 Is social media the biggest business opportunity of our generation – or a complex scheme devised to take up all your time?
I'll admit it can feel like the latter, but productive, efficient social media activity is possible. It happens every day. You can cover all your bases on the major social networks in just minutes.
I'll give you the play-by-play tips to manage social media in 30 minutes below.
Read More